Highlights
Taking between one and two hours, the tour provides a glimpse into life on the cobbles, visiting iconic exterior and interior locations
Fine Print
Validity:
Expires 24 Sep 2014 (excl. Bank Holidays).
Purchase:
Limit 1 per 1, 2 or 4 people. May buy 1 additional as a gift.
Booking:
Booking required via:
http://grouponbookings.co.uk/continuum-group/
. No cancellations.
Restrictions:
Valid Mon-Thu 6pm-9pm; Sun 7om-9pm. Tours start every 10 mins. Max. 30 people per tour. Under 18s must be accompanied by an adult.
The Tour
Exploring the street that has served as a backdrop for the iconic ITV soap for fifty years, the one to two hour tour takes in famous exterior and interior locations including sets and dressing rooms. A tour guide will be on hand to answer questions and delight visitors with trivia, while The Post Office, Roy's Rolls and, of course, The Rovers provide photo opportunities for avid fans of the show. Those looking for a memento can also pick up a souvenir in The Shop as the tour draws to a close, and refreshments are available to purchase on-site. Located on the site of the former Granada Studios, the tour is wheelchair accessible, though due to the nature of the cobbles, the floor surface can be uneven.
Choose from the following options:
£16.50 for one
£33 for two
£66 for four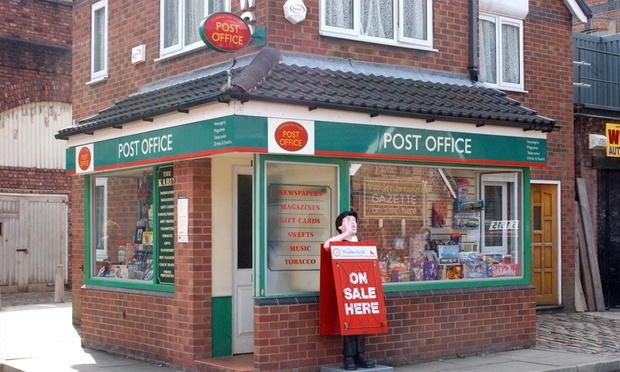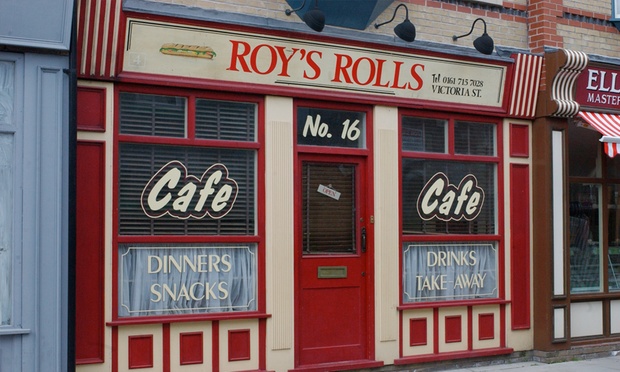 Reviews
TripAdvisor (1,079 Reviews)
The Coronation Street Tour has received positive reviews from TripAdvisor patrons. The most common rating was 'excellent', with particular comments praising the good organisation and in-depth knowledge of the tour guide.
Details verified 22 July 2014.
Learn more about Groupon's Merchant Reviews Policy.
Continuum Group