10 Things To Do Before Summer Ends
It's time to switch off the telly, put down the iPad and move outdoors. This summer is jam-packed with fantastic family-friendly outdoor events taking place around the UK, so there's absolutely no excuse to stay inside.
1. Go Mountainboarding
Didn't get to the ski slopes this year? S'now worries! Try your hand at mountainboarding over the course of two or three hours, surrounded by Surrey countryside Buy Deal
2. Let's Go on an Adventure!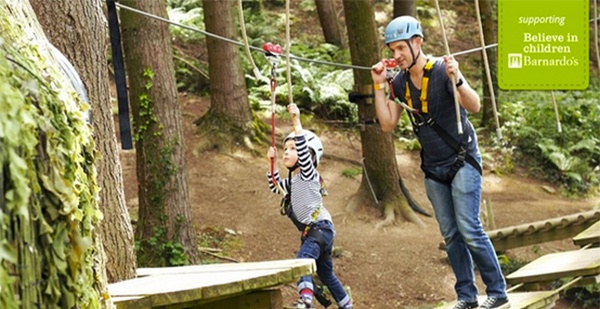 Turn Snowdonia National Park into your playground and unwind with a stay at a countryside hotel in North Wales - Buy Deal
3. You want to go Scuba?
Get a feel for breathing and moving underwater with a course at this Sowerby Bridge dive centre - Buy Deal
4. Organise a Paintball Party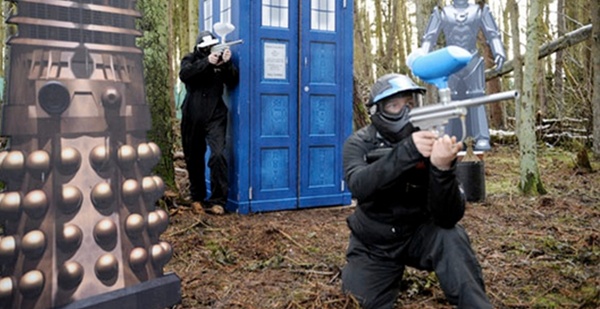 What's better than a party? A paintball party of course. Get your family and friends together and take up arms at a choice of 70 locations across the UK, including Brighton, Nottingham, Belfast and Kilmarnock. Buy Deal
5. Did Someone Say Party?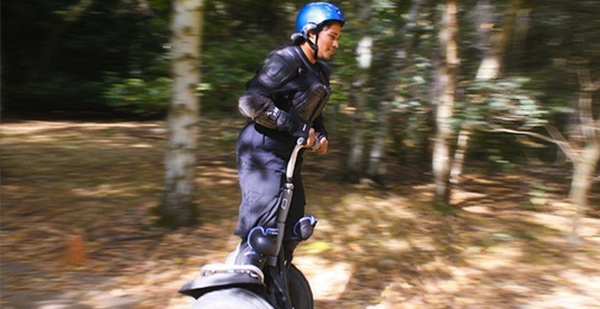 What a fabulous segue to this deal ... grab a few friends and organise a segway race day! Adventurous types can try their hand at a two-wheeled approach to off-road racing on Segway rallies lasting 30-minutes or an hour. Buy Deal
6. Cultural Zoom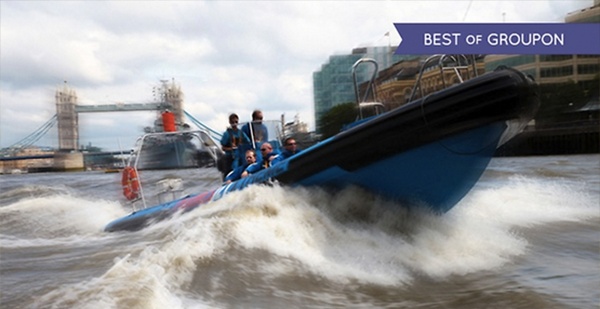 Does the culture vulture in you want to take the family on an educational day out? We have the perfect deal for you! See some of London's most eminent landmarks during a speedy 50-minute ride. Starting at a leisurely pace from Westminster Pier, the journey takes in Big Ben and the London Eye before heading East. The boat passes the Millennium and Tower bridges, along with St Paul's Cathedral, The Shard and the Tower of London, before the final sprint towards Canary Wharf. Buy Deal
7. Alpaca Picnic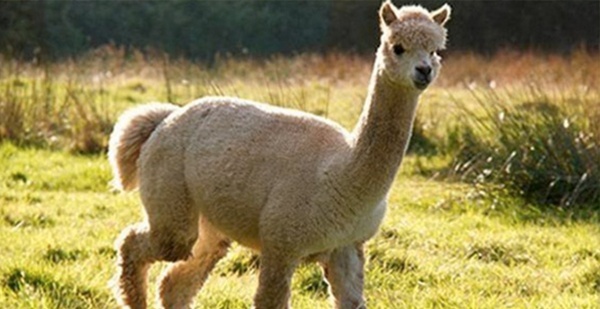 Woolly creatures await visitors to The Alpaca Park! The fluffy, camel-like creatures and their human companions can take in the picturesque landscape of Romney Marsh and surrounding farmland during a two-hour trek. Buy Deal
8. One word: FunFair
Have some summer school holiday fun on a carousel, dodgems, roller coaster, pirate ship and more at this family funfair. Buy Deal
9. Get aMAZEingly Lost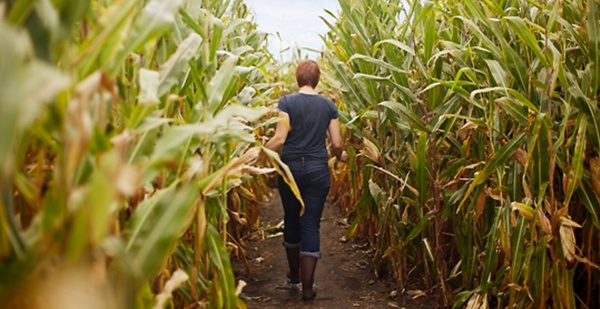 You know what bugs us? Being bored! Visitors can aim to race to the finish of the Maize Maze as they get stumped by confusing pathways and passages to perplex even the most weathered mazers. Buy Deal
10. Are you up for this?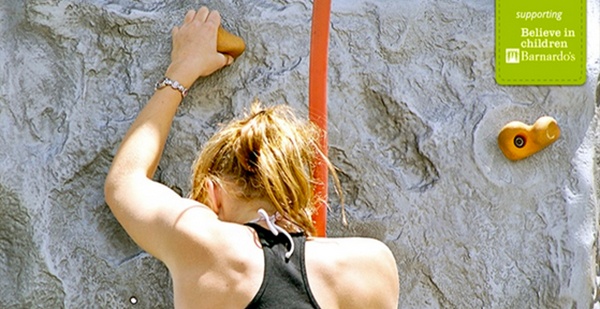 Experienced instructors guide groups through three hours of outdoor climbing at Harrison's Rocks, near Tunbridge Wells - Buy Deal