3 Interiors Blogs You Need in Your Life
BY: JENNA CROTTY | 7.5.2015 |
My hunt for homewares, documented on my interiors blog www.homewarehuntress.com, keeps me scrolling the inspiring words and photographs of my fellow interiors bloggers on a daily basis. I thought I'd share some interesting finds...
Minimal Desks
Despite the fact that this strikingly specific blog is about one thing and one thing only, Minimal Desks is highly addictive. When I first came across it, I couldn't resist scrolling image after image, and afterwards found myself itching to rethink my entire working space.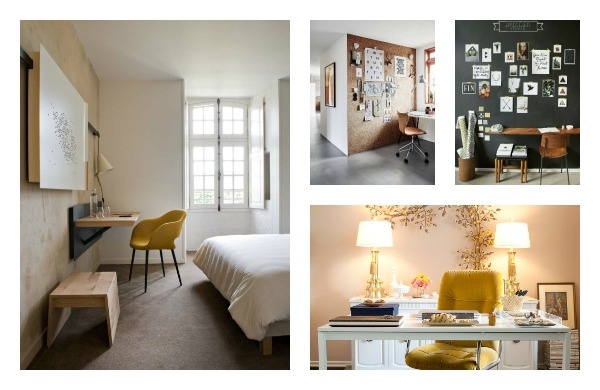 Images property of Minimal Desks. Follow Minimal Desks on Twitter.
Lynne Knowlton
This blogger's quirky writing style makes this blog very unique. Her bright personality bursts out of her words and the mix of fonts, warm imagery and simple layout make www.lynneknowlton.com a pleasure to visit.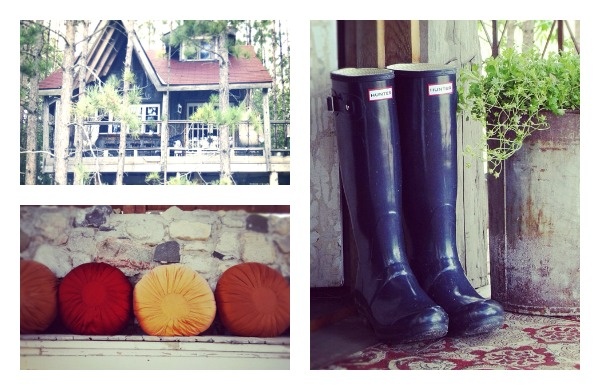 Images property of Lynne Knowlton. Follow Lynne Knowlton on Twitter.
Bright Bazaar Blog
This colourful blog is a celebration of all things vibrant and bright. Blogger Will Taylor has a keen eye for beauty and browsing his delightful Bright Bazaar Blog will boost your mood.
Images property of Will Taylor-Willis. Follow Will Taylor on Twitter.
____
About the author: Jenna Crotty is the homeware-obsessed author of Irish interiors blog www.homewarehuntress.com and a freelance content writer through her website www.contentwriter.ie.