5 Places Perfect for a Family Day Out
Summer may be a time to relax, but tell that to kids who are bouncing off the walls or yelling "I'm soooooo bored" every two minutes.

How can parents keep kids entertained, and active during summer? The trick is to plan ahead so you don't wind up spending the entire summer watching cartoons indoors.

Below are some great activities to keep the kids entertained all summer long.
1. Fun Fair the Whole Family
Have some summer school holiday fun on a carousel, dodgems, roller coaster, pirate ship and more at this family funfair. Buy Deal
2. The Great Outdoors
Turn Snowdonia National Park into your playground and unwind with a stay at a countryside hotel in North Wales. Buy Deal
3. Family Farm Fun
Enjoy a day of family fun on the farmyard, surrounded by animals of all shapes and sizes - Buy Deal
4. Willow Tree Family Farm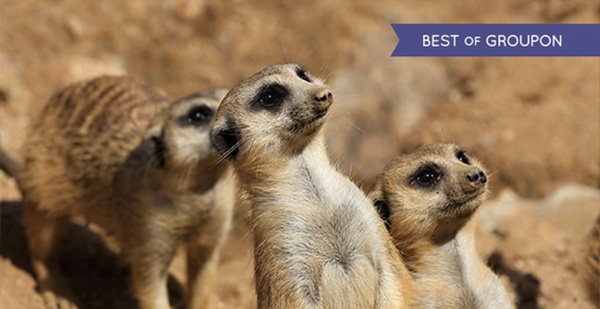 Get your little ones into wellies and out onto Willow Tree Family Farm to enjoy a countryside and all it has to offer. Willow Farm hosts an array of animals for visitors to meet, greet and feed. Buy Deal
5. Go Mountainboarding
Didn't get to the ski slopes this year? S'now worries! Try your hand at mountainboarding over the course of two or three hours, surrounded by Surrey countryside Buy Deal