6 Unmissable Things to Do in Belfast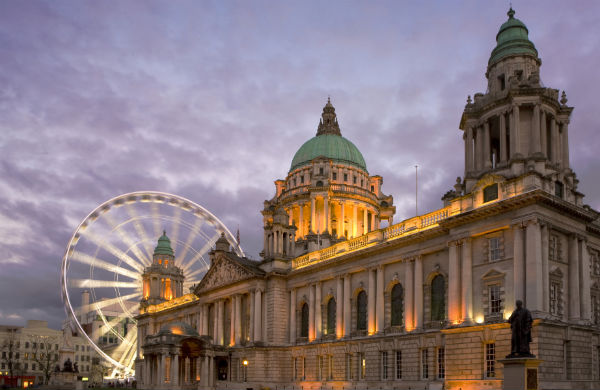 When it comes to things to do in Belfast, this vibrant city is brimming with social and cultural experiences. There's so many things to eat, see and do in Belfast. Northern Ireland's capital is firmly establishing itself as a top European destination. If you're planning a visit, the following experiences should be on your to do list...
1. A Chocolate Masterclass at Co Couture
Any notions you have of becoming a master chocolatier will be tested by attending a chocolate-making masterclass run by award-winning chocolate shop, Co Couture.
Local blogger Jeff wrote about the masterclass in The Most Delicious Class You'll Ever Take.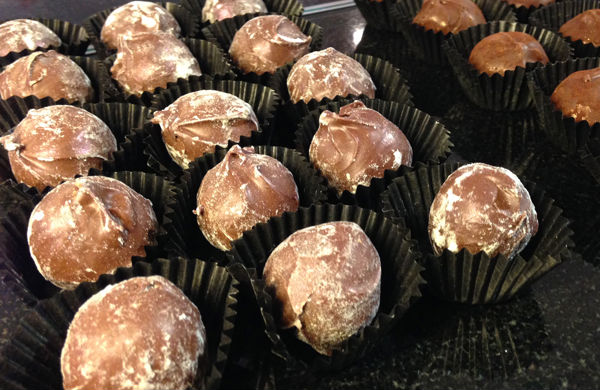 2. Cocktails at The Merchant
Local blogger John says the bar at the 5-star Merchant Hotel is Belfast's pride and glory. At 5-star bars you get 5-star cocktails and apparently you haven't sampled a real cocktail until you've tasted what's crafted here.
John savours every drop in Why the Merchant is Tops for Cocktails.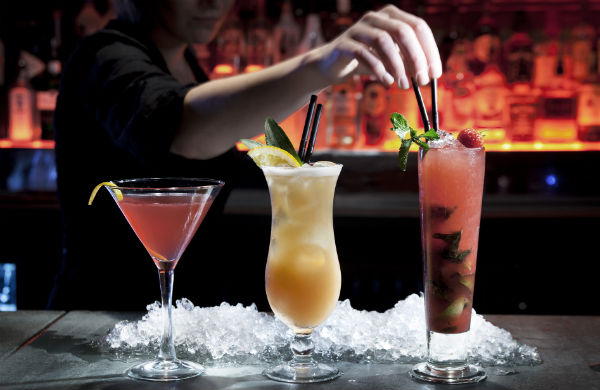 3. Shopping, Shopping and More Shopping
Belfast lifestyle blogger Gemma-Louise shares her favourite interiors stores in Belfast Homeware Haunts. But if homeware's not your thing, fashion blogger Katrina tells us where to get a fashion fix in Fashion Tour of Belfast City Centre.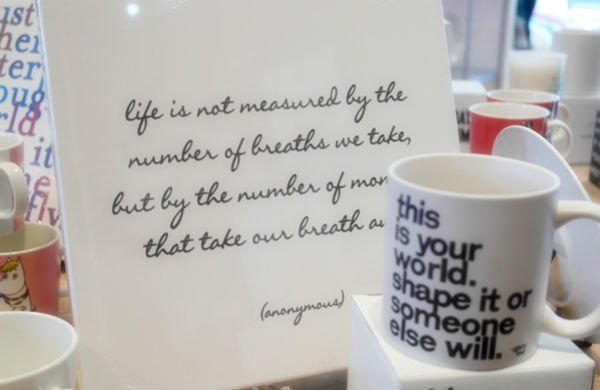 4. St George's Market
If it's good enough for the Queen to pop in, it must be worth a visit. St George's Market has been a Belfast institution since the late 1800s serving up fresh food, artistic crafts and a buzzing atmosphere.
Gemma-Louise lists her favourite market traders in Follow Me Around St George's Market Belfast.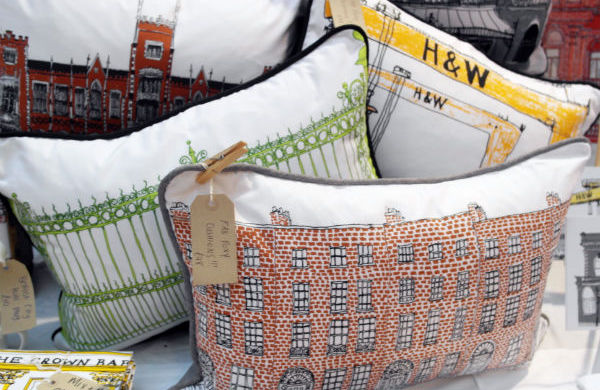 5. A Pint in The Cathedral Quarter
The Cathedral Quarter is where you'll find, in blogger Jeff's words, "some of the most lively and iconic bars that Belfast has to offer". With live music and friendly crowds, this hub of activity is the place to be as dusk approaches.
Jeff tells us where to go in 5 Venues for a Night Out in the Cathedral Quarter Belfast.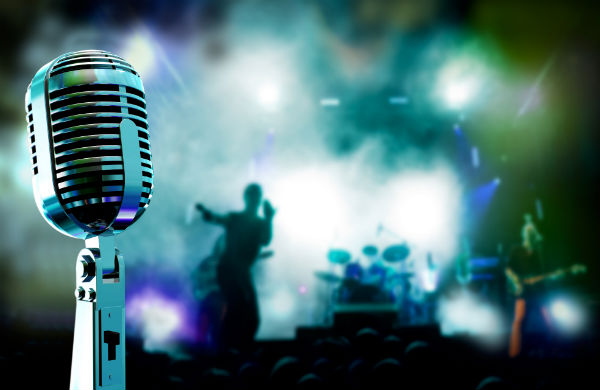 6. Titanic Belfast
A blue sapphire, a drawing of a naked woman, Leonardo Di Caprio and a saucy scene in the back of a vintage car all spell one word: Titanic. But Belfast is even more synonymous with the word 'Titanic' than James Cameron's masterpiece. As we all know, Belfast was the birthplace of this magnificent feat of engineering. Titanic Belfast is more than just a museum, it's an interactive and fascinating journey through Belfast's history.
Belfast local Nic shares her experience in The Rise of Titanic Belfast.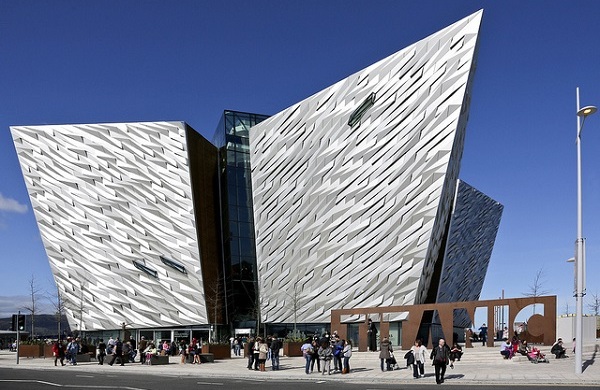 For more inspiration on things to do in Belfast visit Groupon's Guide to Belfast.