Ready for a Spring fashion revamp? Walk this way...
Models are being preened, catwalks built and outfits accessorised in prep for Belfast's most stylish event of the year, West Coast Cooler FASHIONWEEK. Fashionistas are ready to take the FROW from 19-22 March for a line-up of evening catwalk shows and the return of Sushi Saturday and Style Sunday.
This year's event features local designers and independent boutiques alongside High Street names at FASHIONWEEK HQ in Bruce Street, Belfast. Citrus brights and monochrome will take centre stage in cut-out, mesh and sheer fabrics alongside 70s-inspired flares and belted waistlines. Delicate pastel and nude silhouettes contrasted with bold stripes and vintage prints, will all add to the eclectic mix. While there will be plenty of WOW factor, expect to see some very wearable, everyday designs to fill every wardrobe gap.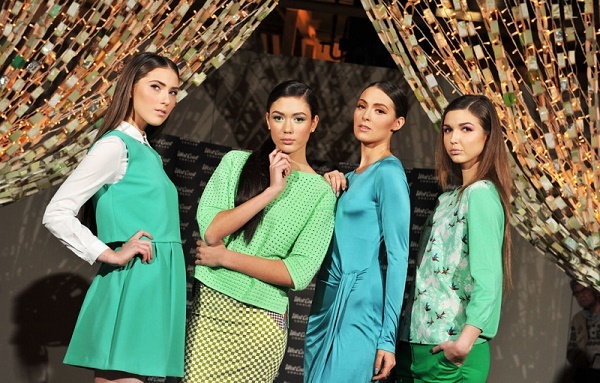 Even the refreshments will be stylish with a pop-up sushi and cocktail bar, courtesy of Zen, and a new 'shop the show' Boutique Alley, where guests can purchase their catwalk favourites.
Friday's show features the best of local boutiques - from Blush and Diamond Dolls to Spoilt Belle and The Style Retreat - as well as designers, Grainne Maher, Nor Lisa, Chloe Dougan and Gillian Leavy. I'm especially excited to see the work of stylist and illustrator-turned-designer, Sara O'Neill, who will showcase her Èadach collection. (Read my interview with Sara here).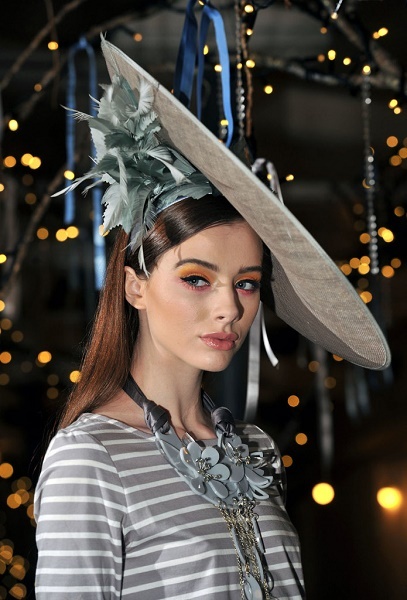 The Shows
Thur 19 March: Sunday Life/ West Coast Cooler Covergirl Live

Fri 20 March: the latest collections from designer boutiques and local designers

Sat 21 March: High Street Heaven - hottest looks from the high street

Sat 21 March: Sushi Saturday at Shiro - The Director's Cut showcases

36 of the best looks from across all shows at Belfast FASHIONWEEK

Sun 22 March: Style Sunday at SHU - four course gourmet lunch & mini masterclasses in association with Mencap NI
Tickets
FASHIONWEEK HQ & Show venue: 11a Bruce Street, Belfast
Ticket price: £20 (£25 for FROW)
Tickets: 028 9024 6609 or online
BY: Nic
Nic is a Belfast beauty blogger, freelance writer and mum, with a penchant for Chanel lipstick, shopping & strong coffee. As editor of Strawberry Blonde Beauty, she helps steer women through the beautysphere with reviews, tips and the lowdown on the latest releases. Nic loves exploring Belfast's thriving cultural scene and agrees with Dorothy that there's no place like home.