GROUPON GUIDE TO MANCHESTER
Christmas Gift Guide for Ladies - Manchester
BY: Jess Hardiman |
2 Dec 2014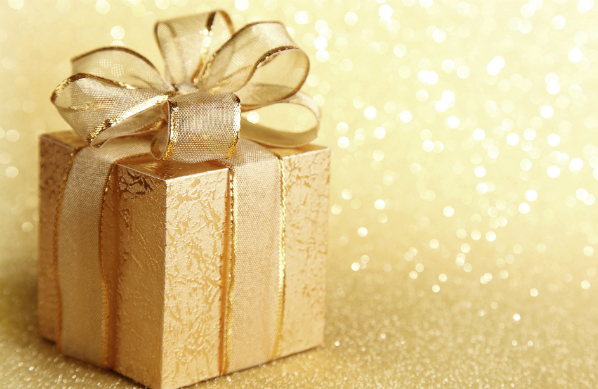 When a bath bomb or bottle of wine doesn't seem to quite cut it, why not try this Christmas gift guide for the special lady in your life.
Jewellery by Jade Mellor
Jade Mellor is a Manchester-based jewellery sculptor, inspired by meteorites, asteroids, minerals and ancient treasures. Because each bespoke piece is completely unique, a product of a lengthy crafting process that spans days, weeks, months and even years, Mellor's jewellery acts as the perfect potential for heartfelt gifting. The collection is alive with passion, skill and a magical cosmic energy, with handcrafted pieces such as the Nebula Knuckleduster ring, the Malachite Green Hewn bangle and the Verdigris statement ring. For slightly smaller budgets, the pyrite 'Tutti' studs developed alongside her studio experiments cost just £25, and by being encrusted with beautiful, sparkling pyrite dust, they are an affordable way of adding a little twinkle to the selection of packages at the base of your tree.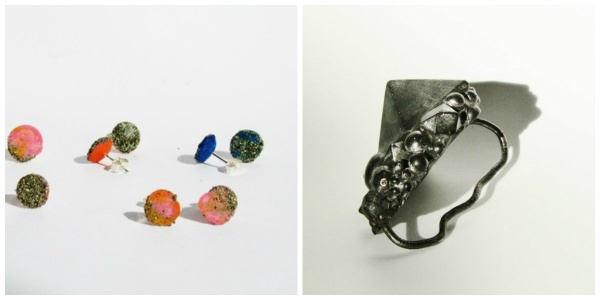 (Read more about Jade Mellor in Designer Spotlight: Jade Mellor)
Spa Treatment at the Bali Health Lounge
Whilst whisking someone away to Indonesia may not be on the Christmas cards this year, you can channel the tropics a little closer to home with spa treatments at the Bali Health Lounge, which has launched a series of special festive packages for luxury gifts. The Christmas Indulgence package incorporates a stress-busting hot stone full body massage, a Payot prescriptive facial and a full manicure using Jessica and CND Vinylux nail polishes, all rounded off with a Christmas cream tea in the relaxation lounge, whilst its cheaper, tapered alternative – the Christmas Glamour package – comes in at a very affordable £69 to include the facial, manicure and cream tea. Whatever price bracket you want to stretch to, there's no doubt that a reviving spa treatment makes for a lavish, thoughtful present, and with gift vouchers available for each festive package there will be something for you to pop under the tree.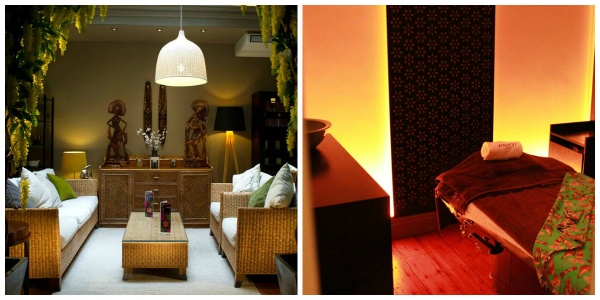 (Read more about Bali Health Lounge in Massages in Manchester - Our Guide)
Recycling and Customisation Class with School of Junk
With the Northern Quarter's sustainable clothing store Junk Shop on board to provide some crafty skills for life, the recycling and customisation class is the gift that keeps on giving. The creative course promises to breathe new life into jaded wardrobes, taking tired and unloved garments and upcycling them into new pieces that may serve more of a purpose. Working on brand new Elna sewing machines, participants will be taught by Junk Shop designer Charlotte Keyworth, who will be on board to guide everyone through the particulars of upcycling, customisation, creative tailoring and alterations. By the end, everyone will be able to alter a dress to their own body shape, make bows and pockets, understand the basics and practicalities of sewing and come away with handbags and accessories made from previously forgotten materials. The course lasts one day and costs £60, and gift vouchers are also available.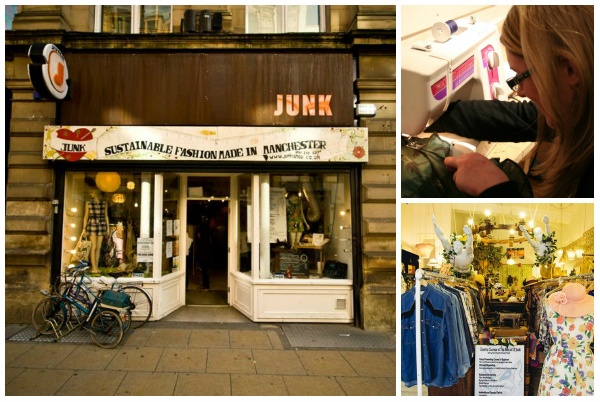 More Christmas Articles
Best Christmas Menus in Manchester
Alternative Christmas Parties Manchester Has to Offer
Christmas Markets in Manchester

____
Find inspiration in our Christmas Gift Shop.
BY: Jess Hardiman
A strong believer in both a flick of liquid eyeliner and a sturdy beehive, Jess Hardiman loves to find her style inspiration from unlikely places – whether it's classic French cinema of the 60s or just anyone who can resuscitate lifeless hair. In 2013 she was awarded 'Magazine Journalist of the Year' at the Manchester Student Media Awards, and these days you'll find her over at listings website Manchester Wire or her own blog, where she also enthuses about anything from Woody Allen to a glass of sherry.