GROUPON GUIDE TO MANCHESTER
Ditching the High Street for Alternative Style and Local Talent
BY: Jess Hardiman |
25 Aug 2014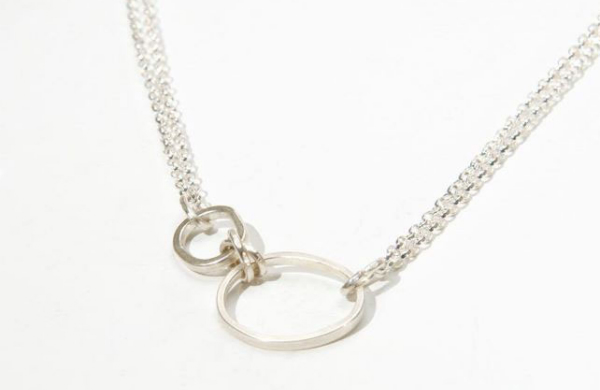 Manchester is etching a name for itself in the world of style and beauty, with fashion powerhouses like our local branch of Selfridges and high profile events such as Manchester Fashion Week and Vogue Fashion's Night Out, which made its northern debut in the city last year.
However, with all the glitz and glamour and the hustle and bustle that comes with the territory of a big city, it's easy to forget the smaller, local traders that help make the style of the area so diverse. And Manchester's army of designers and makers are among the most talented in the world. Not that we're biased.
Organisations such as Manchester Craft and Design Centre are leading the way for skilled craftsmen and women, giving both a voice and a platform back to the artisan whilst waging a war on humdrum, homogenous style. Over at MCDC you're welcome to browse the textiles, bags and more, the centre acts as a particularly good source of unique jewellery, with brilliant makers such as Tracy Birchwood, Colette Hazelwood and Amy Wilkinson all housed under one roof. For those keen to dip their feet into the trade, be sure to keep an eye out for regular workshops, such as sessions from the Manchester School of Jewellery covering techniques like hammering, shaping, texturing and silver soldering.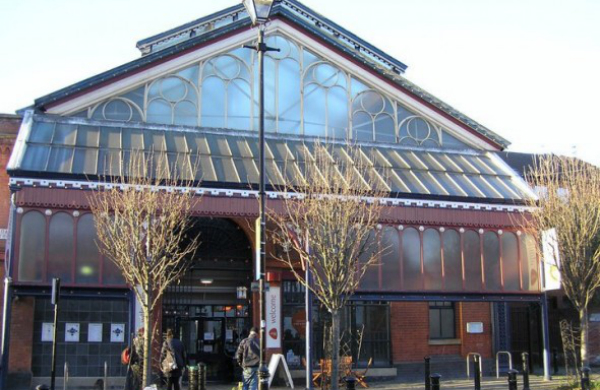 Another great place to check out the talent in local fashion is the Northern Quarter's Affleck's Palace, a multi-storey haven for independent sellers and designers and self-titled 'totem of indie commerce'. In this wonderfully grungy den you'll find unique pieces spanning all aspects of alternative style, with everything from quirky handmade jewellery and accessories by Hannah Makes Things, to handmade custom clothing and upcycled pieces from boyfriend-girlfriend team, Ella and Luke, at Unexampled Apparel.
Alternatively, you can look to local markets, as Greater Manchester is positively teeming with these. The Castlefield Artisan Market, for example, takes place every first Sunday of the month and boasts a wide selection of craft and vintage stalls, all showcasing distinctive pieces handmade and produced by the vendors. ( For more information read our article on vintage shopping in Manchester - Vintage Shopping: The Best of the Fairs)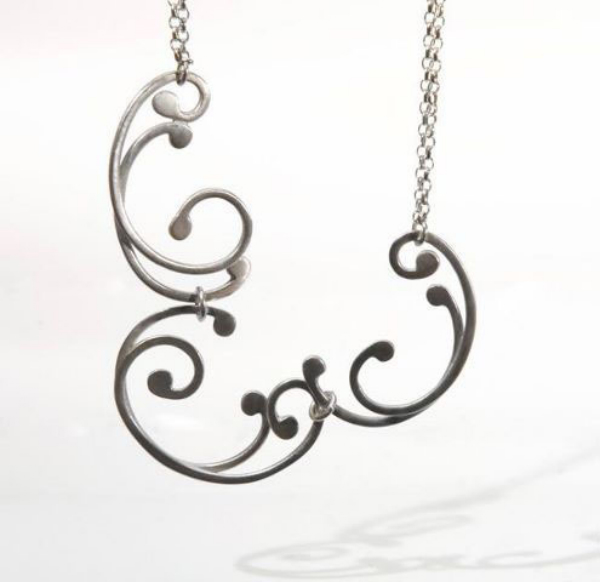 Altrincham Market now also runs on a weekly basis, with a craft and handmade market every fourth Sunday of the month, where you'll find all manner of unique accessories and jewellery. Similarly, their vintage fashion and vintage furniture market takes place every third Sunday, with plenty of re-modelled, upcycled and re-worked fashions to revamp your wardrobe with.
It's important to support the local, independent businesses of Manchester, for these are what add so much charm to the style of this diverse city. Perhaps the next time a birthday rolls around, you could look to the bespoke hand-crafted jewellery on offer before heading to the nearest high-street chain. If you're after a new tote bag, think about one with a unique design showcasing Mancunion craftsmanship. By going local, you enter yourself into a whole new world of artisanal statement pieces that come with a bit more of a back story.
Related Reads
Vintage Shopping: The Best of the Fairs
Manchester Ups its Game in the Style Stakes
Unlikely Fashion Hotspots in Manchester
____
Check out our deals for shopping in Manchester.
BY: Jess Hardiman
A strong believer in both a flick of liquid eyeliner and a sturdy beehive, Jess Hardiman loves to find her style inspiration from unlikely places – whether it's classic French cinema of the 60s or just anyone who can resuscitate lifeless hair. In 2013 she was awarded 'Magazine Journalist of the Year' at the Manchester Student Media Awards, and these days you'll find her over at listings website Manchester Wire or her own blog, where she also enthuses about anything from Woody Allen to a glass of sherry.