Getting Back to My (Ancient) Roots With Geborgenheit Massage
If you fancy a massage that's as soothing for mind and soul as it is for body, then check out Herbal Stamp and Singing Bowl Massage (yes really). Alison Stevenson of Geborgenheit Massage welcomed me feeling frazzled and waved me off floating on a cloud. Sadly I had to go straight to Sainsbury's and do the weekly shop after that, but here's what happened in between...
I asked Alison to explain what Herbal Stamp and Singing Bowl massage is all about and how she - a Northern Ireland lass - came to discover it on her travels.
"In days gone by in Thailand and Bali,fishermen came home from the high seas cold to the bone and encrusted with salt. The women set about tying grains in jute cloth, heating oil andstamping the mens' muscles to stimulate circulation, before massaging away dead skin, thus warming and soothing their tired bodies.
While living in the south east of Austria I rekindled a love of nature and an interest in the healing properties of plants and herbs.It was here I learned both the Singing Bowl and Herbal Stamp massages, which I practiced privately for a couple of years before coming back to Northern Ireland."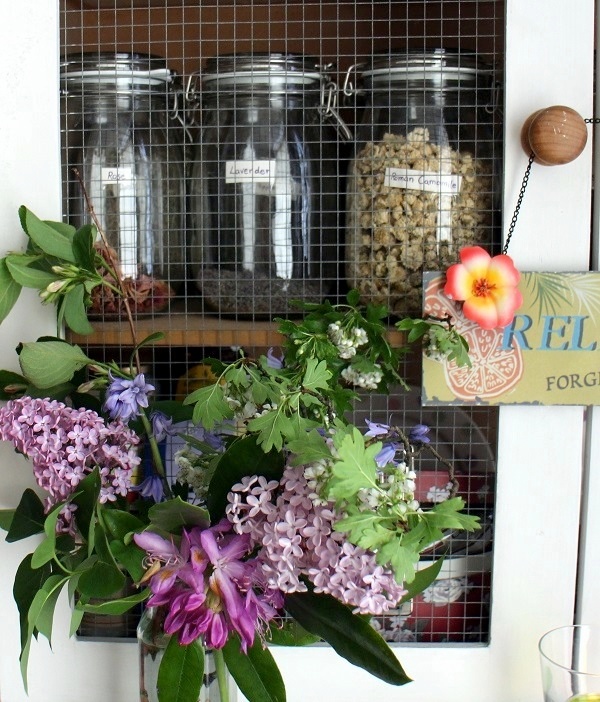 Herbal Stamp
A herbal stamp massage involves literally stamping the body with parcels of warmed herbs, rice and coconut oil wrapped in unbleached cotton. Sounds odd but trust me, it's seriously soothing. Herbs are selected to suit individual needs - such as boosting the immune system with thyme and oregano or relieving tight shoulders with black pepper and lavender. My personal herbal mix was chamomile and lemon balm to soothe and aid sleep - it smelt gorgeous and left my skin leaving really soft. Bonus.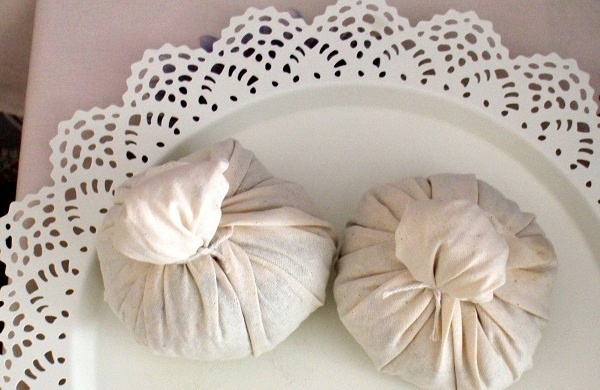 Singing Bells
This ancient form of massage was discovered by a German physicist who noticed how the various sounds of temple bells affected his body. Working with craftspeople in India and Nepal, he developed his own 'singing bowls' to promote deep relaxation for the mind and body. I was a bit nervous about this bit, but really needn't have been... the beautiful golden bowls are placed in sequence on the body (while wrapped in blankets) and tapped gently, the soft sound and vibrations inducing a feeling of calm and wellbeing.
My experience at Geborgenheit Massage involved a mix of both Herbal Stamp massage and the Singing Bells... it was all very chilled, more bohemian than your average spa visit and extremely relaxing. Alison Stevenson is based in Holywood, just outside Belfast and works from several locations.
Related Reads
The Best Hairdressers in Belfast
____
Browse our deals for massages in Belfast.
BY: Nic
Nic is a Belfast beauty blogger, freelance writer and mum, with a penchant for Chanel lipstick, shopping & strong coffee. As editor of Strawberry Blonde Beauty, she helps steer women through the beautysphere with reviews, tips and the lowdown on the latest releases. Nic loves exploring Belfast's thriving cultural scene and agrees with Dorothy that there's no place like home.