Getting Party Prepped: At Home and in the Salon
BY: Jen Riley |
18 Apr 2014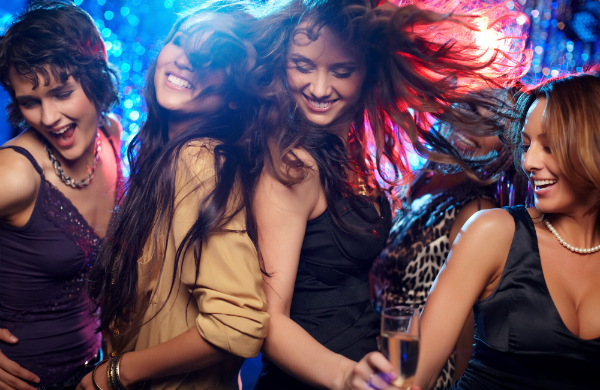 When it comes to getting ready for a party there are two options – do it yourself or turn to the professionals. DIY or professional glam squad - either way, here's my favourite products for getting party prepped.
Hair
At Home: For a party 'do' you can't go wrong with big volume for a glam effect and the easiest tool to turn to is the Babyliss Big Waves .It's a heated roller that styles and dries hair with mega volume at the same time. Even the flattest of hair will adore this.
In the Salon: For a party you most likely need hair to look glam but also to be convenient so for this I recommend The Lisa Shepherd Salon close to Oxford Circus. They have this great 'colour bar' concept where they promise to give you a number of hair colour treatments (gloss, root touch ups, a smattering of hair line highlights) all within an hour. They also have a blow-dry bar option too, so if you just need some styling help they will sort you out in record time.

Nails
At home: For party nails with staying power I turn to at-home gel kits and absolutely adore Red Carpet Manicure - an easy kit to use with professional, glossy results. These gel nails last really well, have a huge range of colours to choose from and will give you glossy glam finger tips that will last.
In the Salon: Debenhams on Oxford Street has had a bit of a makeover, so rather than head to a salon my tip would be to head to the Dior Counter in the store there. It's the only one in the UK but it has a nail bar so you can pick up a Dior Polish to take home and have your nails shaped and painted complimentary…which basically (in girly-maths style) makes it pretty much free!
Tan
At Home: Ok, so a coat of fake tan isn't for everyone – but personally I always feel a bit better with a sun kissed glow (plus helps perk the 'morning after the night before' complexion up too…) for a tan in a hurry I'd always turn to the amazing Fake Bake 60 minute Tan as it's easy to apply, always delivers great results and develops in an hour.
In the Salon: For a tan in a hurry by the professionals I'd always head to the Selfridges Beauty Workshop, at the back of the ground floor it offers all the beauty bits you could need (in fact, you could easily tick off hair, nails AND tan all in this one location). One of the treatments is the St Tropez spray tan – one that really delivers a natural glow no matter how pale you are to start with.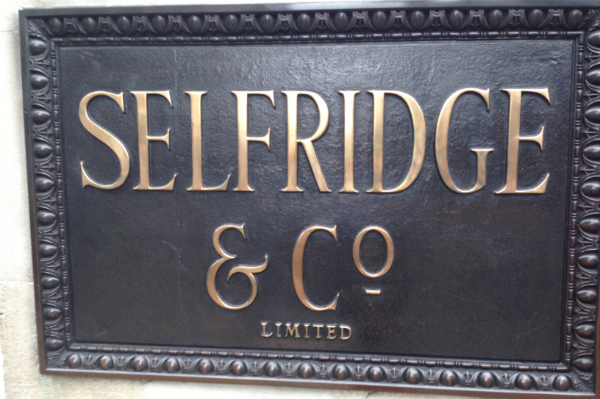 There are my recommendations for at-home, or the professional options…you can of course go for a combo of a bit of at-home and a bit of professional help to finish off your party perfect look! Whatever options you go for – have a fabulous time!
What do you think? Whats your beauty routine? Let us know! @Groupon_UK #london #grouponguide
____
Check out our London beauty deals.
BY: Jen Riley
Jen is the writer behind the London-based beauty blog, A Beauty Junkie in London. The blog was started back in 2009 and is exactly what it says - all about a beauty junkie who can't get enough of all things girly...and lives and works in London. Jen is equally as enthusiastic about many other things in life - including macaroni cheese, her two house rabbits, finding the perfect striped top or pair of ankle boots...and other slightly less shallow pursuits. Jen can also be found on Twitter and Instagram @beautyjunkieldn where she mainly shares insightful tweets or photos about lipgloss or what she had for lunch.