GROUPON GUIDE TO MANCHESTER
Indy Man Beer Con 
BY: Shaun Barnes |
24 Sep 2014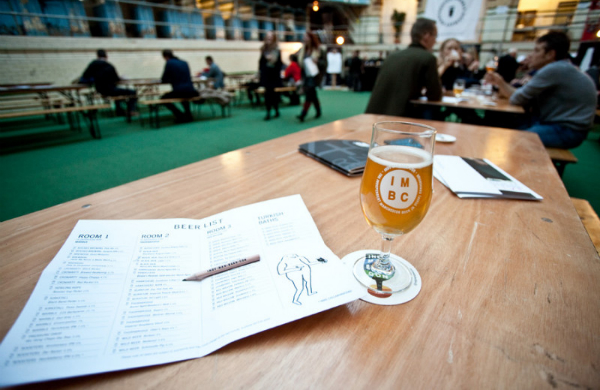 It's not everyday you get the chance to hang around in an empty, historic swimming pool drinking some of the best beers in the world with happy, like-minded people.
But that's exactly what happens at The Independent Manchester Beer Convention - Indy Man Beer Con for short (presumably because it's easier to say after several pints!). The team - who are behind some of the best beer venues in Manchester including Port Street Beer House, Common Bar and The Beagle in Chorlton - have made it their mission to reinvent the traditional British beer festival.
If the thought of a beer festival conjures up images of old men in flat caps drinking bitter in their local church hall, Indy Man Beer Con will totally change your perception. It's modern, innovative and the highlight of the beer calendar in the North West. They appreciate beer as a quality product made by producers who care about not only how their beer tastes but also how it's sold. There are no restrictions from the likes of fuddy-duddy CAMRA (Campaign for Real Ale) stating all beer must be in casks, at Indy Man there's a range of cask, keg and even bottled beers from some of the most exciting British breweries as well as several from further afield including Scandinavia and the USA.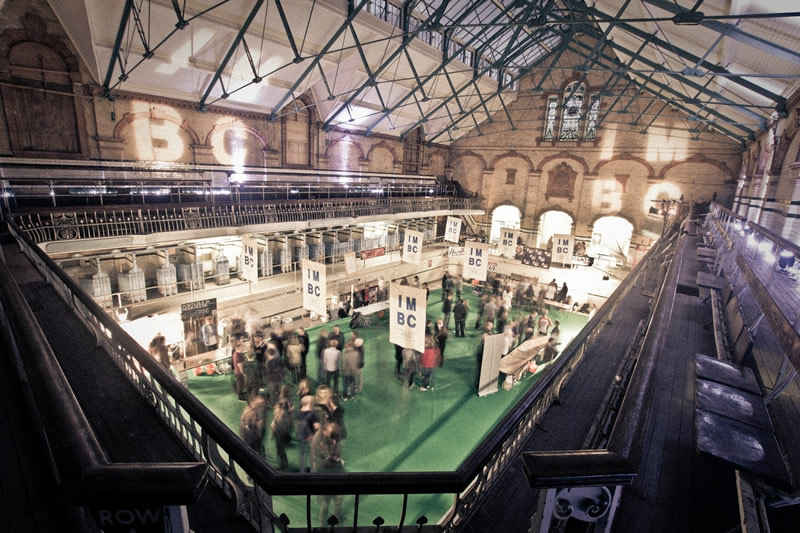 It's not just the beer list that makes IMBC great, a whole host of events including organised tastings and talks offer entertainment and education in equal measure. One of last year's highlights was a four-course meal with matched beers created by MasterChef champion Tim Anderson. While this year sees another MasterChef contestant take over the reigns, semi finalist Jackie Kearney, also known as 'The Hungry Gecko. Less formal eating is provided by some of the cities favourite street food vendors including Diamond Dogs, Chaat Cart, Margo & Rita and the best pizza in Manchester from Honest Crust. Northern Quarter burger giants Almost Famous are also there and promise to "put lots of things with beer on them into the burgers".
But perhaps what sets IMBC apart the most from other beer festivals is its location, Victoria Baths. The stunning Grade II listed former swimming pool is a unique and breath-taking setting for any event. The Edwardian architecture and huge stained glass windows gives it an eerie, church like feel while you can almost sense the 108 years of history coming from the mosaics and restored tiles. The iconic building has been seen on hit TV shows including Cracker, Prime Suspect and Life On Mars.
IMBC returns for it's third year from 9th – 12th October 2014, bigger and better than ever. Most sessions sold out within weeks of going on sale, long before the event but there are still tickets available for a few of the sessions including Friday afternoon and Sunday. If you like beer, this one is not to be missed.
Images courtesy of Seb Matthes.
____
Find a deal for things to do Manchester.
BY: Shaun Barnes
Shaun is a self-confessed food geek. He thinks about food most of the day and may be addicted to dining out. In the couple of years that he's been writing about his experiences he's reviewed over 150 restaurants, the majority of which are in Manchester and the North West area. But his ever growing list of places to visit is just as long.