Insider Beauty Tips from 4 Local Belfast Bloggers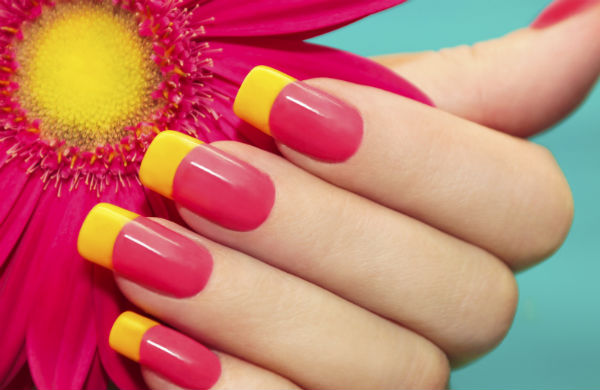 Where do beauty bloggers get their nails done? Who do they recommend for hair and make-up? Where's the best spot to get a massage? I asked four of Belfast's top beauty bloggers to reveal their recommended Belfast beauty experts...
Best Spot for Lashes
- by Rosanna at Silver Brogues
A few years ago, I discovered a little treasure on the Lisburn Road – The Lash Lounge Eyelash Boutique. Proprietor, Niamh O'Reilly, has a passion for lashes – while lying back in the chair, looking at the inspirational wall art in the upbeat boutique, individual lashes are put on while your eyes are open. It takes about 50 minutes, time easily spent with the chat from the girls!
Depending on your occasion, and with a little advice on length and thickness, you can choose from the different lash options including Lash in a Flash, Fabulash, Party Lashes or Siberian Mink. Or, if you are feeling extra glamorous, you can add a little sparkle or create the full effect by adding lower lashes. You can also book an appointment for an eyebrow wax and tint to complete the look!
The original price includes removal as well – no damaged lashes here! Depending on wear, your lashes will last about two weeks (sometimes more!) and you can go for a top-up to keep them for a little longer. Are you ready to flutter those lashes?
The Lash Lounge, 447 Lisburn Rd, Belfast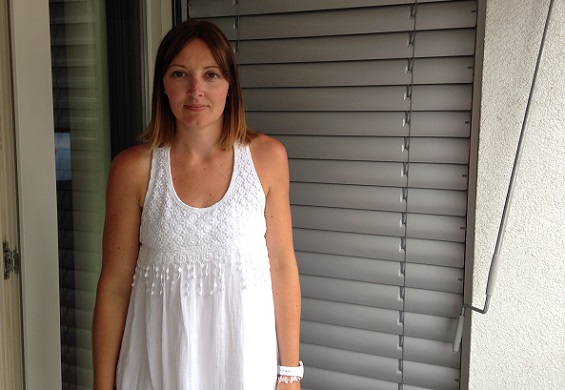 Best Make-up Artist
- by Aoife at AoifeMalone
I've worked with Rebecca Bryson for nearly two years - she's my go to make-up artist and she's created some of my favourite looks. Rebecca's expertise lies in commercial, fashion and wedding looks. Her ability to create a beautiful dreamy look for a bride and then a high fashion avant-garde look for a photo shoot just hours later amazes me. Rebecca is such an accommodating artist, who makes you feel at ease once you meet her - she's always willing to travel to her clients' homes and recreate any particular looks that they have in mind. A gorgeous girl inside and out who will make you look and feel amazing!
Hair & Makeup by Rebecca Bryson MUA
Location: wherever you are (within reason!)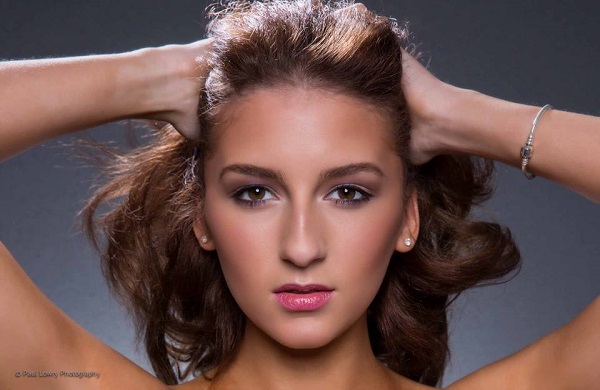 Best Nail Salon
- by Dawn at Inanity and the Girl
I've always hated chipped nails and I was at that point where regardless of what polish and topcoat I wore, they'd always chip after a day or two. The problem was my love of super dark colours made the chips very noticeable. I asked Bex from 'Bex Dane Nails' to do gel nails for me in the hope they would last and I wouldn't have to worry about constantly redoing them. I am not someone who wants to regularly change their nails - it honestly hasn't been something I've focused on so having to redo them from chips was a pain. My first gel polish from Bex lasted over a month and I was so delighted I got her to do my heart manicure for Valentine's Day, which lasted an epic nine weeks! Thankfully the heart manicure is really forgiving because as the nails grow the hearts get further down the nail.Bex has done my nails for my wedding and hen party. I'm still wearing the heart manicure from my wedding! I just love them because they last for ages and I don't even need to think about my nails at all. They also keep my nails really strong and make them grow - love my gel nails! Bex does acrylic and gel manicures in your own home, which is so handy!
Location: at your home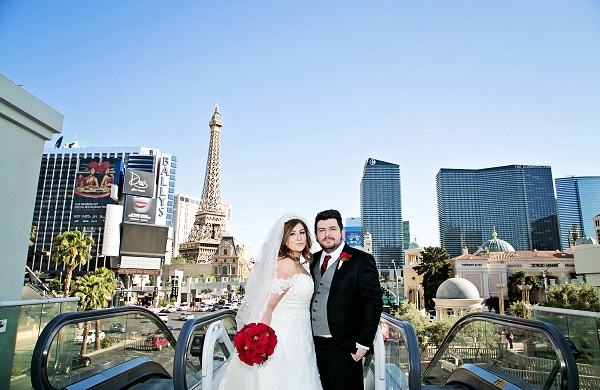 Best Spa
- by Ruth Maguire of Willow Lane
You can get a good massage in most spas/beauty parlours these days but if you're looking for a proper treat, a truly fantastic pampering experience, then I believe there is nowhere quite like The Spa at The Merchant Hotel, Belfast. Recently I treated myself to a hot stone massage at The Merchant. The actual treatment was of course bliss, but it was the glamorous and stylish surroundings and the way in which I was made to feel by employees that had me feeling like a VIP.
As I descended the stairs to the spa area, I was impressed by the black decor, tasteful ornaments and soft mood lighting. I was led into the spacious changing area to ready myself for my treatment. I asked for the masseuse to apply a firm pressure for the hot stone massage and I thoroughly enjoyed an hour of muscle relaxing bliss. There was no chitchat, just peace and quiet and the feeling of my troubles melting away.
The Spa at The Merchant Hotel, 16 Skipper Street, Belfast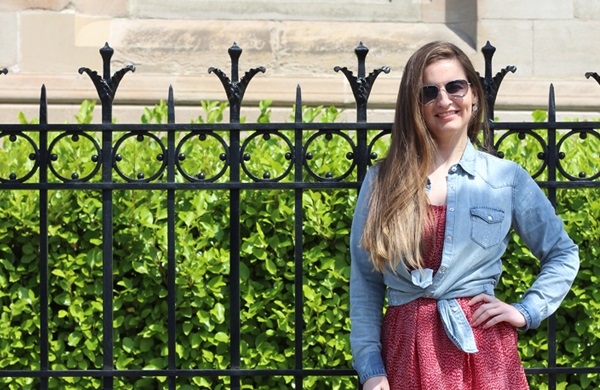 ____
Check out our Belfast beauty deals.
BY: Nic
Nic is a Belfast beauty blogger, freelance writer and mum, with a penchant for Chanel lipstick, shopping & strong coffee. As editor of Strawberry Blonde Beauty, she helps steer women through the beautysphere with reviews, tips and the lowdown on the latest releases. Nic loves exploring Belfast's thriving cultural scene and agrees with Dorothy that there's no place like home.