GROUPON GUIDE TO MANCHESTER
London Restaurants Opening in Manchester
BY: Shaun Barnes |
14 Nov 2014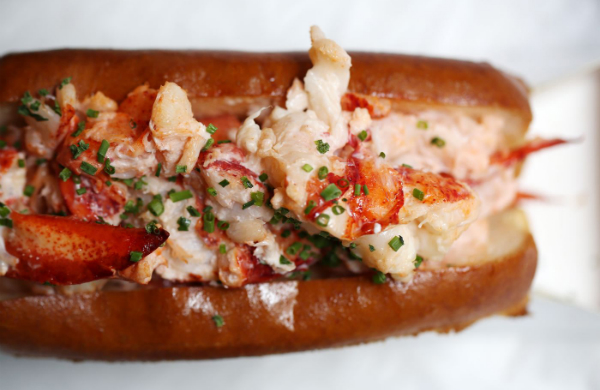 It was once said that "food in Manchester is two years behind London", whether that was ever true is debatable but one thing is for sure, it won't be for much longer.
That's because the London food scene is seemingly bringing itself to Manchester one piece at a time. The capital's thriving street food scene has been making regular appearances in Manchester lately, their best Italian street food traders including the fantastic Pizza Pilgrims were recently seen on tour at the Old Granada Studios while the winner of 'Best Street Food' at this years Manchester Food & Drink Festival awards was Mei Mei Street Cart, a Chinese street food trader from London who can now be found at some of own street food events such as Guerrilla Eats.
It's not just street food though, the last 18 months have seen several high profile London restaurants either open in Manchester already or confirm plans to do so and there are more rumoured to be on their way.
We're not talking about the huge, national chains that are in every city here, we've always had those. This is trendy, independent, London only chains coming to Manchester before the likes of Birmingham, Liverpool, or Leeds.
Byron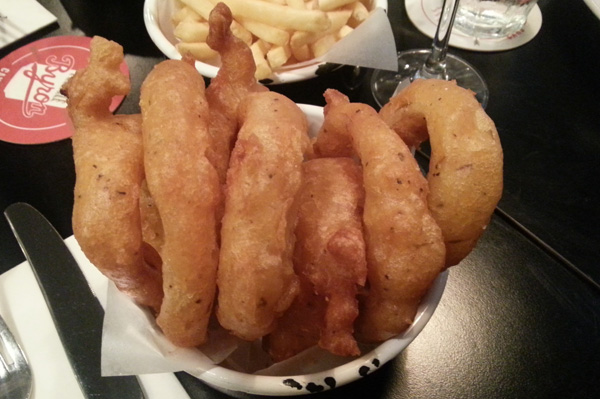 The trend was started in June 2013 by Byron, a cool burger chain who opened their first restaurant outside London on Manchester's Deansgate. Since then, several other high profile London restaurants have announced plans to follow them up north. Here are the three most exciting:
Ibérica
Ibérica – A chain of high-end Spanish tapas restaurants led by 3 Michelin star head chef Nacho Manzano. Their first site outside of London will open in Spinningfields this autumn bringing vibrant, modern Spanish food currently unavailable anywhere else in the city.
Hawksmoor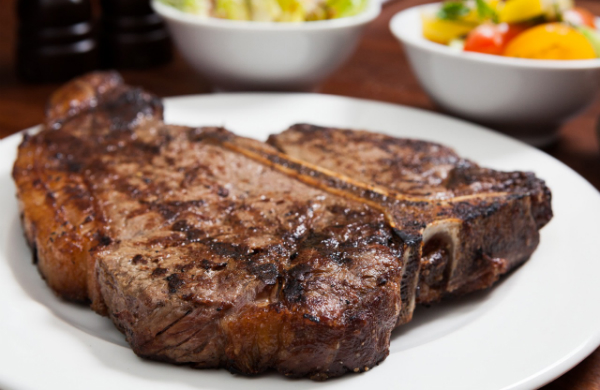 Hawksmoor is widely regarded as one of the best steak restaurants in the country, they'll also be opening their first venue outside of London in the Grade II listed Courthouse building on Deansgate near Spinningfields. Meat in Manchester will never be the same again.
Burger and Lobster
Another Grade II listed historic building, 1920's built Ship Canal House will be the home of Burger & Lobster next year. With six restaurants in London already and one due to open in New York shortly, Manchester will be the eighth in the growing empire. Their offering is simple, as the name suggests it's a choice of burger or lobster. While the former is readily available elsewhere, our options when it comes to quality lobster are limited at the moment.
Rumours...
Furthermore, there are strong rumours of Manchester moves for Wahaca, a vibrant London based chain of Mexican restaurants run by ex MasterChef champion Thomasina Miers and MEATliquor, pioneers of the 'dirty food' revolution that has inspired the likes of Almost Famous and Solita.
While there will always be plenty of reasons to visit London it's undoubtedly an exciting time for Manchester's food scene and I can't wait to have these places on my doorstep.
(To read more about London restaurants and trends check out our London City Guide)
Related Reads
Where to Find a Bargain - Best Cheap Restaurants in Manchester
8 Options for Sunday Lunch In Manchester
Dining Out On A Diet In Manchester

____
Hungry? Find a deal for restaurants in Manchester.
BY: Shaun Barnes
Shaun is a self-confessed food geek. He thinks about food most of the day and may be addicted to dining out. In the couple of years that he's been writing about his experiences he's reviewed over 150 restaurants, the majority of which are in Manchester and the North West area. But his ever growing list of places to visit is just as long.