GROUPON GUIDE TO MANCHESTER
Meet the Local Beauty Bloggers
BY: Jess Hardiman |
8 Sep 2014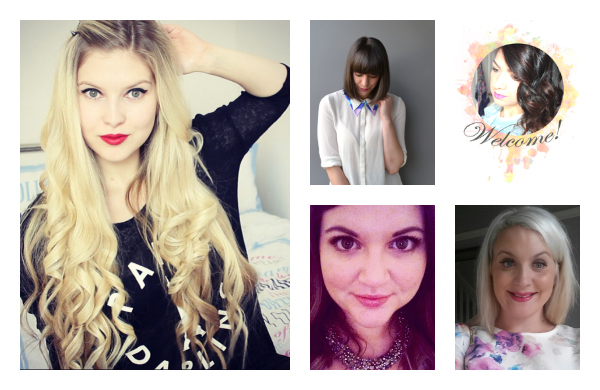 The online community is one buzzing with talent, making the internet a perfect platform for the average Joe to voice their recommendations, air their grievances or instigate discussion. But few do it with as much conviction as bloggers, who take online rambling and twist it into genuine, considered thought.
Whilst some allege that blogging poses a threat to traditional journalism, diminishing the trade to a world of freebies and sponsored posts, the passion that you can find from these writers is in many ways unrivalled. And, with a dedicated army of foodies, music lovers and fashionistas all just a click away, thankfully for us, Manchester has one of the healthiest blogging scenes outside of London.
Here are some of the best beauty writers around.
Tweet
a.k.a. Clare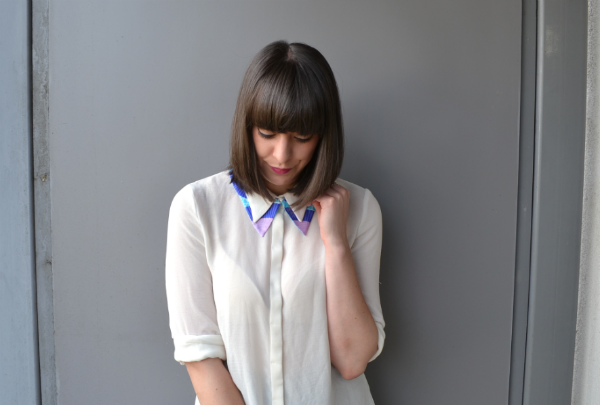 This lady has by far the best hair in the business, which is one of the first indicators of why you should listen to what she has to say. In this industry, a strong sense of style often equals trust and respect by the shedload. Luckily she is able to back up her beautiful bob with her blog, which muses on a diverse range of topics – from tips on how to master the fiddly art of double-liner to telling us everything we need to know about exfoliating. www.iliketweet.blogspot.co.uk
Beauty and the Blogger
a.k.a. Lucy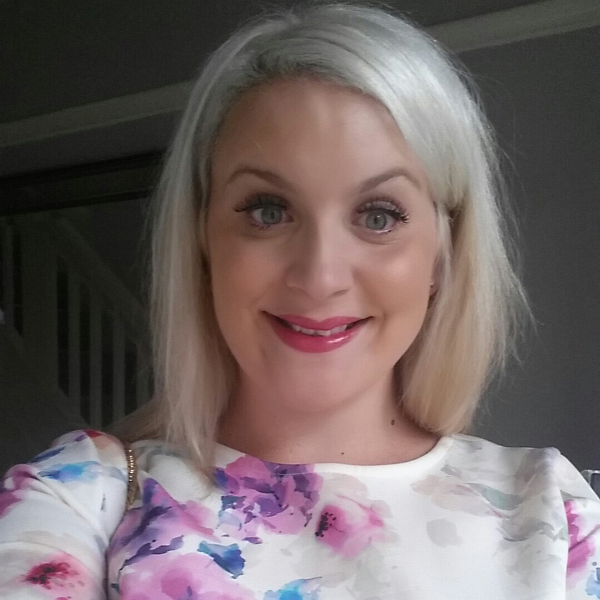 Beauty and the Blogger was created way back in 2009, after Lucy found herself spending countless hours searching product reviews on the internet and stumbling upon the blogosphere. As a trained beauty therapist, she has that rare, legitimate practical knowledge to back up her critical reviews on nails, lipsticks, false lashes and everything in between.
Beauty's Bad Habit
a.k.a. Lily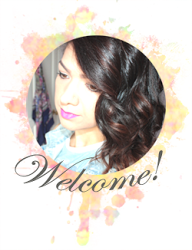 Unlike many beauty blogs out there, Beauty's Bad Habit comes with a bit of attitude. With a background in theatrical make-up and styling, Lily's style is one that has a punky edge, and as a result you can expect to find reviews of blue hair dye, vampy dark eyes and a hell of a lot of glitter. She also has a dedicated page to independent companies she recommends, which is a big thumbs up.
Sweetie Sal
a.k.a. Sally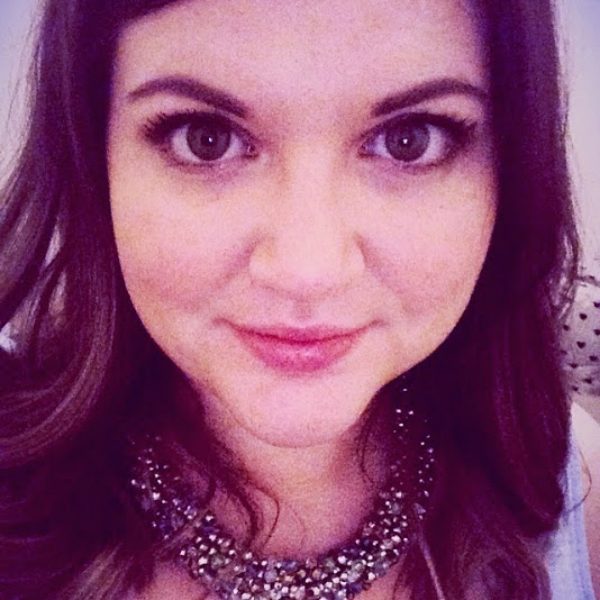 Sally is a qualified manicurist and pedicurist who's always Instagramming her perfect nails. Over on the Sweetie Sal blog she reviews every beauty product under the sun, as well as treatments on offer in salons here in Manchester. Sally also has an online to-do list, which sets out motives for both her blog and wider goals. It's a nice touch – and is a sign that this girl doesn't stop getting better.
Punk Chyaz
a.k.a. Chyaz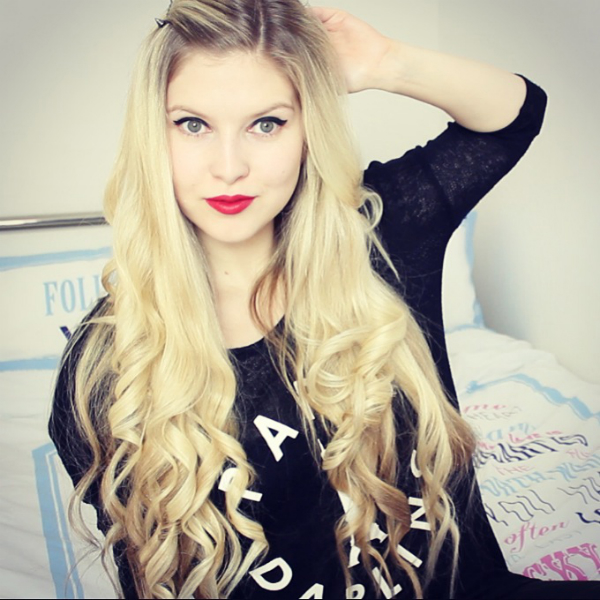 Through her YouTube channel that has over 40,000 subscribers and its sister blog, Chyaz expertly guides us through things like unicorn-inspired make-up, make-up for hot days and how to rock lilac lips, with the occasional bit of advice on how to deal with issues such as stress and weight loss. The upbeat blog has a friendly feel without getting too personal, helped along by her amusing, conversational writing style that keeps us heading back for more.
Do you know any beauty bloggers in Manchester that aren't on the list? Tweet us! @GrouponGuide_UK
Now that you've met the beauty bloggers, why not pop over and Meet the Local Fashion Beauty Bloggers.
Related Reads
Festival Fashion in Manchester
Where to get HD brows in Manchester