GROUPON GUIDE TO MANCHESTER
Meet the Local Fashion Bloggers
BY: Jess Hardiman |
24 Sep 2014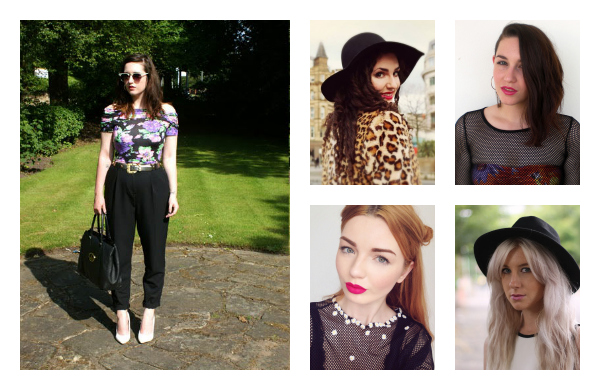 We now live in the age of the blog, with the online world shaking up everything we thought we knew about writing. Blogging can produce contentious conversation about threats to journalism, but fundamentally it gives us a chance to listen to people just like us. There's something wonderful that can be gained from listening to the supposed nobodies within an industry, because by speaking on behalf of the everyman, they're constantly looking out for the things that matter most to us.
Here are some of Manchester's finest when it comes to fashion blogging.
Sara Luxe
a.k.a. Sara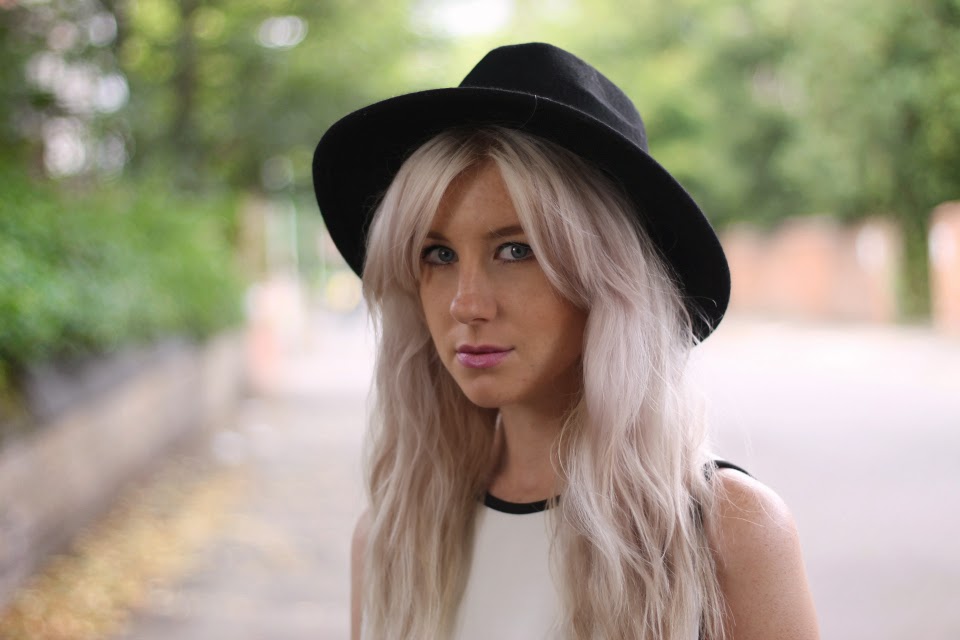 A stylist by trade, Sara brings a touch of professionalism to the Manchester blogging scape. She has big dreams for a career in the fashion industry, and this passion and dedication really does translate into her stunning blog. Here, she shares modern looks, a little bit of grunge and a lot of monochrome, all culminating in one very slick site. www.saraluxe.com
Lily Kitten
a.k.a. Lily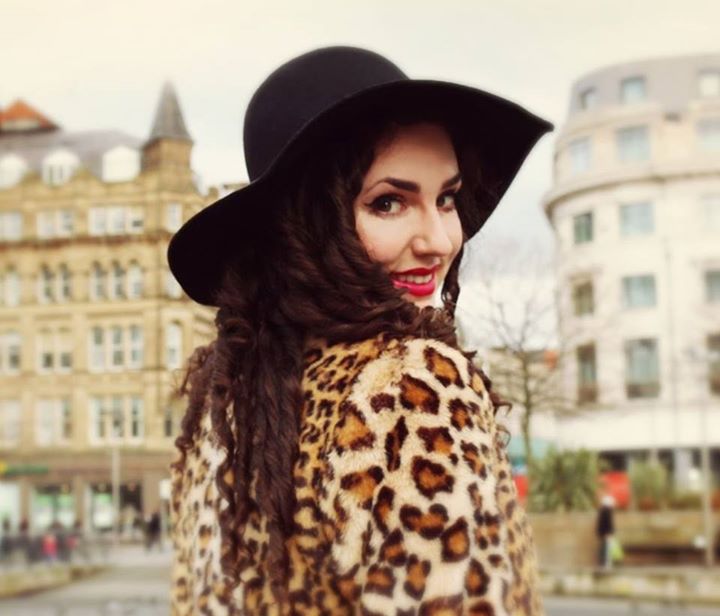 This is by far one of the region's biggest and most popular blogs, and Lily Kitten has a pretty vast following. This is hardly surprising, as Lily effortlessly blends the approachability of blogging with the maturity of something more professional, as evidenced in the blog's beautiful glossy photography. Always grinning in her photos, Lily's style is playful and feminine, with lots of florals, statement jewellery and punchy red lipstick.
Hannah Louise Fashion
a.k.a. Hannah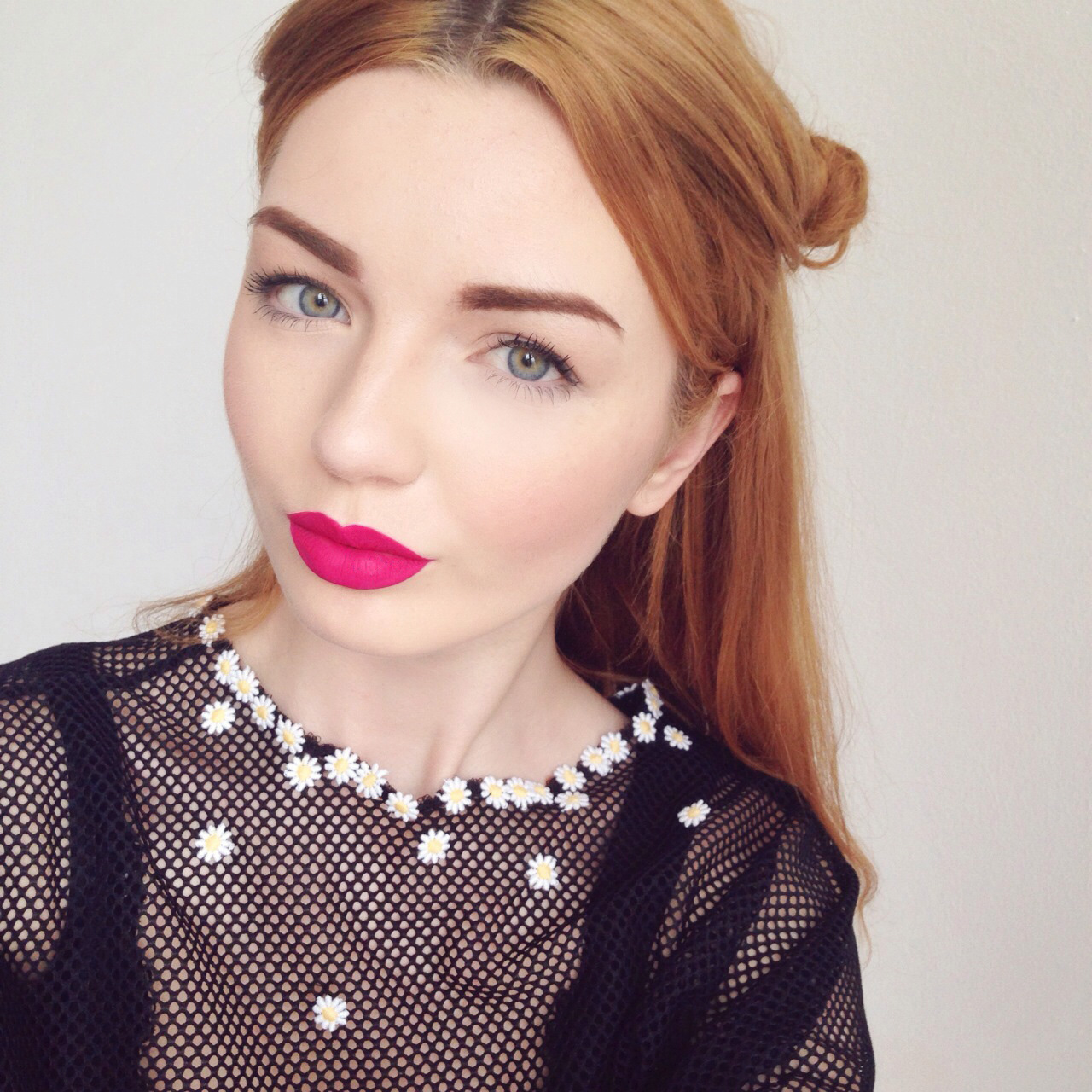 By delivering a sturdy stream of posts showing off each outfit of the day, Hannah has proven that she has a genuinely astounding sense of style and one of the planet's most enviable wardrobes. She truly champions affordable high street fashion, and, as a self-professed lover of Primark, her style becomes one that is both relatable and attainable. Look out for her fiery trademark red locks, for this girl's clearly going places. www.hannahlouisef.com
The Quick Red Fox
a.k.a. Katie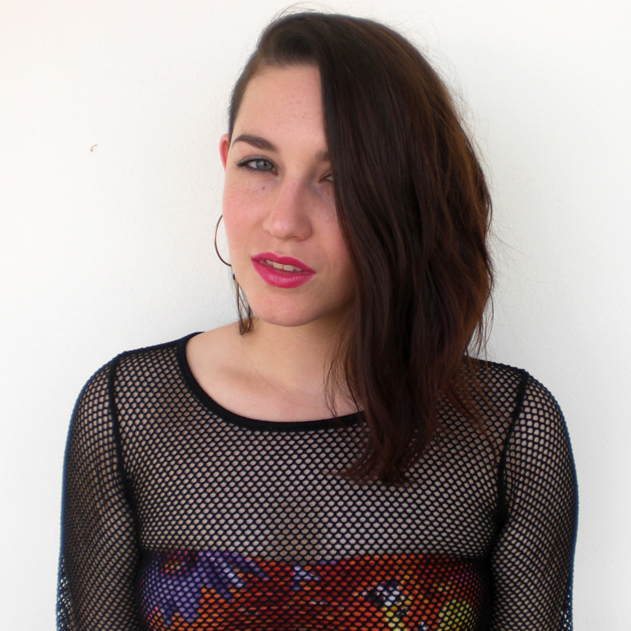 Katie is a lover of all things vintage, and it is this thrift shopping streak that gives lifeblood to her eclectic style. The 24 year old loves to update grungier, 90s-style pieces with colourful, bold prints and mix high street items from shops like Primark and H&M with pre-loved pieces from vintage stores and eBay. Along with a weakness for 80s bling, Katie's shown that her approach to fashion is one that remains both playful and one that we can't get enough of. www.thequickredfox.co.uk
Now that you've met the fashion bloggers, why not pop over and Meet the Local Beauty Bloggers.
Related Reads
Laser Hair Removal Manchester - Our Guide
Ditching the High Street for Alternative Style and Local Talent
Manchester Gallery of Costume - One of Manchester's Best Kept Secrets
BY: Jess Hardiman
A strong believer in both a flick of liquid eyeliner and a sturdy beehive, Jess Hardiman loves to find her style inspiration from unlikely places – whether it's classic French cinema of the 60s or just anyone who can resuscitate lifeless hair. In 2013 she was awarded 'Magazine Journalist of the Year' at the Manchester Student Media Awards, and these days you'll find her over at listings website Manchester Wire or her own blog, where she also enthuses about anything from Woody Allen to a glass of sherry.