GROUPON GUIDE TO MANCHESTER
New Year's Eve Manchester - Top 3 Things to Do
BY: John Stansfield |
18 Dec 2014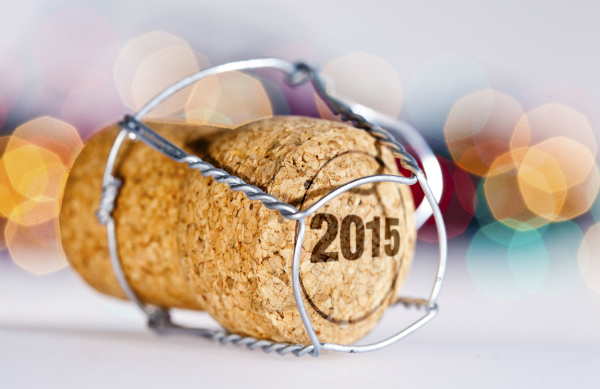 So much emphasis is put on having the perfect New Year's Eve that it can take a lot of the fun out of what is essentially a night out followed by a bank holiday. The vast array of options for where to go and who to choose for that midnight kiss can become a social minefield, where treading gently becomes a lot more difficult after that fourteenth Jaegerbomb. We've rounded up some of our favourite events on the 31st December so now you only have to choose between these three. You're very welcome.
The Bug ft Flowdan at Islington Mill
Though they have recently had to curb their partying ways due to focusing more on the arts side of the Islington Mill project and also a few misguided noise complaints they still know how to throw one wingding of a shindig. Joining forces with top party planners from across Manchester and Salford including Fat Out and Mind on Fire to inhabit the many rooms and vibes of the former Victorian Mill. Their New Year's Eve parties have a tendency to go on till the break of dawn so this is not one for the faint of heart.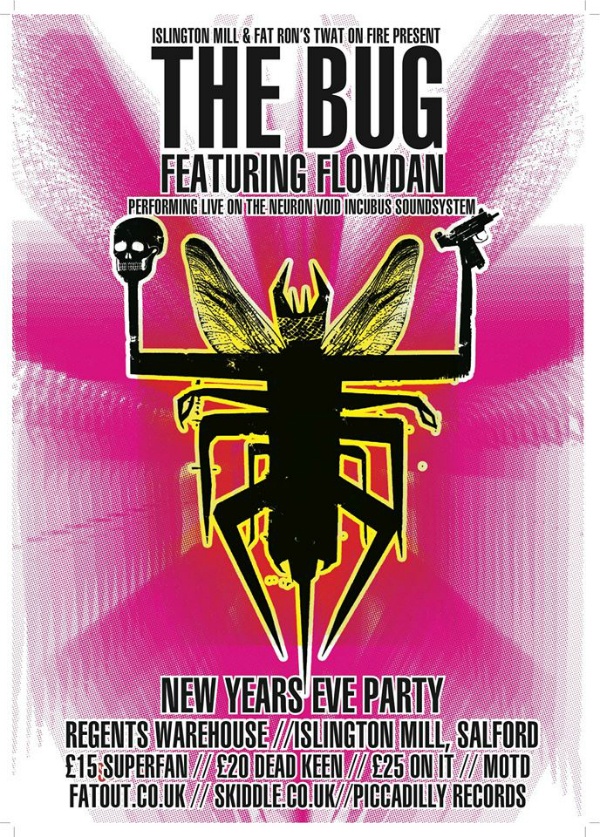 Just Another Night at Common
Every year Common insist that New Year's Eve is just another night and yet every year they pack in some greats DJs and a laid back vibe unrivalled on their regular Friday and Saturday nights. The beauty of Common's insistence is that the price is the same as if it were a usual weekend, free entry before 10pm, £2 thereafter. They also offer a free glass of bubbly on arrival which they definitely don't offer on any another night. Irrespective of what kind of night it is, house party vibes are guaranteed* with Eighty Six Collective's Jeff O'Toole and Haxan's Michael Holland just a couple of the DJs that will take to the decks.
*not a guarantee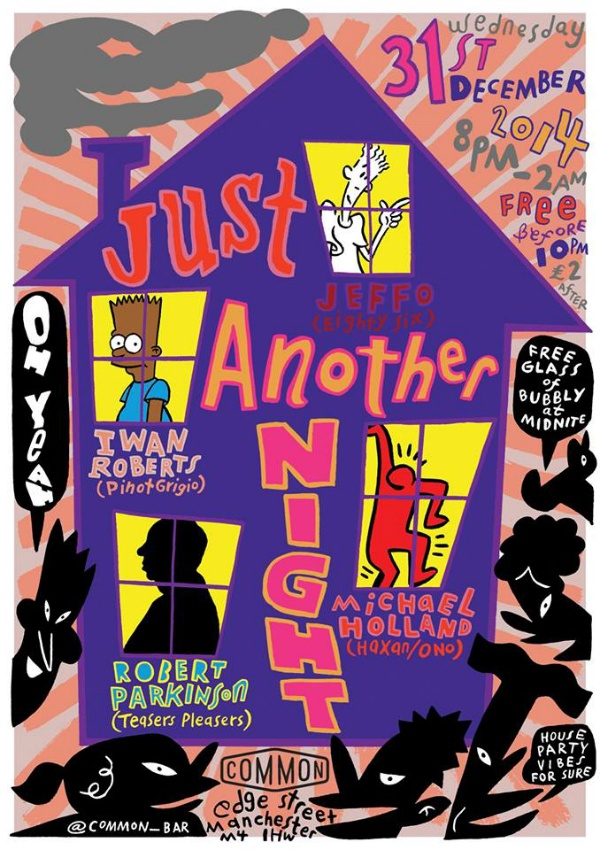 Back to the 80s at The Parlour
Since it opened in 2010 The Parlour have been tackling a different decade for every New Year's Eve starting with the 1940s in their inaugural year they will be seeing us through to 2015 with a trip back to the 80s. Let's hope this doesn't mean they'll close down in 2018 when they've run out of decades to reminisce about! Offering canapés and bubbles on arrival for a free entry event The Parlour is a great shout for those not wishing to head to the blur of the city centre on one of its busiest years. Just head to this rustic pub to see in the future with a trip to the past. Fancy dress is actively encouraged.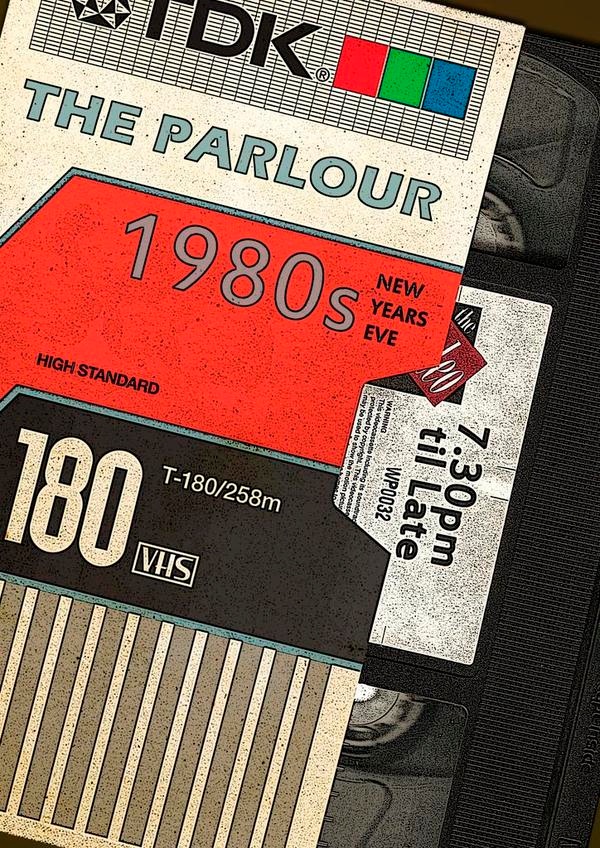 Related Reads
Best Christmas Menus in Manchester
Christmas Markets in Manchester
The Best Christmas Cocktails and Mocktails
____
Browse our deals for things to do in Manchester.
BY: John Stansfield
John is a freelance writer working for the likes of Creative Tourist, Time Out, The Skinny and Manchester Wire. He lives in Manchester and was once voted fifth funniest at his Sixth Form.