GROUPON GUIDE TO MANCHESTER
Introducing Peter Callaghan
BY: Emma Toner |
17 Feb 2014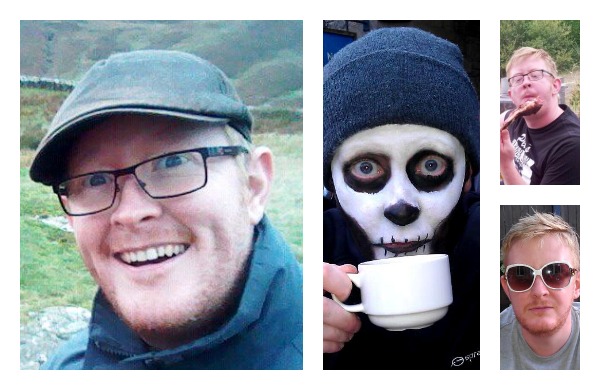 Tell us something about your city people don't usually know
It rains less than people think. About 300mm less than the UK average each year. Beat that for boring.
Which superpower would you like to have and why?
Invisibility. Strength, speed, x-ray vision, flight - none of them matter if you can wander where you like.
What are your guilty pleasures?
Foodwise? Fried chicken. Much less than I used to but I keep finding new chicken shops all over the place.
Non-food? How very dare you!!
Where should people follow you?
Definitely Twitter. I don't use Instagram, Facebook is home to too many whiny folk and I still haven't gotten to grips with Google+.
How do you like your coffee?
In a plastic cup, covered in bees. And if you recognise that we can be friends. Seriously though: strong and thick. Occasionally sweet.
How long did it take you to become a successful blogger?
I am?
Popular Articles by Peter
Brunch Manchester - An Excuse to Drink in the Daytime!
Manchester: Fancy a Slice of Food With Your Fashion?
Eating Alone – Not Lonely Eating
My Favourite Manchester Coffee Shops