Ready, Set, Summer: 6 Essential Beauty Treatments To Try
After a long period of hibernation, there are certain things we need to get done before we're ready to bare our knees. Hair needs to be removed, skin needs to be exfoliated, feet need to be pampered.

We have plucked together a few essential beuaty treatments to get you ready for summer ...
1. Pedicure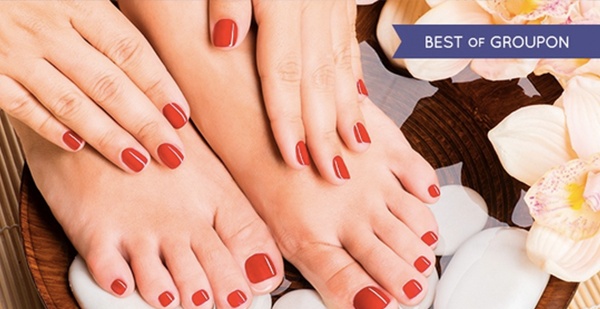 With the change in weather your feet are going to get a lot more public airtime. Whether you're kickin' it in flip flops or burrowing your toes in the sand, people are going to be seeing those heels and toes. Make sure they are summer ready. Buy Deal

2. Scrub A Dub Dub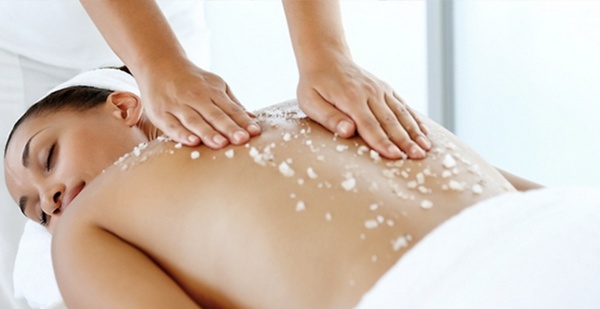 Pre tan scrubbing doesn't need to be a chore or a torture. Indulge in a 30-minute body scrub, paired with a 60-minute massage treatment to kick off summer! Buy Deal

3. New Hair, Do Care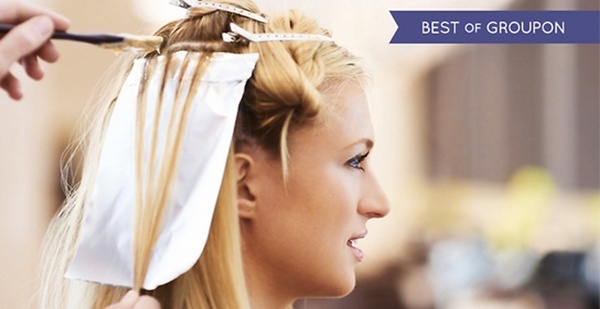 Kick off the new season with a new do! Add a few more layers, make your hair lighter and cutting off those fraying ends to get into the summer spirit. Buy Deal

4. Get Ready To Face Summer

Believe it or not, the harsh winter winds and damp ever-changing spring do not do good things for the skin on your face. So go ahead, treat yourself to a facial so that you have radiant skin this summer! Buy Deal

5. No Hairy Situations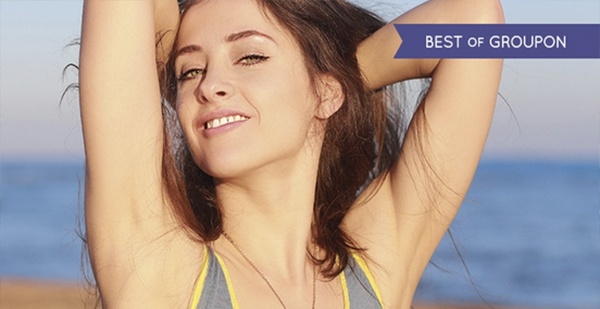 We all know what winter is like when you wear long pants, one somehow manages to 'misplace' that pesky razor - no judgements here. So by the time summer rolls around, certain areas need a little attention before you can go out and face the world. Get ready for the skirt season with this Groupon wax or laser deal. Buy Deal

6. Get Some R&R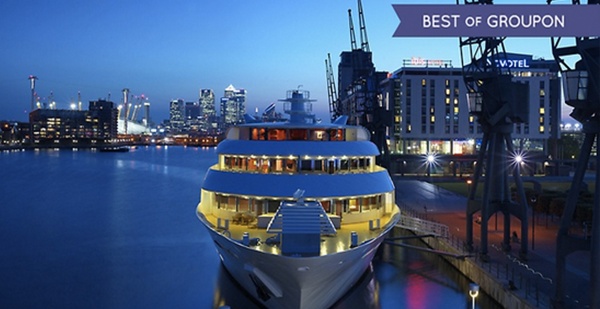 Lastly, summer is not all about high energy activities - remember to take time for rest and relaxation!

Relax at the four star Sunborn Hotel in Docklands, with a spa package designed to help customers unwind. The session will include a 45-minute deep tissue massage that couple can take simultaneously that aims to rub away aches and pains. Buy Deal