The Best Burgers in London - Hamburger Me's Best Bits
BY: Emma Toner |
13 Aug 2014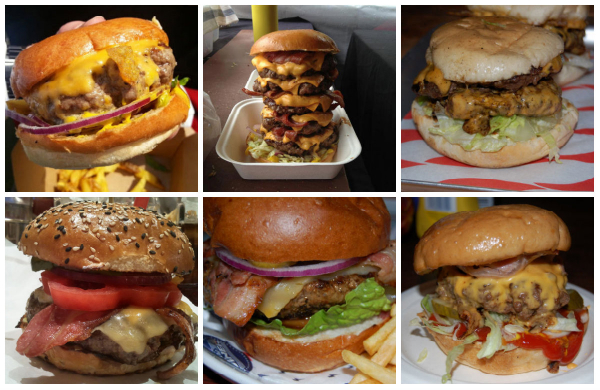 Nick aka 'Hamburger Me' has been writing about burgers (and also other things!) for City Guide London for a while now. We decided to complie a list by category of Nick's best burgers so far, without further ado:
The Biggest
The Burger Bear's Picnic by Burger Bear in Where to Bring a Big-Burger-Lover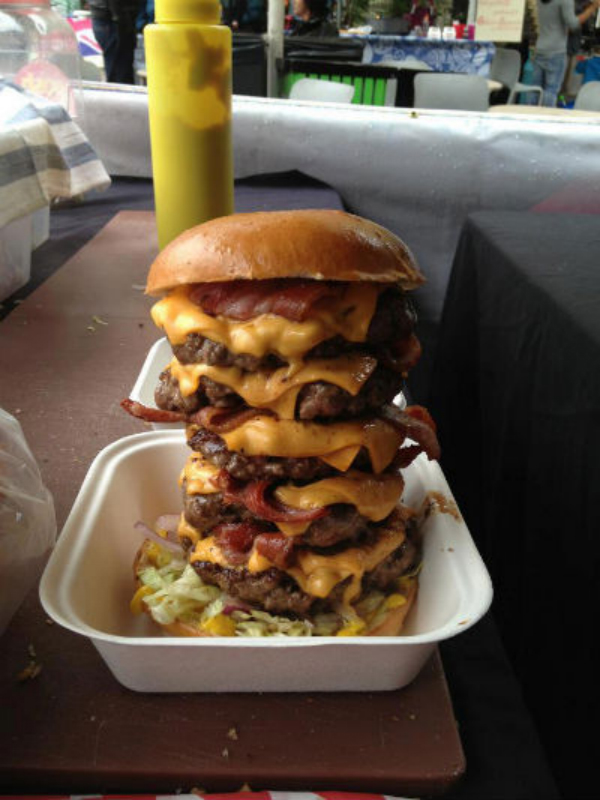 The Street Burger
Bacon Cheeseburger by Lucky Chip in Gourmet on the Go! - London's Best Street Food Burgers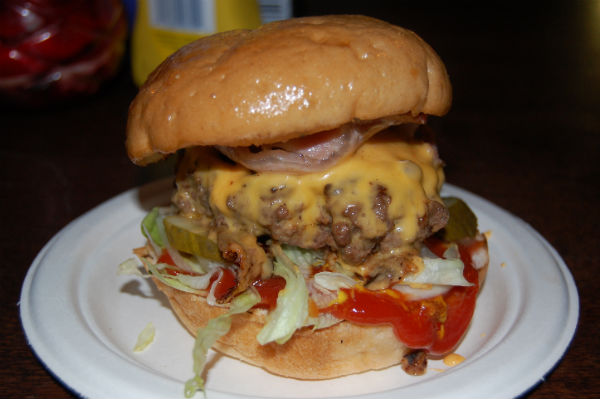 The Burger-Chain Burger
The Diablo by The Diner in Doing it Well - Four Burger Chains Who Will Blow Your Socks Off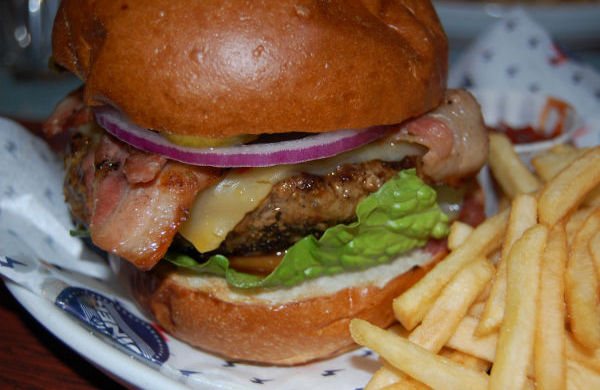 The Burger & Lobster Burger
Bacon Double Cheeseburger by Burger & Lobster in Review of Burger & Lobster in London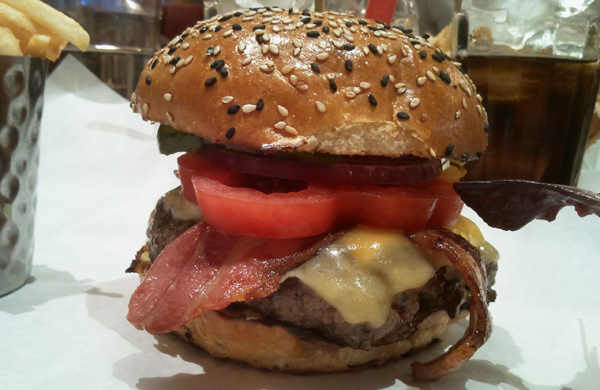 The Best Value
The Dead Hippie by MEATliquor in Best Burgers in London for under £7.50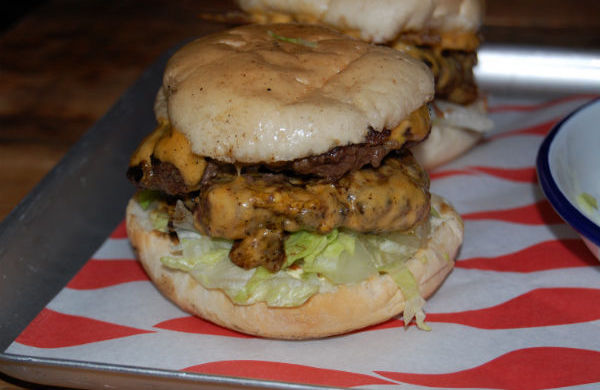 The Honest Burger
Cheeseburger by Honest Burgers in Honesty is the Best (Burger) Policy - Review of Honest Burgers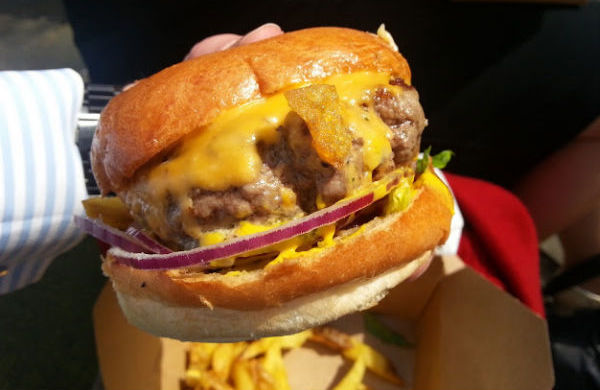 Hungry now? Tweet us your best burgers in London or recommendations of burgers for Nick to try! @GrouponGuide_UK
Find a deal for restaurants in London.