In a Nutshell
Ideal to pair with red meats or cheese, this wine bundle features a nice fruity aroma and soft flavour to accompany an exquisite dinner
Product Details

Today's Groupon offers 6 or 12 bottles of Adega Mor Pias red wine, distributed by Jaoyeh Trading.
Attention: You have to be 18 years or older to order this product.
Origin: Portugal
Blend of a variety of grapes
13.5% abv
750ml bottles
Store in a cool dry place
Drink at 15-17°C
Pairs well with meat, red meats and cheese
Wine of fruity aroma with harmony and intensity of red fruits and the elegance of fine tannins
Soft and good acidity
Shipping only to the UK Mainland.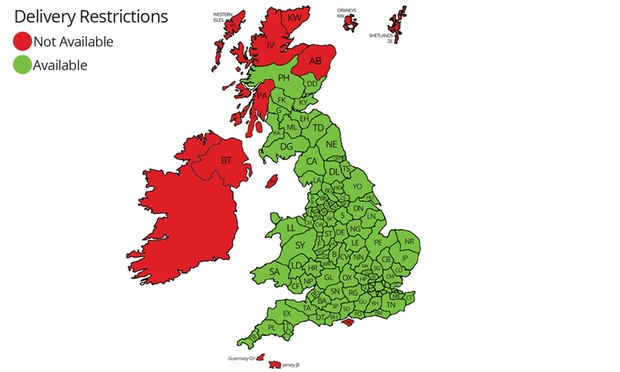 The Fine Print
Delivery: Free. Allow 7 working days (Monday to Friday).
Using your Groupon: Go to Jaoyeh Trading, copy and paste your Groupon into the required field and pay any postage. Place your order before 31.7.2021.
Original value: Based on online price as sold by J&Y Distribution, checked on 2.3.2021.
Returns and queries: By purchasing a Groupon, you are purchasing a voucher for the products as described above. The order will be fulfilled by Jaoyeh Trading. For queries contact: lareina@jaoyeh.com. For more information about your order, pricing and delivery, see the FAQ.

No returns or refunds accepted on this item unless defective.

Groupon may need to submit phone numbers and email address to its suppliers and/or courier companies to assist with the delivery of an order. They will only use those details to contact you to assist in the successful delivery of the order.

Customer Reviews
100% Verified Reviews
All reviews are from people who have purchased this product.