The Deal
Diners at Carmelite Aberdeen can each select a main course from a menu designed around market produce. Dishes may include a beef steak burger topped with cheese and served with skinny fries (usually £14), and the deep-fried whitefish with chips (£12). The less carnivorous can opt for the likes of the pearl barley risotto (usually £14) with goat's cheese and spinach, topped with a poached egg.
Choose from the following options for a main course each from the market menu:
£14 for two people (up to 50% off)

£24 for four people (up to 57% off)

##The Merchant Buzzing with music, art, food and drink, the Carmelite Aberdeen is much more than just a place to sleep. Sunday sessions see cabaret singers and jazz quartets take to the stage, while the lounge bar features a baby grand piano. The restaurant serves nibbles, meals, afternoon teas and roast dinners, alongside a range of drinks like wine, beer and cocktails. Overnight guests have a choice of 'designed' or 'dapper' rooms, each with Freeview television, en suite bathrooms and Wi-Fi access as standard.
Reviews
TripAdvisor (314 Reviews)
Carmelite Aberdeen has received 3.5/5 stars from reviewers on TripAdvisor. Guests complimented the friendly and attentive staff, and most said they enjoyed their dining experiences and overnight stays.
The hotel also has over 2,200 Likes on Facebook and 550 Followers on Twitter.
Details verified 1 August 2013.
Learn more about Groupon's Merchant Reviews Policy..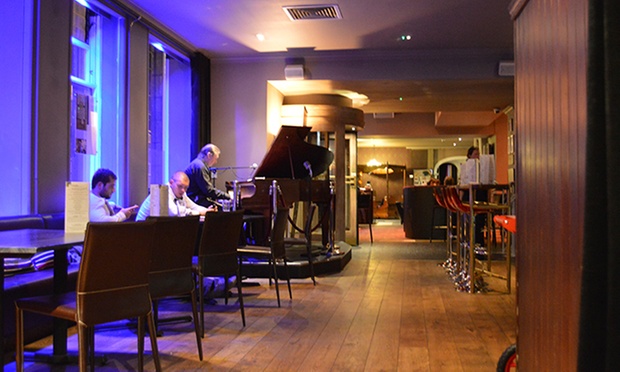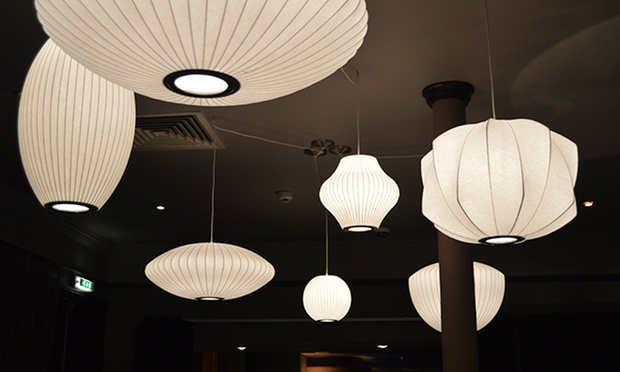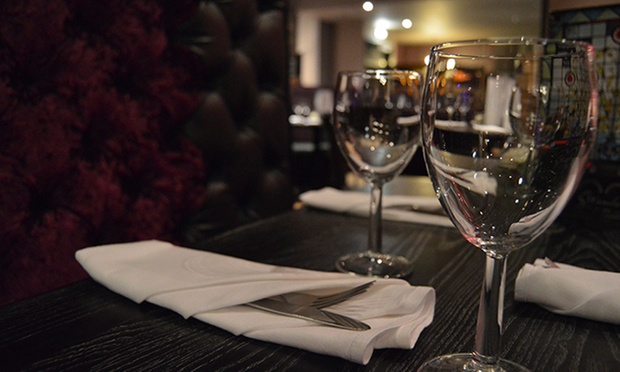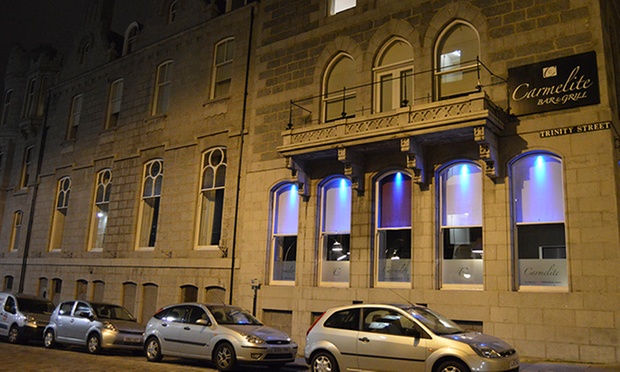 Customer Reviews
Food was delicious and service was excellent!
Kathleen S.
·
16 February 2017
5 minutes away from Union Square and the hustle and bustle of the shopping centre you can enjoy comfortable surroundings with a varied menu choice at a reasonable price.
Kathleen W.
·
16 February 2017
I have been several times I mostly take advantage of afternoon tea vouchers to which I enjoy I bought two vouchers before xmas .1 voucher was afternoontea for 4which I gave to my daughter for her &husband &2 little girls which they enjoyed the other voucher was afternoontea for two for my husband & I which when we planned to use it I was taking into hospital I came out the hospital this last wk to find out the voucher had expired by a couple of days ☹️
Patricia W.
·
15 February 2017
1

Aberdeen Centre


Stirling Street

Merchant Quarter

Aberdeen, Aberdeen City AB11 6JU

Get Directions