Highlights
Family groups can strike a pose, with outfit and background changes included, and get four prints of their favourite image
About This Deal
The Deal
Families up to eight members strong can strike collective poses during a portrait shoot. Subjects can make the most of the limelight with two outfit and one background change. A private viewing session will take place within seven days after the shoot, where families can choose their favourite image to be transformed into four 7" x 5" prints. Alternatively, the image can take the shape of two 7" x 5" prints and a framed 8" x 10" image. Whatever the choice, subjects will also take home a low-res digital upload of the image. Clients can attend their photoshoot at a choice between two studios on Hagley Road or in Shifnal.
Choose from the following options:
£19 for a family portrait with four 7" x 5" prints

£24 for a family portrait with two 7" x 5" prints and an 8" x 10" framed image
The Merchant
De La Motte Photography creates images of subjects, with two customer-focused spaces in Shifnal and Birmingham. The studio features reception, viewing, make-up and studio areas to put customers at ease before they step in front of the lens. The latest technology in cameras and computers are used to document families, children, couples, babies and tasteful boudoir sessions.
Reviews
De La Motte Photography boasts over 850 Facebook likes, and over 340 Twitter followers.
Details verified 7 April 2015.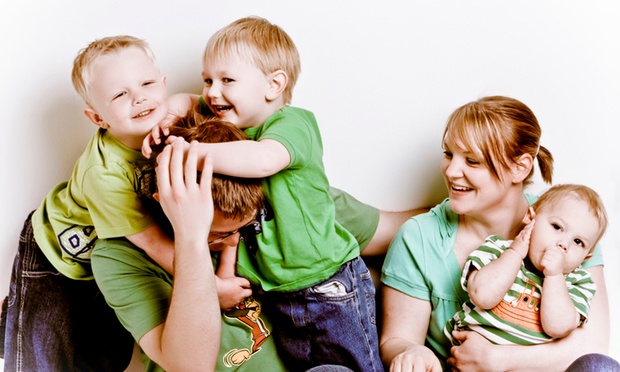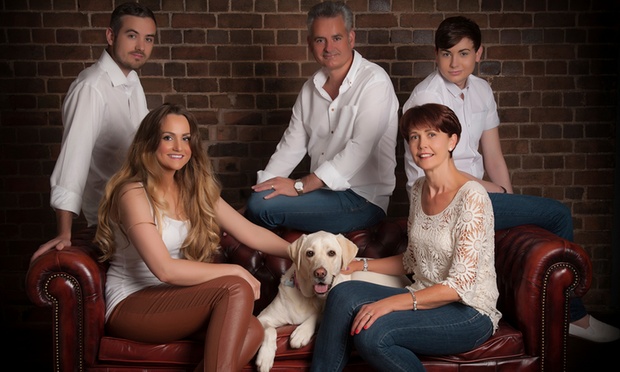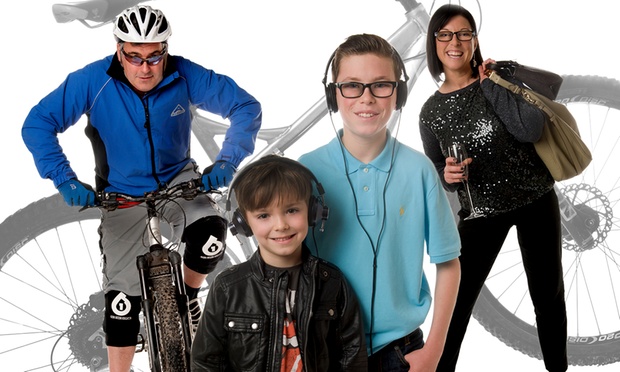 Fine Print
Validity: Expires 90 days after purchase (excl bank holidays).
Purchase: Limit 1 per person (maximum 8 people per shoot at Shifnal location; 4 people per shoot at Hagley Road). May buy 1 additional as a gift.
Booking: Required by phone 01952 460088. 72-hour cancellation policy.
Restrictions: Valid Mon-Tue 10am-3pm at Hagley Road; Thu-Fri, Sun 9am-5pm at Shifnal. £30 deposit required, deposit is fully refundable. Under 18s must be accompanied by an adult. New customers only. Valid for 1 background change and 2 costume changes. All photographs must contain 2 generations of family. Photographer retains copyrights. All prints of same image. Viewing session to take place 7-days after shoot. Prints available for collection 6-8 weeks after viewing. Valid on option purchased only.

About Delamotte Studio