The Deal
Garlic dough balls, marinated mixed olives and sticky hickory barbecue ribs (usually up to £4.50) are some of the options for a starter course for guests in pairs or groups. Alternatively, guests can opt to have a drink such as beer or wine, instead of a starter. For the main course, menu options include a classic burger with relish, mayo and salad (£6.50), a pulled pork-topped pizza (£6.95) chicken kebab (£7.95), or fish and chips (£8.95).
Choose from the following options:
£13 for two people (up to 53% off)

£26 for four people (up to 53% off)

£39 for six people (up to 53% off)

£52 for eight people (up to 53% off)

£65 for ten people (up to 53% off)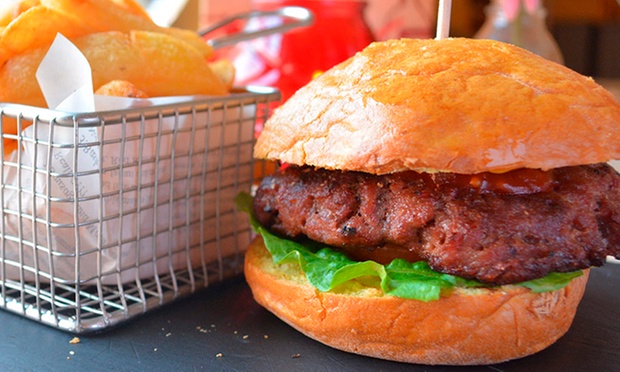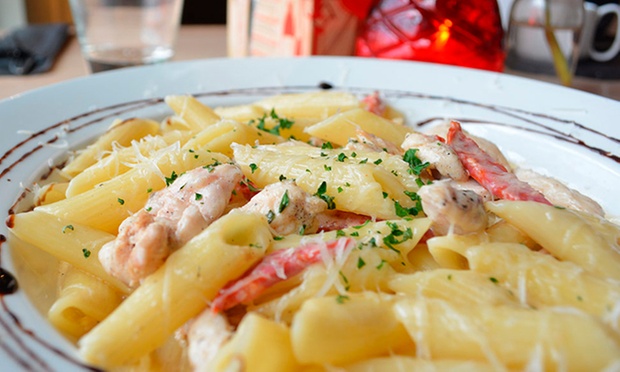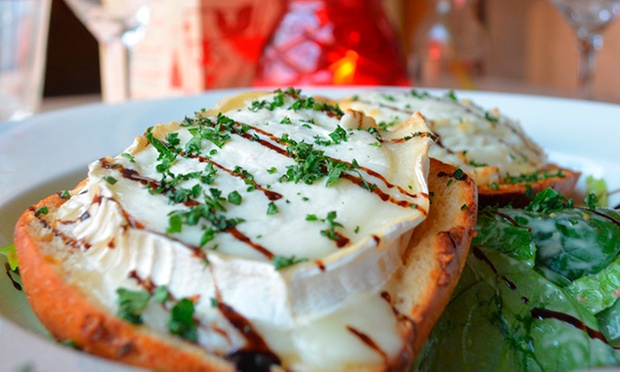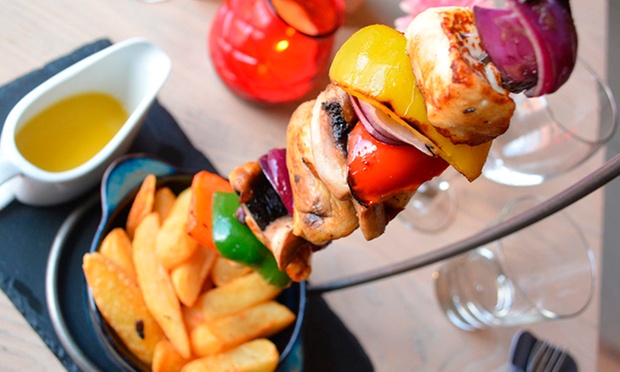 The Merchant
By day a bar and restaurant and by dusk a glittering nightclub, Home Lincoln plays gracious host to an all-round party experience. A home away from home in the centre of Lincoln, the venue boasts seven settings, from the sizzling tastes of the lounge bar and grill, through the LED-strewn dance floor of the club and out over city views from the roof terrace and garden.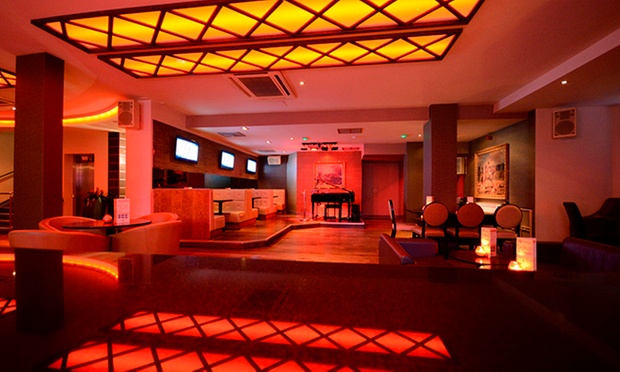 Customer Reviews
Good night out, wine and food definitely good for the price. We're going again for our third time this month
Tanya I.
·
19 November 2016
only negative was it was very cold. needed the heating turned up.
Mags M.
·
18 February 2015
1