Highlights
Sightseeing and photography colllide in a three-hour tour of landscapes or city sights, tailored to guests' preference and destination
Customer Reviews
100% Verified Reviews
All reviews are from people who have redeemed deals with this merchant.
I bought this for my 14 yo daughter and she loved it! The guide was brilliant- knowledgeable,friendly and took them on a great route. Thank you!
About This Deal
The Deal
Travellers who like to combine adventure with photography can benefit from a tailor made photography tour. The tours can take snappers around landscapes, city skylines, beach portraits or whatever direction they like to point their lens. Destinations can vary from South East Asia, European breaks, America, Africa and many more, and a three-hour bespoke tour will include sightseeing suggestions as well. The information will not only give guests the best places to see, but also advice on where exactly to stand and what camera settings to use for the best composition.
The Merchant
Photography Tours at Night offer night time photography tours in a variety of focuses, throughout the UK. For those who enjoy photography when travelling, they also offer a travel photography planning service, helping participants to get the most out of their holiday photos.
Reviews
TripAdvisor (8 Reviews)
Early reviews of Photography Tours at Night have earned them a stellar 5/5 stars on TripAdvisor. The company also has over 2,100 likes on Facebook.
Details verified 7 August 2014.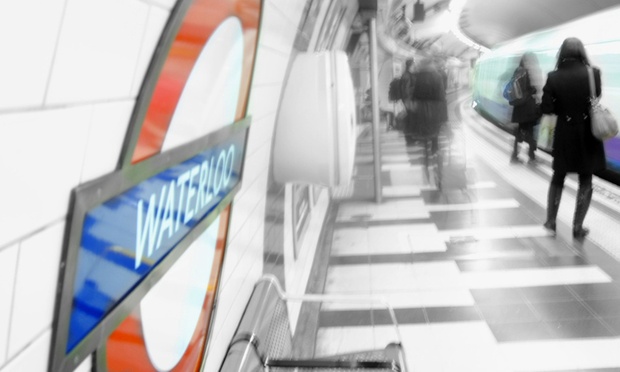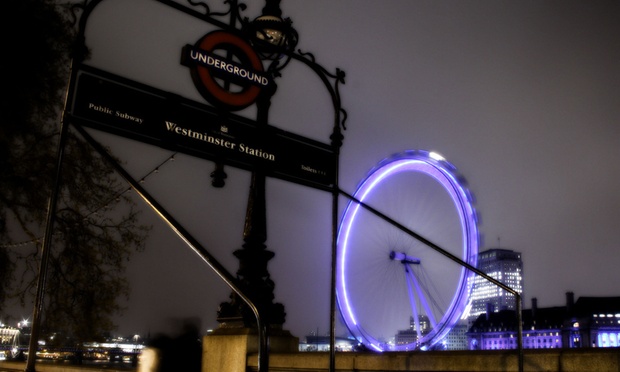 Need To Know
Validity: Expires 90 days after purchase (excl bank holidays).
Purchase: Limit 1 per person. May buy 1 additional as a gift.
Booking: Required online at www.photographytoursatnight.com/tailor-made-photography-tour.html . No cancellation ones booking has been confirmed.
Restrictions: Valid Mon - Sun suitable times to be discussed upon booking as dependent on light. Under 18s must be accompanied by an adult. Valid on option purchased only.

About Photography Tours At Night Ltd