In a Nutshell
Featuring twelve bottles of rose wine from Covitoro winery in Spain, this set is ideal as a gift for a friend or a family member
Product Details
Today's Groupon offers 12 Bottles of Spanish Rose Wine, distributed by San Jamón (www.sanjamon.co.uk).
You have to be 18 years or older to purchase this product
Twelve bottles of Valdeoliva Rosado
Strawberry pink colour
Fresh, light and fruity palate
75cl per bottle
Alcohol: 13.5%
Country of origin: Spain
Covitoro winery
Shipping to the UK Mainland only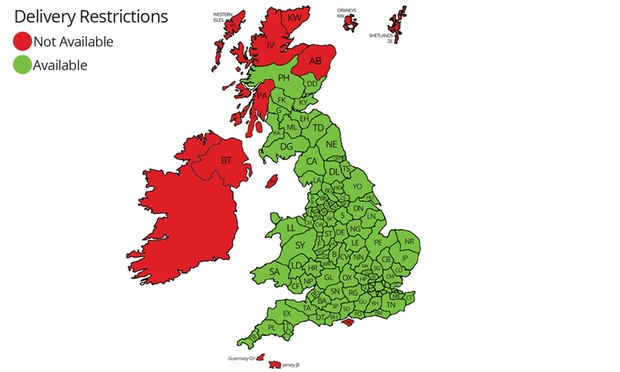 The Fine Print
Delivery: £9.99 (not included). Allow 9 working days working days (Monday to Friday). Shipping only to most of GB mainland.
Using your Groupon: Go to San Jamón, copy and paste your Groupon into the required field and pay any postage. Place your order before 31.12.2019.
Returns and queries: By purchasing a Groupon, you are purchasing a voucher for the products as described above. The order will be fulfilled by San Jamón. For queries contact: info@sanjamon.com. For more information about your order, pricing and delivery, see the FAQ.