Highlights
Clans up to 15-strong plus a pet can band together for this one-hour shoot, and take home up to eight prints or a canvas
Customer Reviews
100% Verified Reviews
All reviews are from people who have redeemed deals with this merchant.
Really friendly at Stratford-upon-Avon Wink, always go there for photos of my son and they remember him everytime were there. Been going to wink since my son was 4 months old, hes nearly 2 now and there so patient with him.
About This Deal
The Deal
With props at their disposal and an unlimited number of sartorial changes available, families plus well-behaved pets can assemble at a Stratford-upon-Avon or Birmingham studio to pose and pout. The one-hour session will see a photographer capture a range of different images, which guests can peruse when they return for a viewing seven days later. They'll choose their favourite two images to be made into four 10" x 8" prints, eight 6" x 4" prints, a regular-size 8" x 12" canvas or an extra-large 30" x 20" canvas.
Choose from the following options for a family photoshoot:
£15 for a shoot with four 10" x 8" or eight 6" x 4" prints (93% off)

£19 for a shoot with an 8" x 12" canvas (82% off)

£34 for a shoot with a 30" x 20" canvas (84% off)
The Merchant
Lending family portraits a flash of excitement, the Wink Photography crew presents a striking gallery of pictorial services. The central Stratford-upon-Avon and Birmingham studios have a collection of backgrounds and props to use, and the team consults with clients to establish their desired style. Portrait sessions are open to everyone, from children to families and their well-behaved pets, with framing, digital and canvas printing options adding a final touch.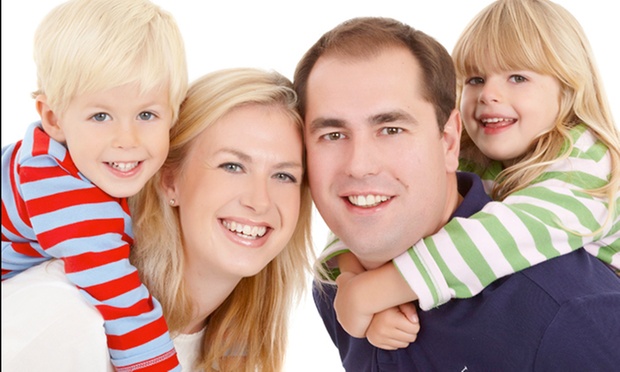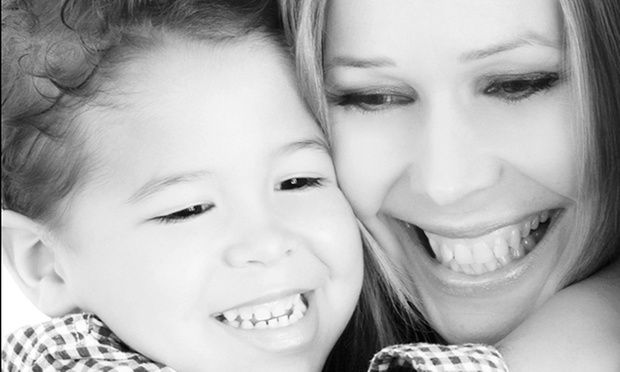 Reviews
Wink Photography has captured over 2,200 Facebook likes.
Details verified 4 September 2014.
Need To Know
Validity: Expires 90 days after purchase (excl bank holidays).
Purchase: Limit 1 per family or household (Max. 15 people).
Booking: Required by phone 01789 268781 (Stratford) or 0121 224 7572 (Birmingham. 48-hour cancellation policy.
Restrictions: Valid Wed-Sun 10am-6pm. Under 18s must be accompanied by an adult. Pets allowed but must be advised at time of booking. Deposit of £20 is required, deposit is fully refundable. Photographer retains copyright. Viewings to take place 7 days after session. Prints available for deliver/ collection 6-8 after viewing. 2 image choices allowed. Valid on option purchased only.
About Wink Photography (UK) Limited