The Deal
Honing skills to bring images into focus, this 18-module certified course takes budding photographers through an array of basic and advanced techniques. Modules juxtapose shooting skills with editing tips, and cover everything from shutter speed and aperture to digital post processing and advanced photographic editing, including 20 Photoshop video tutorials and more than 80 hours of step-by-step online photography training. An online forum and chat wall offer the chance to interact with 46,000+ other students, while an interactive private student gallery allows for a review of images taken. A certificate will be issued upon successful completion and photographers will have unlimited life-time access to the learning portal.
Course Modules
Module 1: Introduction to photography

Module 2: The world of digital photography

Module 3: Photography types and categories

Module 4: Shutter speed explained

Module 5: Aperture explained

Module 6: Basic composition

Module 7: Advanced composition

Module 8: A detailed look at light

Module 9: Photographing in black and white

Module 10: Shooting travel

Module 11: Landscape, seascape, cloudscape

Module 12: Effective portrait photography

Module 13: Creative photography

Module 14: Tricks, techniques, special effects

Module 15: Common mistakes and how to avoid them

Module 16: Developing photographic diaries

Module 17: Advanced photographic editing (part 1)

Module 18: Advanced photographic editing (part 2)
Software Requirements
Internet connection with 2mb+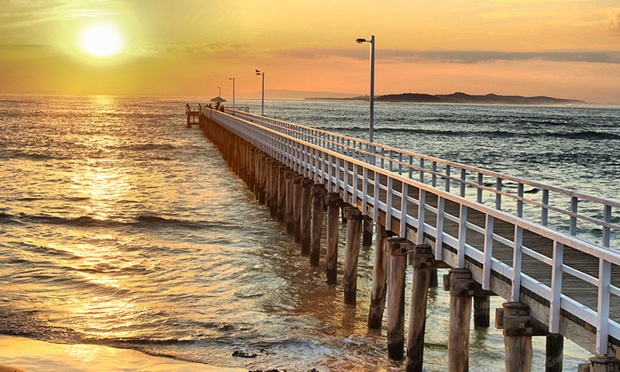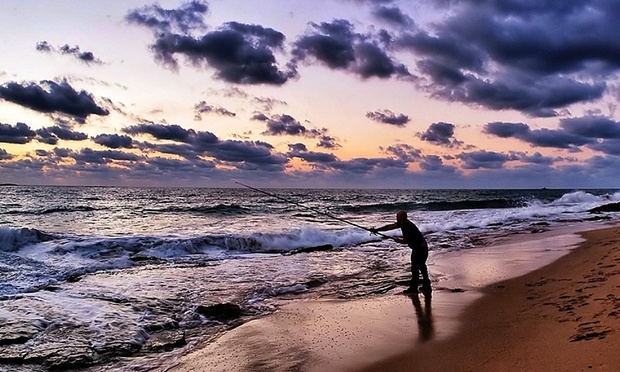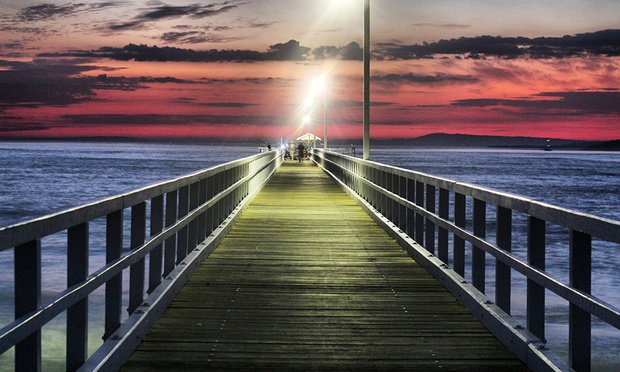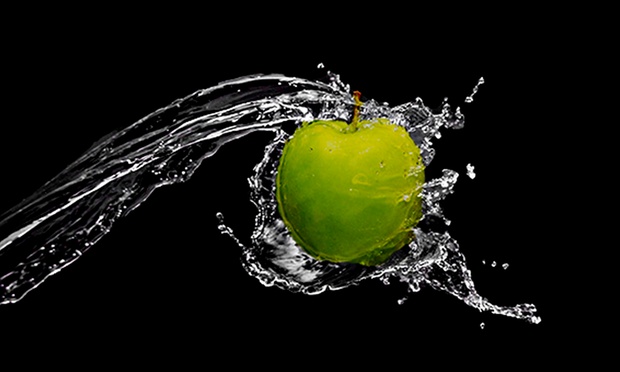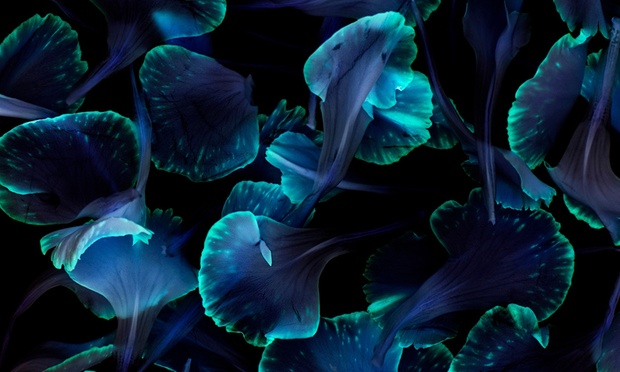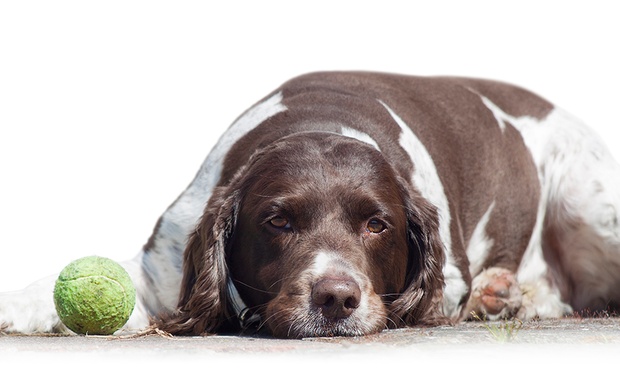 Tips
98

% of 129 customers recommend
I have been on and looked at the course, not really done anything on it yet but looks good
I am only part way through the course but I have to say that I have already learnt so much. I am new to photography and the way the course is structured is very user friendly and most definitely pitched at a level for both new and established photographers. Highly recommended!!!!
Heather K.
·
30 July 2016
I am finding I photography course fun & informative. It is presented in a very easy to follow format which has really heled me improve my photography knowledge and skills. The members only area is full of useful information too.