The Deal
Honing skills to bring images into focus, this 18-module certified course takes budding photographers through an array of basic and advanced techniques. Modules juxtapose shooting skills with editing tips, and cover everything from shutter speed and aperture to digital post processing and advanced photographic editing, including 20 Photoshop video tutorials and more than 80 hours of step-by-step online photography training. An online forum and chat wall offer the chance to interact with 46,000+ other students, while an interactive private student gallery allows for a review of images taken. A certificate will be issued upon successful completion and photographers will have unlimited life-time access to the learning portal.
Course Modules
Module 1: Introduction to photography

Module 2: The world of digital photography

Module 3: Photography types and categories

Module 4: Shutter speed explained

Module 5: Aperture explained

Module 6: Basic composition

Module 7: Advanced composition

Module 8: A detailed look at light

Module 9: Photographing in black and white

Module 10: Shooting travel

Module 11: Landscape, seascape, cloudscape

Module 12: Effective portrait photography

Module 13: Creative photography

Module 14: Tricks, techniques, special effects

Module 15: Common mistakes and how to avoid them

Module 16: Developing photographic diaries

Module 17: Advanced photographic editing (part 1)

Module 18: Advanced photographic editing (part 2)
Software Requirements
Internet connection with 2mb+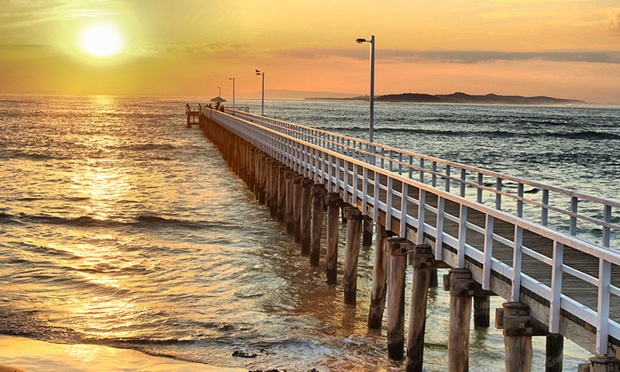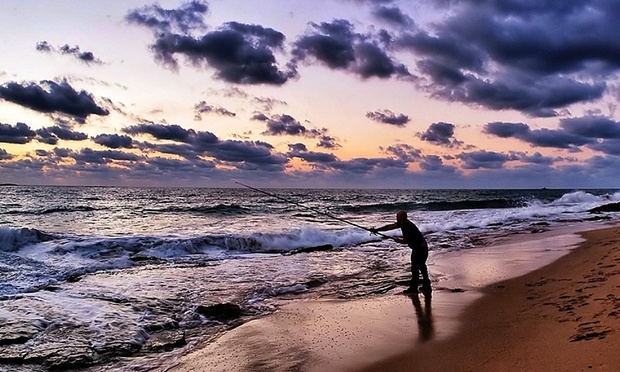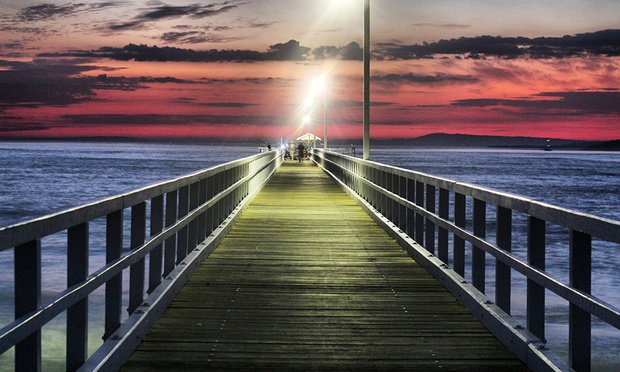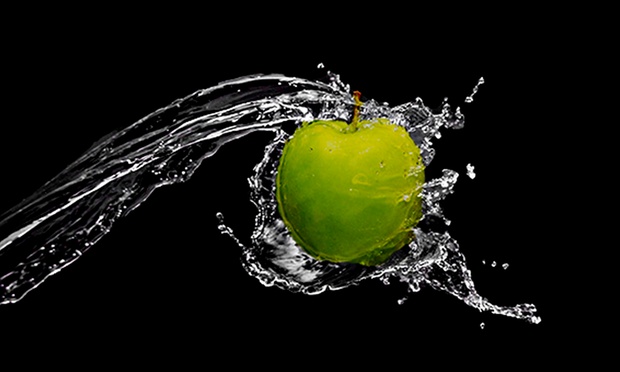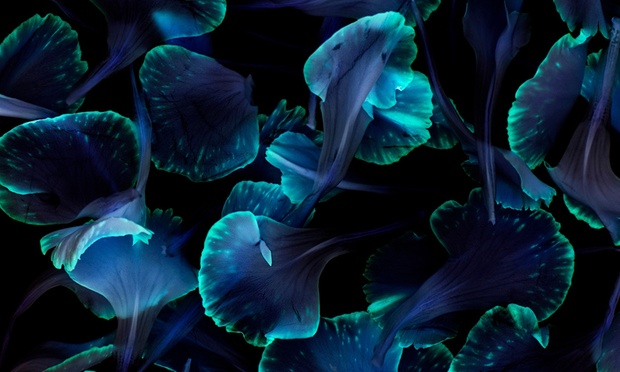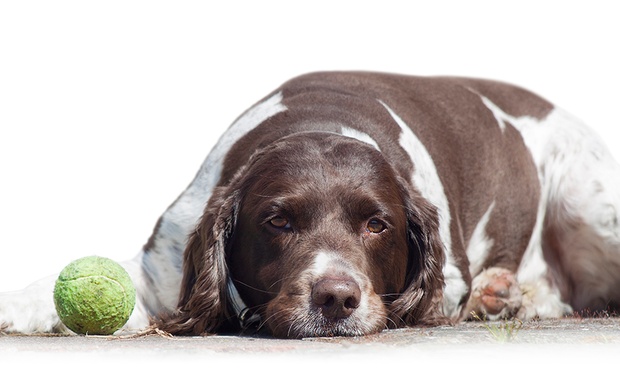 Customer Reviews
Very useful course.
Irina I.
·
15 November 2016
This is great photo course. I am a third of the way through and thoroughly enjoying it.I have had a comera now for a long time so I thought I knew about photography. I was wrong. This course has taught me quitr a bit so far. Yes I would recommebd it.in
John W.
·
13 November 2016
Good lerning course, very informative and builds up confidence in a easily followed set of modules. I found it very useful and I would have no hesitation in recommending this course.
John Q.
·
13 November 2016