GROUPON GUIDE TO MANCHESTER
Boutique Bowling in Manchester
BY: Shaun Barnes |
23 Jun 2014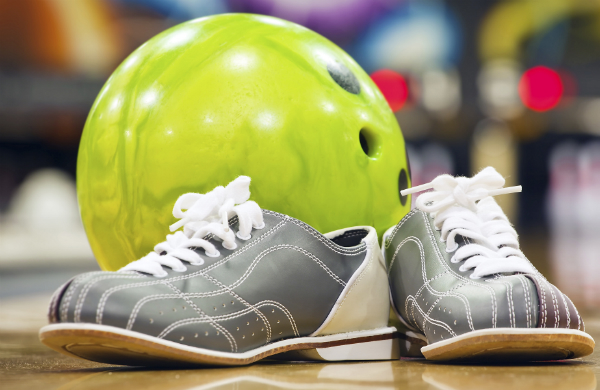 Who doesn't love bowling? OK, I must admit it's not my absolute favourite pastime but that's more to do with my personal rule of avoiding activities I'm not very good at. And thanks to poor hand-eye coordination I'm definitely not very good at bowling.
I stuck to that rule religiously for over ten years but in the past six months have found myself bowling more times than the previous decade combined. The reason? The rise of the 'boutique bowling alley' in Manchester.
They're huge in America and, somewhat surprisingly, Scandinavia. The last few years has seen several open in London and now Manchester has two of its own: Dog Bowl and All Star Lanes. Essentially they offer glammed up bowling for adults.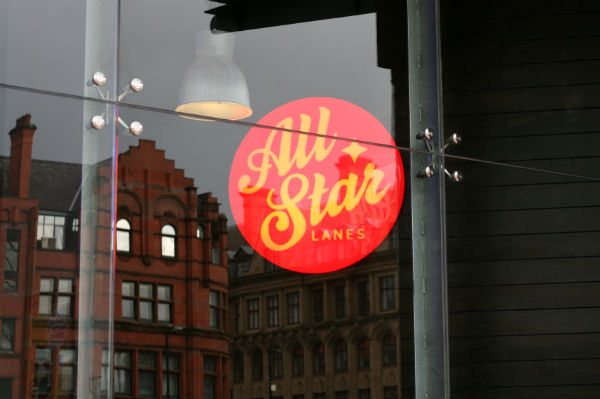 Both Dog Bowl and All Star Lanes are cool places. Even the buildings are cool - Dog Bowl is located under a railway arch whilst All Star Lanes can be found in a converted warehouse. It's a similar story inside - gone are the garish, plastic, primary colours of the mainstream bowling chains I grew up with. They're replaced with black, glass and shiny metal for a modern, urban look.
Bowling and Beers!
As impressive as they look it took more than a bit of exposed brick to convert me to the world of bowling. Both places have a great vibe that's immediately obvious upon entering. Whilst children are welcome until 6pm they don't feel like family orientated places and the atmosphere completely changes at night when the lights are dimmed and the music is turned up. Both All Star Lanes and Dog Bowl have a full bar offering an excellent selection of beers, impressive cocktail lists and are open until 3am most days.
Bowling and Great Food
The thing that finally clinched it for me though was the food. My memories of eating at bowling alleys mainly involved cheap, nasty hot dogs and soggy chips. Things are very different at boutique bowling alleys where they treat the food as they would in a standalone restaurant. Everything is cooked and prepared in house using fresh ingredients.
The menu at All Star Lanes is American influenced featuring classic dishes like Mac N Cheese, Southern Fried Chicken and proper hamburgers. There's a grill section too with ribs, a range of steaks and even whole lobster available. At Dog Bowl you'll find Tacos, Quesadillas and Burritos on their Tex-Mex inspired menu. They also have a Sunday Lunch menu. Both offer indulgent desserts from apple pies and brownies to giant sundaes.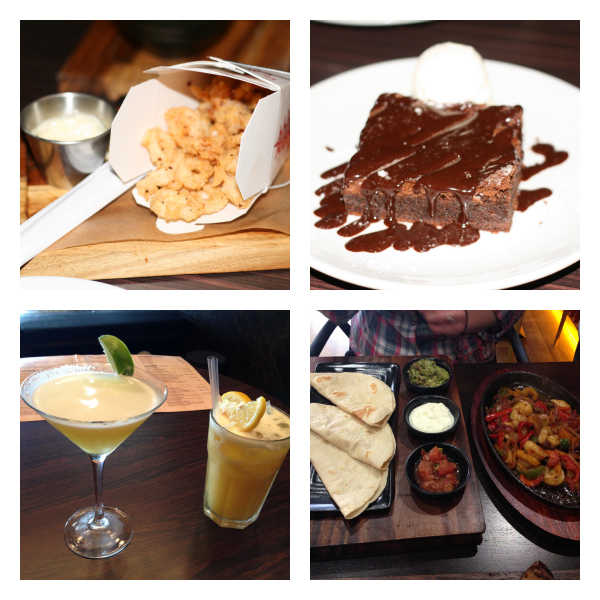 The service is equally good, you feel like you're eating in a real restaurant rather than a bowling alley, which is important to me. Overall I prefer All Star Lanes as I find the food more interesting and higher quality. But both places are a lot of fun and great choices for a night out. If you're any better at bowling than I am (trust me, you are) you should like them even more!
Do you like the new style of bowling, Manchester? Tweet us! @Groupon_UK
Related Reads
Where Manchester's Coolest Music Promoters go to See Live Bands
Drunk at Vogue's Guide to the Best of Gay/LGBT Manchester
A Place to Write the Next Great Novel
____