Laser Hair Removal and More, Glasgow
BY: Laura Pearson Smith |
16 Jun 2014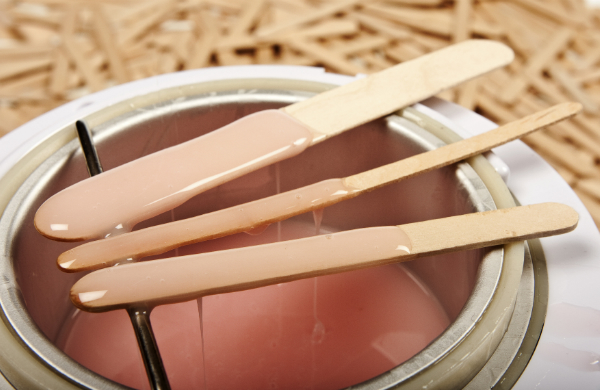 There are many ways to remove unwanted hair, and Glasgow's salons and clinics offer them all. Laser hair removal in Glasgow is much sought after, as is waxing and electrolysis. I'm going to take you through the options available and where best to go to get that baby-smooth skin (for a while, anyway!).
Laser Hair Removal
Laser hair removal is best for dark hair, and uses pulses of laser light to destroy the hair follicle. It is a targeted treatment to the follicle, and after the initial course of up to eight treatments (to kill all stages of hair growth), results will last for years. You will experience pain at a low level, although a numbing cream will help. Laser hair removal is a safe treatment for any area of the body, and is the best long-term hair removal option available.
The Sk:n Clinic
The Sk:n Clinic in Glasgow is headed up by Dr Robert Herd, who also works in local hospitals. The prices are dependent on body area, but start at £41 to £137.90 for a course of six sessions.
48-50 Gordon Street, Glasgow, G1 3PU 0844-669-7542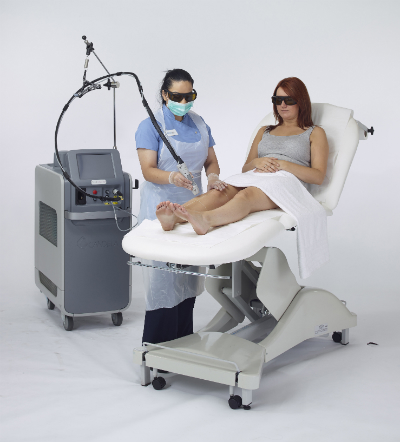 Electrolysis
Electrolysis (best for grey and blonde hair) differs from laser hair removal as it destroys the hair instantly with a small electrical current that stops blood flow to the follicle. This is done by inserting a needle into the hair follicle, before gently (ahem!) removing the hair. With electrolysis, hairs fall out gradually in a couple of weeks post treatment.
Again, a course of treatments is needed to cover the whole area and to achieve the desired hair-free result. These are spread over several weeks however, rather than the months between laser hair removal treatments. You may feel the slight discomfort of a warm tingling sensation - but nothing like the pain of waxing.
Distinction Spa
At Distinction Spa in Clarkston on the south side of Glasgow, a 25-minute session costs £55. How many you need will depend on the size of the area of hair being removed.
6 Benview Road, Clarkston, Glasgow, G76 7PP 0141-621-4369
Waxing
By far the most painful method of hair removal, but suitable for all hair colours, is waxing. It is a much more temporary hair removal option than electrolysis or laser. Warm wax is spread over the hairs, and then a muslin cloth strip or paper strip is placed on top. This is then ripped off quickly in an upwards direction, pulling the hair out by its roots. It works by the wax moulding itself around the hairs. Waxing leaves your skin incredibly soft and hair-free, but quite tender and sore. Hair won't regrow for around a week.
Designer Waxing
Designer Waxing on Hope Street in Glasgow city centre is Scotland's original dedicated face, body and bikini waxing salon. It can be found within the Belle & Blackley hair salon, and is open until 9pm on Thursdays- perfect for your post-work and pre-night out hair removal needs. Prices range from £10 for eyebrows to £19 for half leg waxing, and £35 for a Hollywood bikini wax. For an extra £10, you can add a famous vajazzle diamante design to your bikini wax too.
At all of the salons and clinics, the trained staff will be able to advise you on what is the best hair removal method for your particular hair colour and skin type.
205 Hope Street, Glasgow, G2 2UP 0141-353-2011
Related Reads
Explore The Glasgow Style Mile
Be Kind to Your Skin - Where to Find Natural Beauty Products in Glasgow
Glasgow Markets - Best Independent Markets
Check out our deals for hair removal in Glasgow
BY: Laura Pearson Smith
Laura Pearson-Smith is from Glasgow's Southside. She is a lover of luxury, yummy food and all things pretty. She founded, and is editor of luxury travel online magazine Stylecation, and blogs at her own lifestyle blog A Life With Frills. She has written countless fashion, beauty and travel articles for various publications including The Huffington Post. If you want to know the best Chinese restaurant in Glasgow, where to get a vintage Chanel handbag or the city's best facial, she's your girl.