Review of Guild Hairdressing and Beauty Salon
BY: Jen Riley |
6 May 2014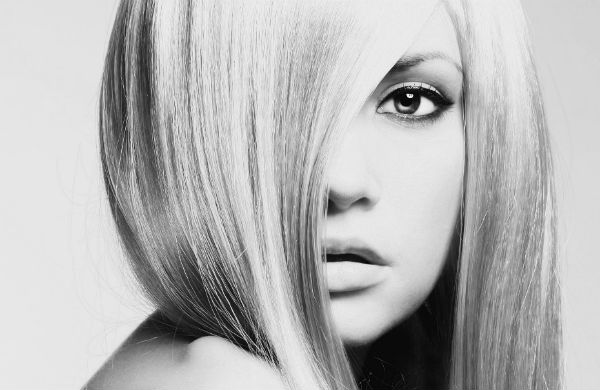 King's Road, Chelsea has had a little injection of Parisian style recently with the opening of Guild Hairdressing. Located on King's Road, it's the first for London, but second in the Guild Family, following the success of the Paris branch located in the heart of the city.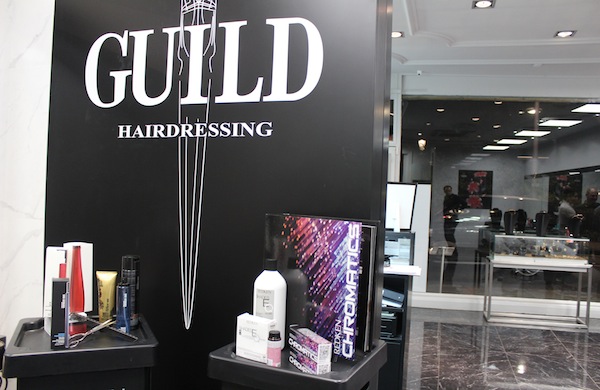 The Ethos
It's a high-style salon without the pretension that can be found in some of the more trendy locations across London. The whole idea behind Guild is that it brings the top on-trend looks and styles to a customer in a way that is wearable every day.
The Beauty Salon
I do love it when a salon brings all the essential beauty elements together, rather than having to do it all separately - it makes it so much easier and more convenient. Guild have a beauty studio downstairs, so all your beauty needs can be catered to in one place. The beauty studio is very small, with really only room for one, possibly two, people to be looked after at the same time - so it offers a very private and personal experience if you do book in.
The Products
The salon features some of the more unique brands such as Nailberry - which, with both a Parisian and a London background, is a perfect fit for this salon. They also have the classic favourites like Essie. You'll find a variety of hair products for sale too including the premium range 'Davines' which is gorgeously packaged - so it looks lovely on the shelves in the salon.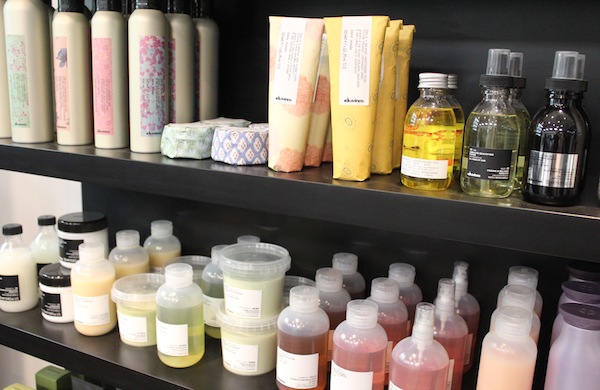 The Hair Salon
Ahead of beauty, hair is the main speciality at Guild Hairdressing. You will most likely see one person for your colour and another for your cut - as each member of staff has their own area of expertise. This is something I'm happy to see when I visit a new salon as I know that each person is really confident in their own area.
Having visited the salon for a colour and cut treatment I would definitely recommend it. The consultation part at the beginning of an appointment is really the most important for a salon visit - I want to go in with an idea, but I don't want the hairdresser to just say yes and do it. I want them to be honest and talk through what may or may not work about the idea and suggest similar alternatives that might be more suitable for my hair type or colouring. This is exactly what I got at Guild Hairdressing - they listened (also important!) and then we discussed how we could make my ideas - a rich looking blonde colour with caramel shades - work for my hair and what it would involve in terms of upkeep.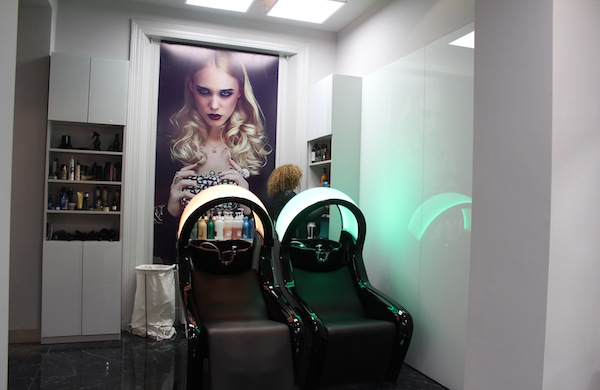 The Location
The salon location is both a good and a bad thing - if you live in the Chelsea area then no doubt it's perfect. But if not, then King's Road can be a bit of a trek. It's one that's maybe worth combining with a shopping trip, or nice lunch out (there are lots of lovely cafes in the area) so it's not just a hair trip you're heading down there for.
I really like the concept of the Guild Salon and wish it all the success - it's already had a few visits from some of the cast of Made in Chelsea so I suspect it's already on to a winner!
What's you opinion of Guild Hairdressers? Join the conversation! @GrouponGuide_UK #grouponguide #London
____
Check out our deals for London hairdressers.
BY: Jen Riley
Jen is the writer behind the London-based beauty blog, A Beauty Junkie in London. The blog was started back in 2009 and is exactly what it says - all about a beauty junkie who can't get enough of all things girly...and lives and works in London. Jen is equally as enthusiastic about many other things in life - including macaroni cheese, her two house rabbits, finding the perfect striped top or pair of ankle boots...and other slightly less shallow pursuits. Jen can also be found on Twitter and Instagram @beautyjunkieldn where she mainly shares insightful tweets or photos about lipgloss or what she had for lunch.