24 Hours in Glasgow
BY: Emma Toner |
24 Oct 2014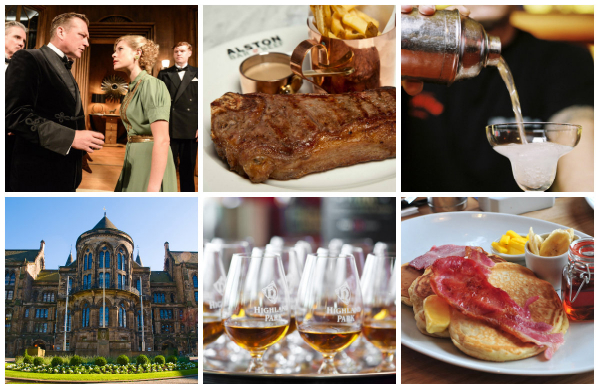 You have 24 hours in Glasgow and want to jam in as much eating, drinking, sightseeing and shopping as possible? Look no further than our guide to everything you need to do to spend a great 24 hours in Glasgow with recommendations from local bloggers.
10am: Start the Day with Brunch
Glasgow has so many options for a great brunch, read more in - Glasgow Brunch Ideas for a Lazy Sunday.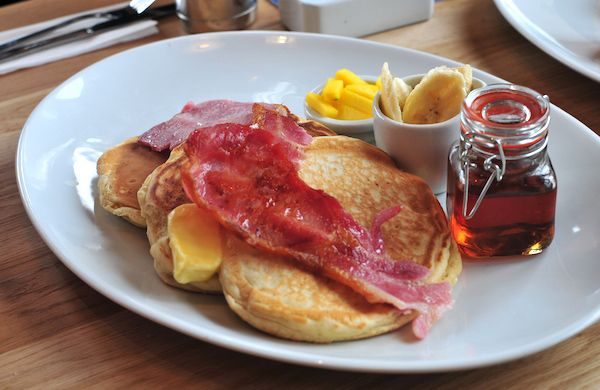 11am: Visit Glasgow's Famous Museums
Blogger Laura Pearson Smith picks out her favourite artifacts in Glasgow museums, read more here - Glasgow Museum's Must See Treasures.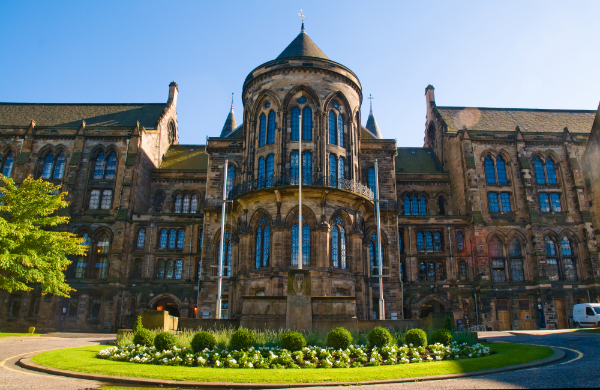 12.30pm: Sample Some Scottish Whisky
Sample some Scottish whisky in a liquid deli! Read more in - Demijohn: Glasgow's Only Liquid Delicatessen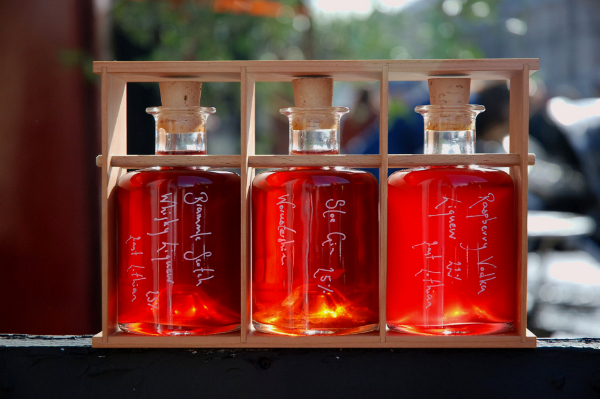 ...before you go, learn some whisky tasting tips in Highland Park Distillery Whisky Tasting Tips.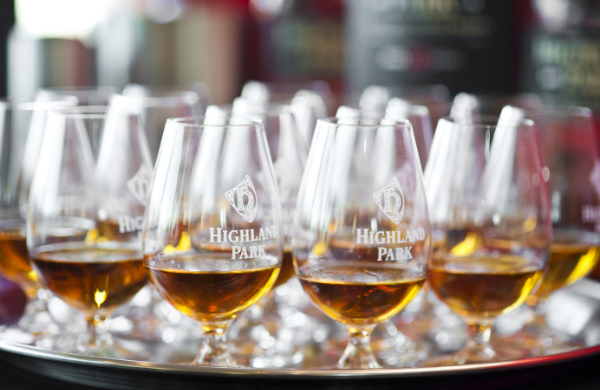 2pm: Lunch!
That whisky needs to be soaked up, why not try some famous thai-chilli-cheese-chips in Burger Meats Bun? Read more in - Burger Meats Bun Meets Good Times.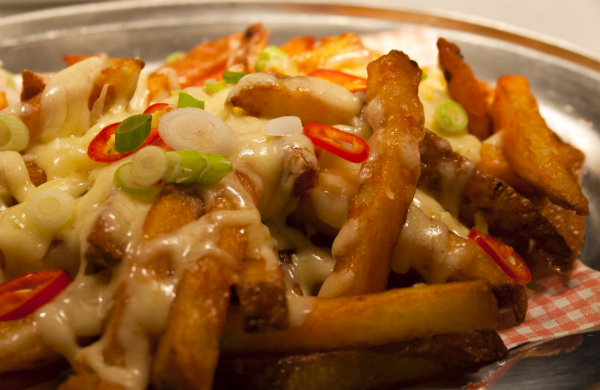 3pm: Hit the Shops
You'll want to visit some of Glasgow's great home grown merchants, what better place to go than the famous Princes Square? Read blogger Ann Nugent's guide to Prince's Square in Shopping Fit for a Prince (or Princess!).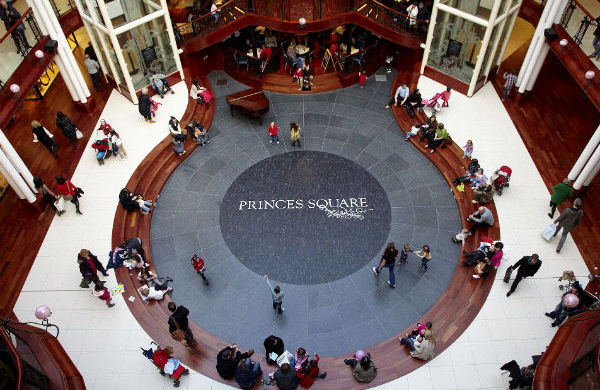 5.30pm: Freshen Up with a Makeover!
You want to look your best for this evening, but haven't got time to get ready, just head to a make up counter where we will teach you tips on how to get a free makeover, read more in - Best Make-Up Counters for a Cheeky Free Makeover!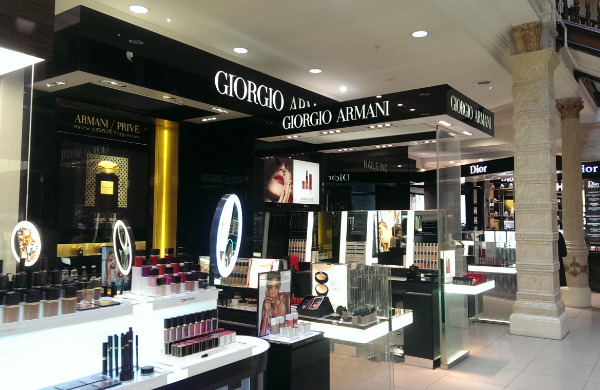 6pm: Cocktail Hour
Relax with a pre dinner cocktail, find out where to get the best in Glasgow in Glasgow's Best Cocktails.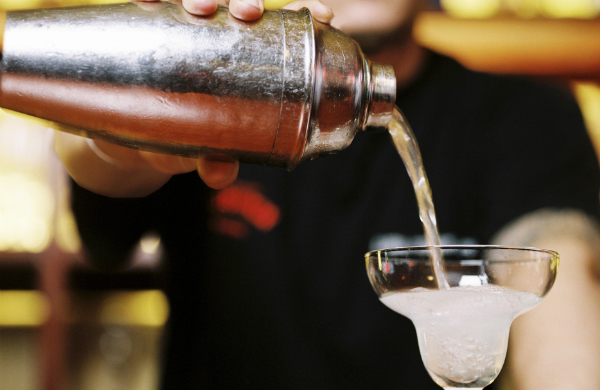 6.30pm: Dinner and a Show
Glasgow has lots of options for dinner, you could do BBQ, American, Latin Comfort Food, Tapas... the list goes one! We have listed the top restaurants in Glasgow as chosen by our bloggers in this article - The Best Restaurants in Glasgow.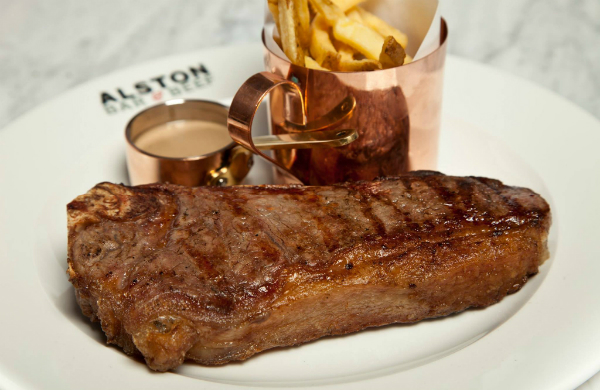 It's time for some culture, Glasgow is famous for its theatres and one of the most well know is the Theatre Royal, catch a show here, read more in Theatre Royal Glasgow - Highlights of the Season.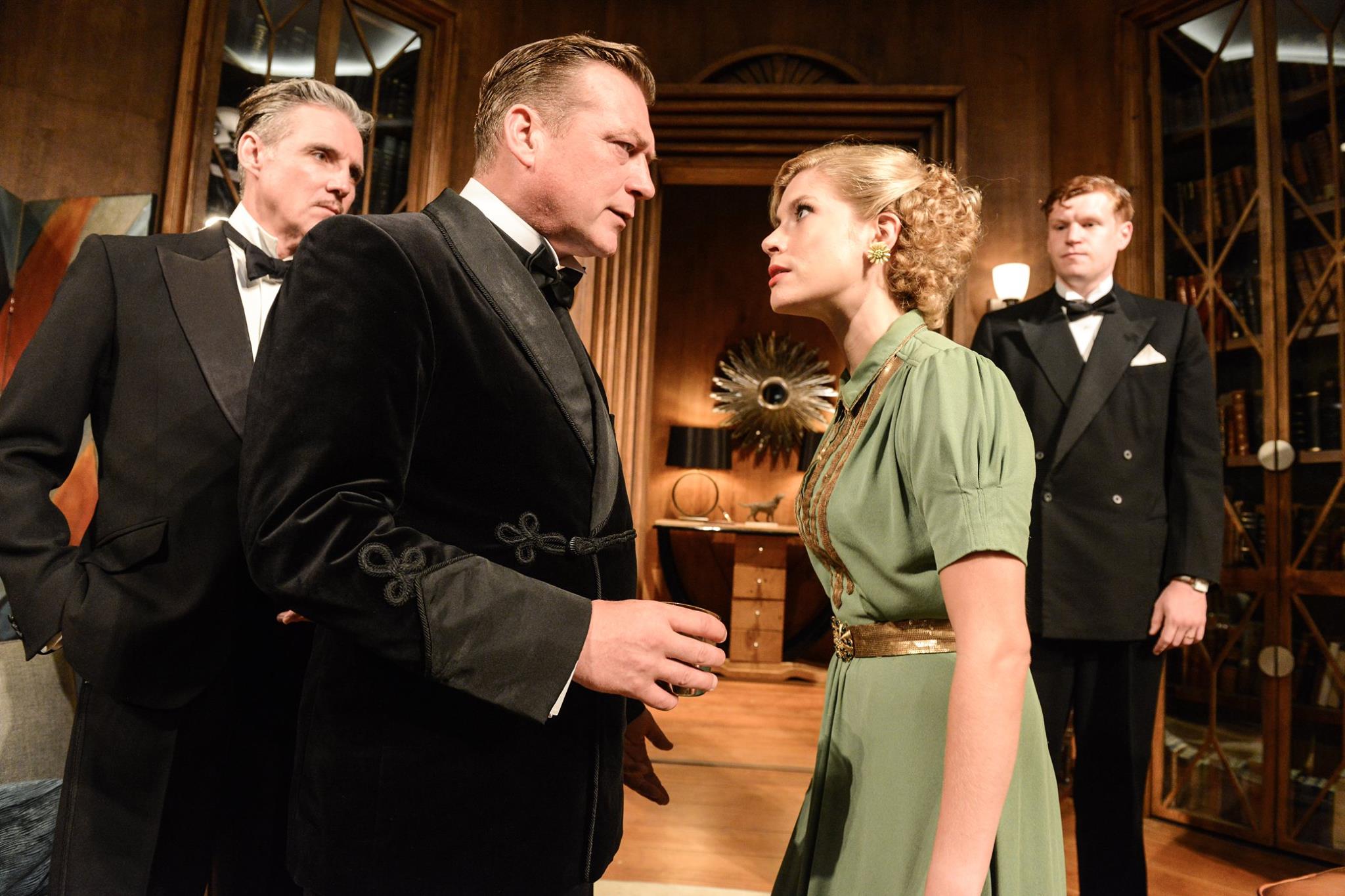 11pm: Nightcap
After a jam packed day, relax in a cosy pub with a nightcap and enjoy the famous Glasgow hospitality, pick the best in Best Pubs in Glasgow for a Traditional Scottish Welcome.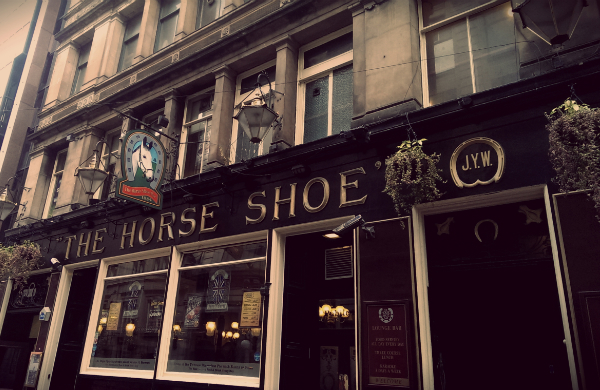 ....finally, if you still have some energy you could sample Glasgow's crazy nightlife! Read more in - Glasgow Nightclubs - Best Alternative Nights Out.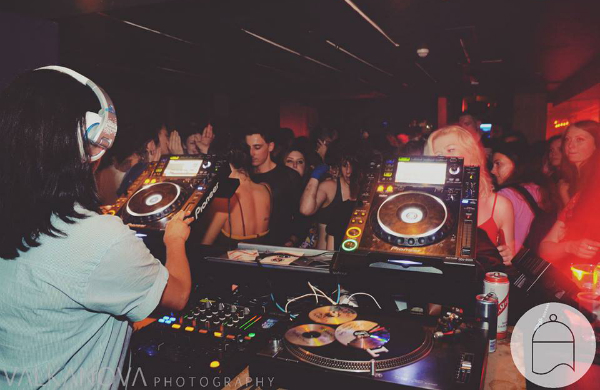 More Things to do in Glasgow
Scottish Opera – Know Your Aria From Your Elbow
Round up of the Best Spas and Salons in Glasgow
Where To Bag The Best Bargains in Glasgow Shops
____
Find a deal for things to do in Glasgow.