4 Great Italian Restaurants Glasgow Loves
BY: Laura Pearson Smith |
30 Oct 2014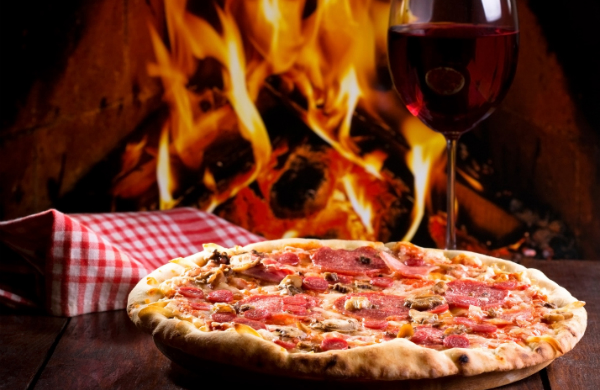 A good Italian restaurant should serve authentic Italian cuisine with a friendly atmosphere. There are many chain restaurants in the city (such as Zizzis and Pizza Express) that serve up a modern American-ised and commercialised version of Italian food, but it is in the small independent restaurants that have been around for decades, and are run by Italians, that you'll find the real taste of Italy in Glasgow.
Bar Milano
Bar Milano is situated at Eastwood Toll in Glasgow's Southside. Its extrovert owner gives it a friendly and welcoming atmosphere, where regular faces are never forgotten. It is a modern restaurant housed in a beautiful stone period building. The decor is contemporary and sleek, but the food is authentic and comforting.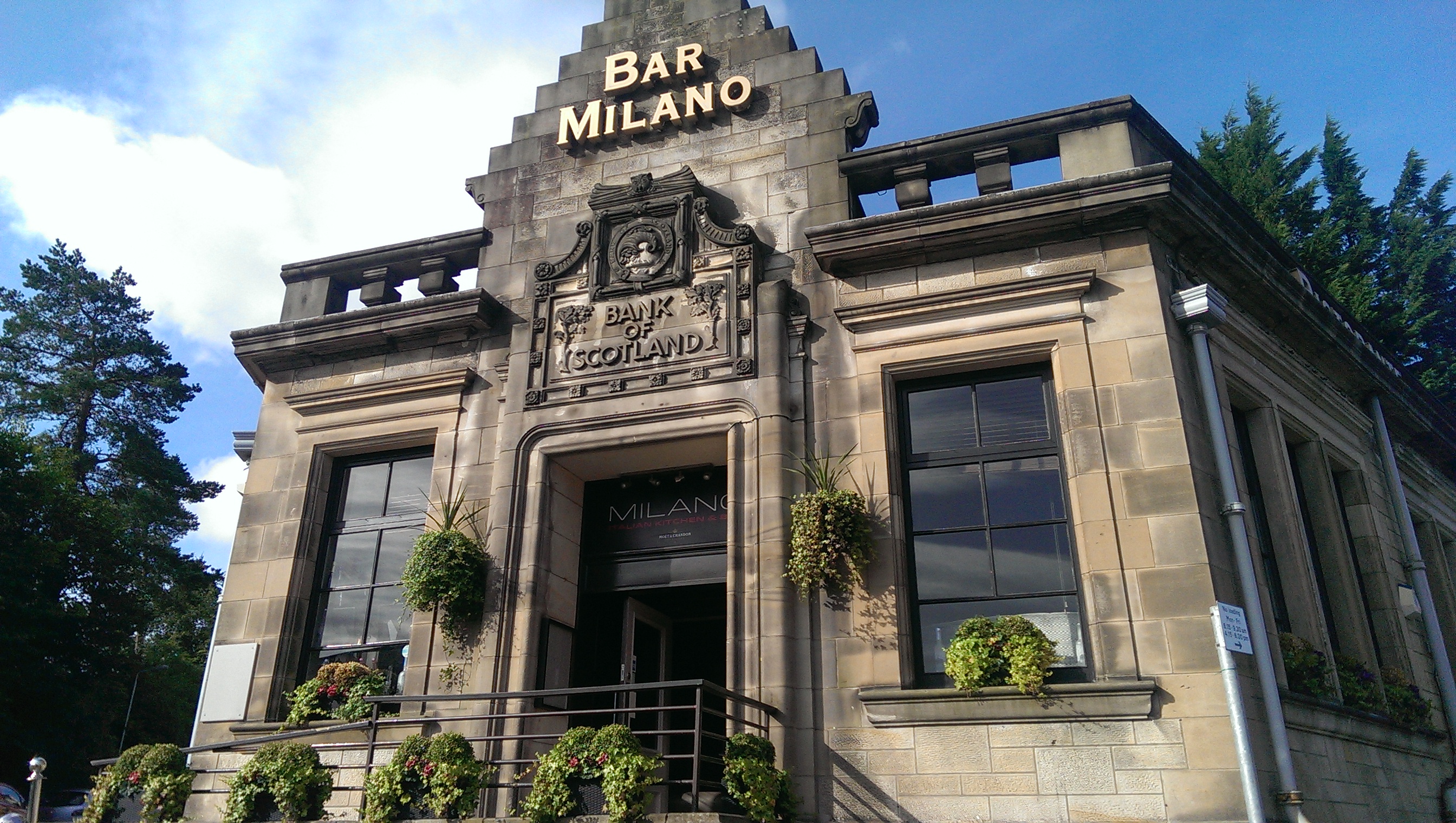 The offer an excellent value lunch and pre-theatre menu where two courses are just £9.95 and three courses just £12.95. There are at least six choices of starter and main course on there so there's something for every member of the family - from pizza margarita to grilled salmon. The a la carte menu is extensive with pizza, pasta, meat and fish offerings, all at reasonable prices. This is a real family-friendly casual restaurant.
Bar Milano, 2 Mains Ave, Giffnock, Glasgow G46 6QZ
La Lanterna
La Lanterna is a dimly-lit and atmospheric basement restaurant on Hope Street in Glasgow city centre. It has been serving Glaswegians authentic Italian cuisine since 1970, and its handy location directly opposite Glasgow Central Station makes it an ideal dining spot.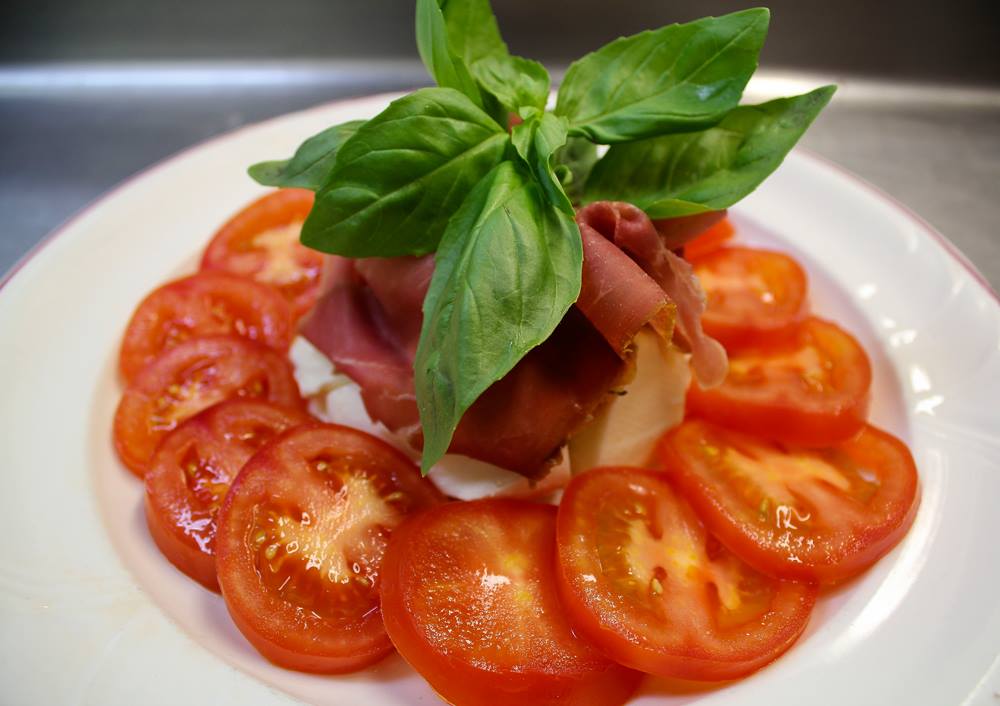 Image Credit: La Lanterna
The food is so good that its Italian head chef Luca Conreno was named Best Italian Chef at the 2013 Italian Awards, and the restaurant was named Best Italian in both 2013 and 2014 at the Scottish Entertainment Awards.
The dishes they serve range from lasagna al forno (£10.95) to saltimbocca (£15.95) and tournedos rossini (£21.95). La Lanterna is a smart casual restaurant that's more suited towards couples and groups of friends dining together, than it is children.
La Lanterna, 35 Hope St, Glasgow G2 6AE
La Parmigiana
La Parmigiana in the west end is a fine dining Italian experience. Owned by the Giovanazzi family, it has been a Glasgow institution for 35 years. It is a popular venue choice for family graduation meals due to it being more of a special occasion restaurant and it's proximity to Glasgow University. Prices average £11 for a starter and £20 for a main course, but they do have a set pre-theatre menu for £19.90 for three courses - the choice is limited but it does alternate. The food here is of great quality and worth the prices they charge.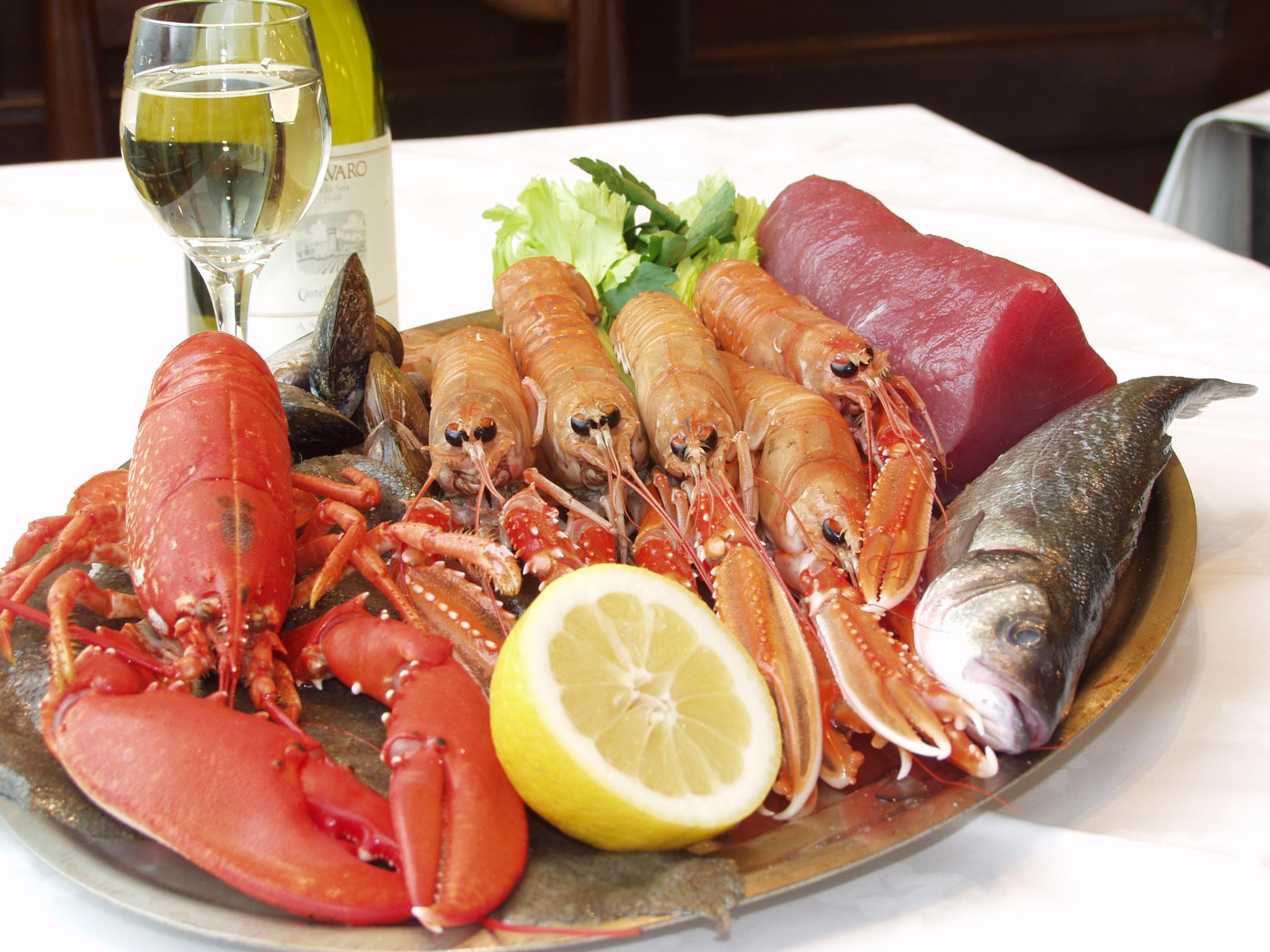 Image Credit: La Parmigiana
La Parmigiana, 447 Great Western Rd, Glasgow G12 8HH
O Sole Mio
O Sole Mio is one of Glasgow's oldest Italian restaurants. It has been serving food to the city for 45 years, and their authentic hand-stretched pizzas cooked in the wood-burning stone oven are a speciality.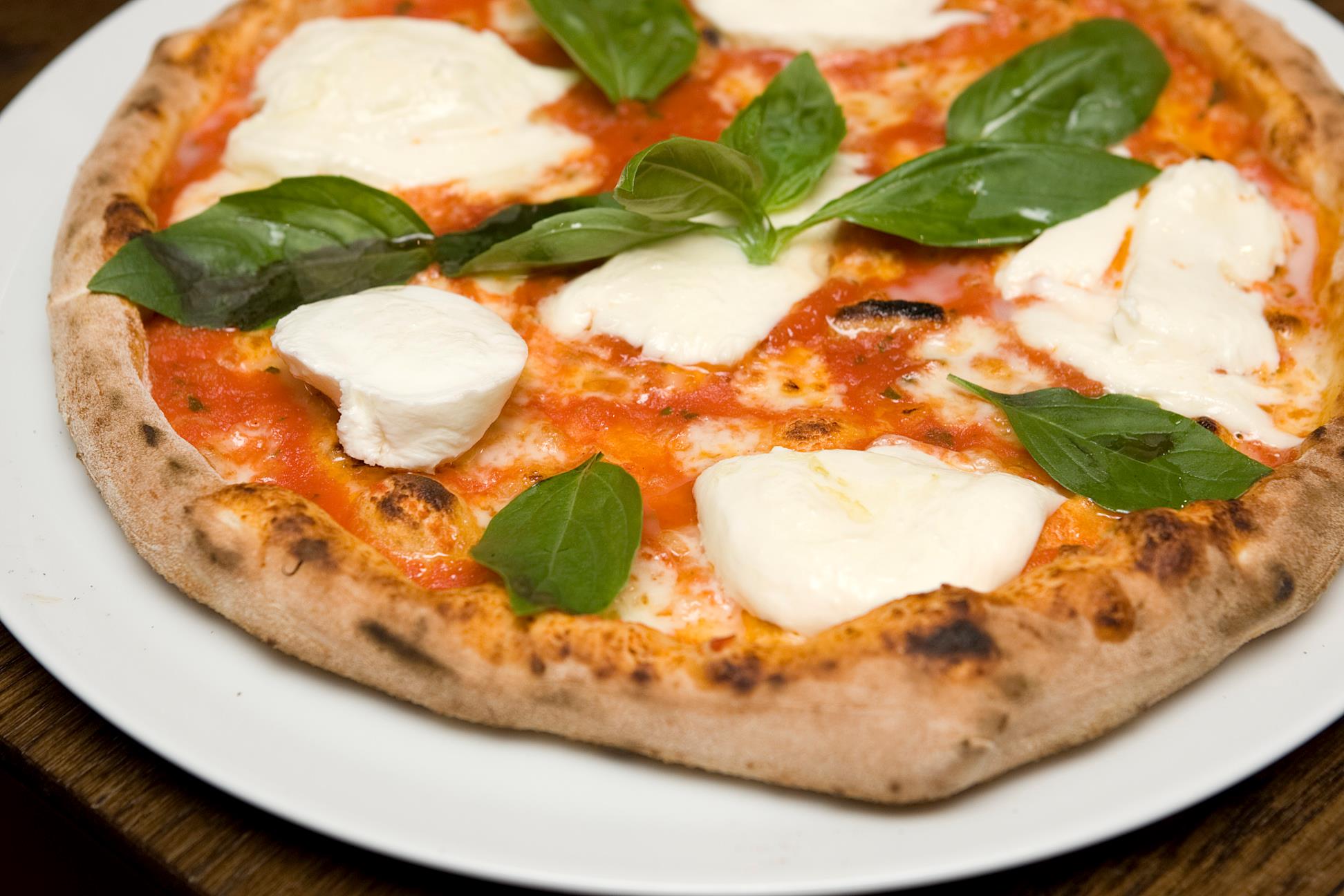 Image Credit: O Sole Mio
O Sole Mio is a traditional Italian, with decor to match. It's relaxed and family-friendly, and you are just as likely to see a businessman in on his lunch hour as you are a local premiership footballer. They serve good food at good prices, and do many of their pizza, pasta and risotto dishes as takeaways too.
O Sole Mio, 32 Bath St, Glasgow G2 1HG
Can you name any other Italian restaurants Glasgow loves? Tweet us @GrouponGuide_UK
Related Reads
Tapas-Tastic - Where You Wouldn't Think to Look
Burger Meats Bun Meets Good Times
____
Find a deal for Italian restaurants in Glasgow.
BY: Laura Pearson Smith
Laura Pearson-Smith is from Glasgow's Southside. She is a lover of luxury, yummy food and all things pretty. She founded, and is editor of luxury travel online magazine Stylecation, and blogs at her own lifestyle blog A Life With Frills. She has written countless fashion, beauty and travel articles for various publications including The Huffington Post. If you want to know the best Chinese restaurant in Glasgow, where to get a vintage Chanel handbag or the city's best facial, she's your girl.