5 Extreme Sports You Should Try
Looking for a adventure or a new extreme thrill? Take advantage of these bright sunny days and warm summer nights and plan something extreme this summer and #MakeLifeLessBoring.

Our extreme deal experts have rounded up the top 5 deals we think you should try this summer ... Go on, we dare you!
1. Five, Four, Three, Two, One ... Bungy!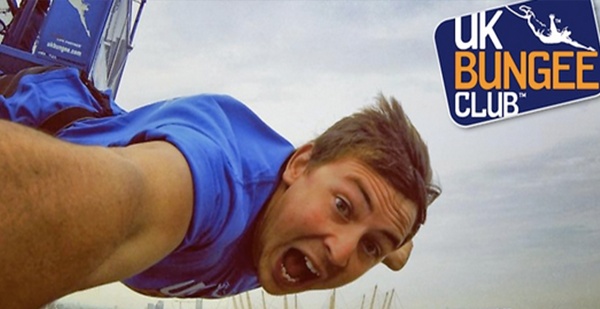 Those with a head for heights and a heart for adventure can take on a bungee jump at one of nine locations with this deal. Buy Deal
2. Make A Splash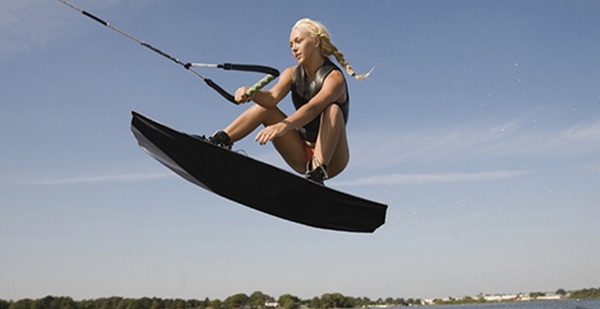 A brilliant source of thrills and fun, wakeboarding caters for all levels of experience - making it the perfect activity for a warm summer day. Buy Deal
3. Formula to One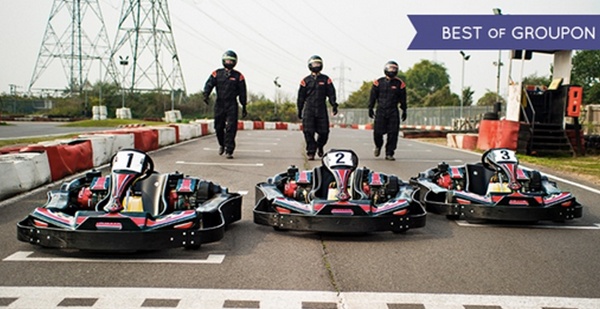 Lewis Hamilton, challenge accepted!

Racers can indulge their need for speed on the track, with a 15 or 20-minute stint of seat-time. Buy Deal
4. Is it a bird? Is it a plane?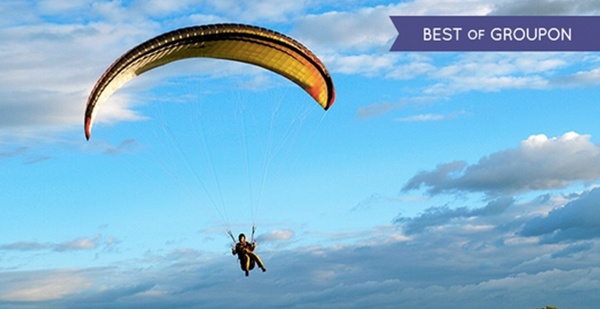 No ... it's a Groupon! Air Adventure gives clients the chance to spread wings of fabric and soar over the rolling Sussex Downs. Launching from sites close to the Devil's Dyke on the South Downs, customers will be able to experience multiple solo flights. Buy Deal
5. Too Fast, Too much Fun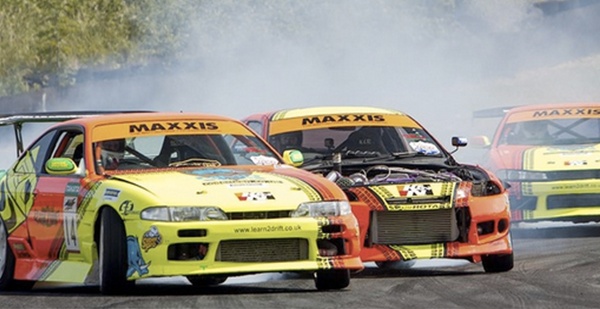 Over four hours, gearheads can learn drifting techniques before riding shotgun in a high speed car; available at four locations. Buy Deal