5 Great Value French Restaurants in London
BY: Chris Pople |
20 Oct 2014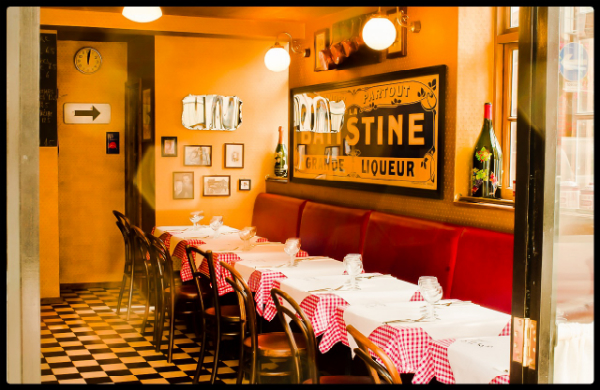 Pity the French restaurant. For hundreds of years shorthand for the very best food on the planet, in recent times it has become popular in the UK, and London in particular, to dismiss them as fussy, stuffy, expensive and out of touch. And whilst it's true there are plenty of Michelin-starred tasting menus around to soak up your paycheck, French cuisine has always had more to offer than white tablecloths, wine lists the size of a telephone directory and snooty waiters. Here are my five favourite places to try the best French food that won't break the bank
Casse-Croute, Bermondsey
A restaurant so self-consciously French that if it was a person it would be wearing a beret and a stripy top and cycling down a tree-lined road with a string of onions round its neck. A thoroughly authentic recreation of a Parisian bistro, right down to the old advertisements on the walls and tables placed far too close to each other, Casse Croute could easily have dissolved into parody. That it doesn't is thanks to one thing only - the food, which is excellent, cheap and generous of portion.
Chabrot Bistrot d'Amis, Knightsbridge
Tucked away down a dark alleyway near Knightsbridge station is the last thing you'd expect to find in this flashy part of town, a great value, welcoming little bistro. Covering two cozy floors and serviced by friendly Gallic staff, French classics such as escargot in parsley butter and Coquilles St. Jacques are served alongside a keenly priced wine list (starting at £4.85 a glass) and a fantastic selection of charcuterie. Don't miss the duck liver pate with Comté gougère.
Comptoir Gascon, Smithfield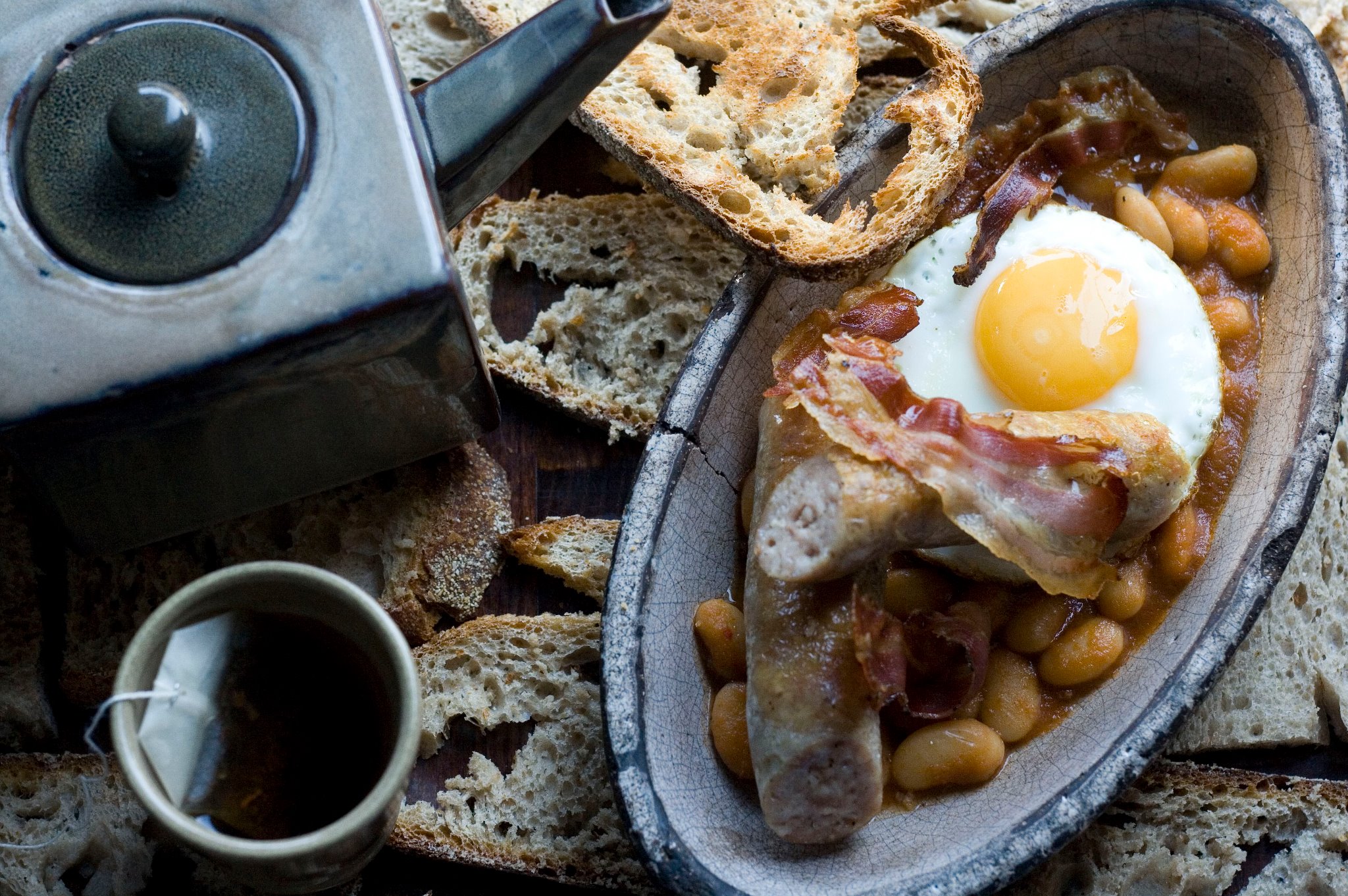 Image Credit: Comptoir Gascon
You'd expect a restaurant specialising in the cuisine of Gascony to have a million different ways with duck, and so it is here with their duck-confits, foie gras & duck burgers and fries twice-cooked in duck fat. But Comptoir Gascon is far more than a one-trick pony, the menu incorporates a healthy variety of British ingredients, such as game, when appropriate, and it's all the better when enjoyed in this bright, rustic spot right up next to meat mecca Smithfield Market.
Green Man & French Horn, Covent Garden
I could have quite happily made a top four French bistro list using only restaurants in the Terroirs group, but if I had to choose just one, it would be this, their latest outpost a spitting distance from Leicester Square. Specialising in the cuisine of the Loire valley (which actually stretches across most of the country thus giving them quite a bit to choose from), expect to find grilled scallops in seaweed butter, andouillette and that perennial bistro favourite escargot, and some excellent imported cheese. The wine list is largely natural, but don't let that put you off. www.greenmanfrenchhorn.co
Brasserie Zedel, Piccadilly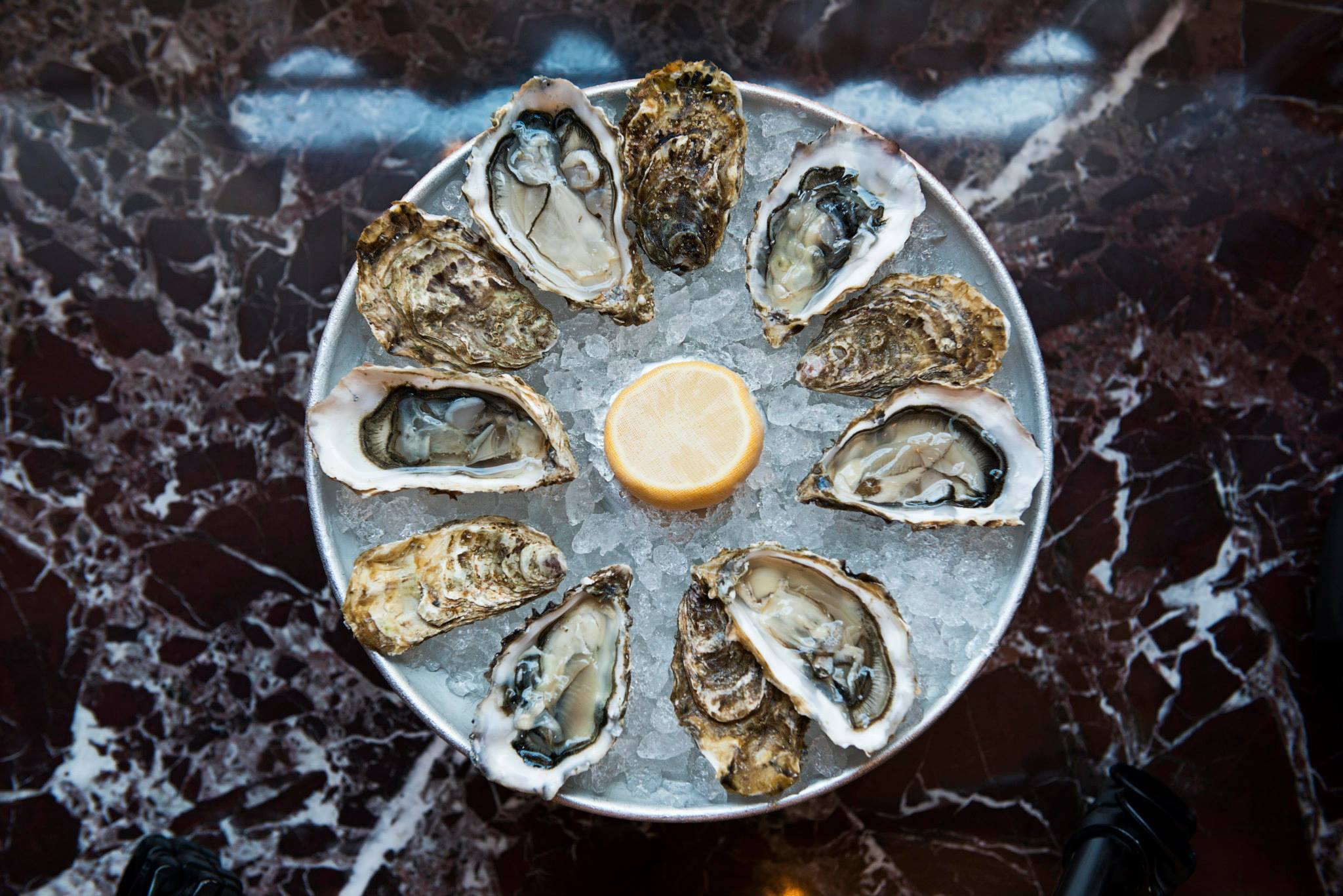 Image Credit: Brasserie Zedel
This vast, palatial room deep underneath Piccadilly, with its phalanx of efficient and smart waiting staff, would be a fantastic place to eat at any price. But to give you an example of just how good value a meal at Zedel is, consider this. Three of us had lunch here once, I had the lovely steak hache with frites, with celeriac remoulade to start, one person had the French onion soup and another had a vichyssoise. Along with house bread & butter and service, the bill came to £15 in total. That's £5 a head for table service, and very decent French food.
Related Reads
The Revenge of the High-End Restaurant
London's Recently Opened Restaurants
____
Find a deal for French restaurants London.