GROUPON GUIDE TO MANCHESTER
Best of the Manchester Barbers
BY: Jess Hardiman |
18 Apr 2014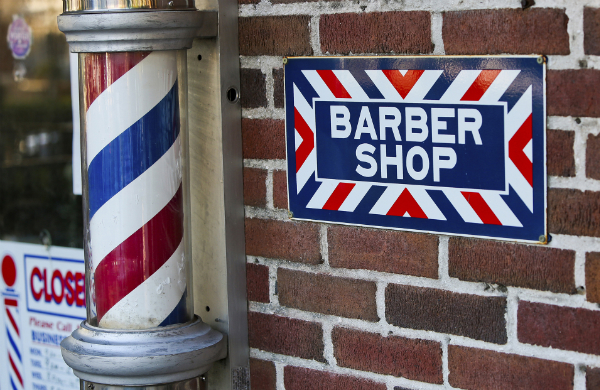 The sprawling world of style and beauty can often feel a little female-centric, but the blokes are just as guilty of pruning and preening. Manchester has an eclectic scene for male fashion, with high-end clothing boutiques such as Oi Polloi catering for the discerning modern-day gentleman. However, with the rise of retro and upmarket barber shops, it would seem the city also has a lot to offer in men's grooming. Here is a pick of the best Manchester barbers.
Close
First up is Close, a male grooming salon that first opened in the Northern Quarter, but has since launched branches on Whitworth Street and in the up-and-coming suburb of Chorlton. The experience at Close is all about the customer, meaning that you'll be spoilt with a complementary drinks menu including beers, wine and freshly roasted coffee and – best of all – games consoles to keep you entertained while you wait. To show its gratitude to faithful punters, Close offers a loyalty scheme, whereby customers who buy seven cuts or treatments are rewarded with their eighth for free. Students also receive a 20% discount on Mondays, Tuesdays and Wednesdays.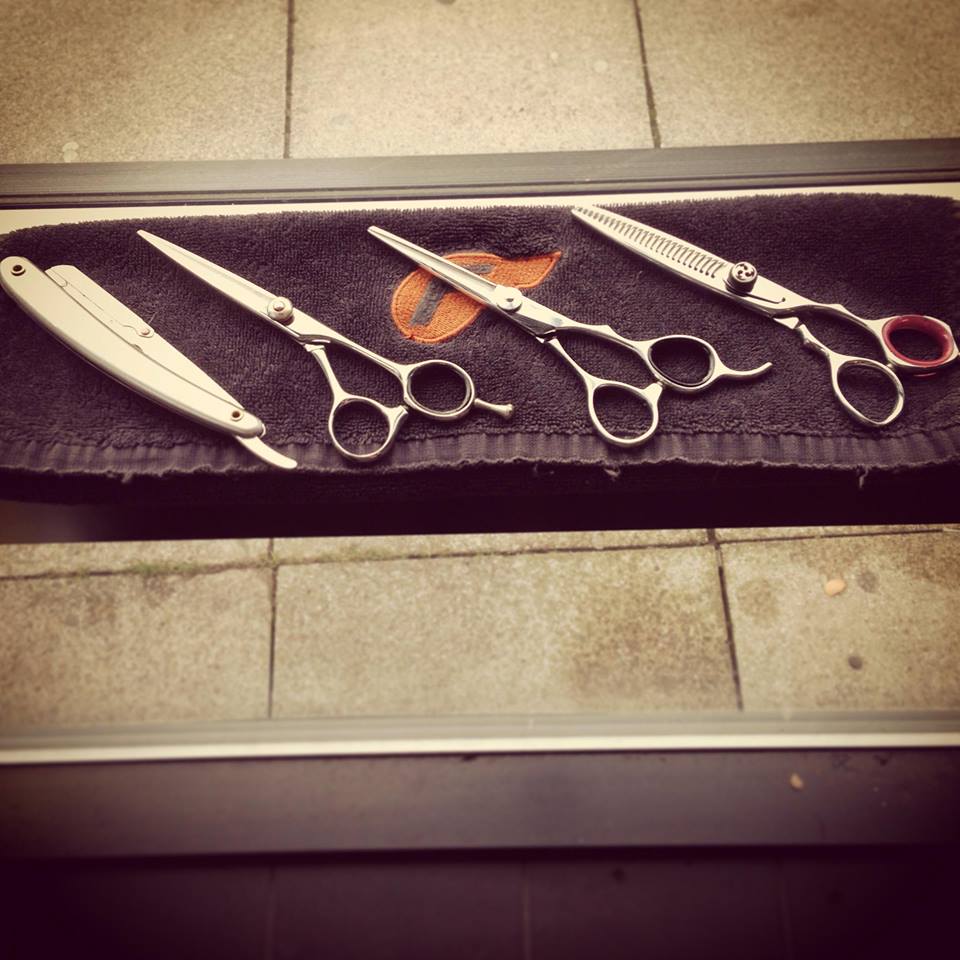 Image Credit: Close
Barber Barber
Barber Barber is another men-only barber shop in Deansgate, seeking to give customers an alternative to the sleek, shiny salons with something that harks back to the traditional ethos of male grooming. Housed in the Victorian-era Barton Arcade, Barber Barber oozes old-style masculinity before you've even stepped into the joint. This impression is also bolstered once inside with slick barber chairs imported from Italy and sharp-suited staff - every element has been specially selected to create a unique brand of classic macho to make the experience so much more than a mere haircut or shave. A shampoo, cut and finish will cost £24, whilst a cut-throat shave will cost £25, but all services include a complimentary beverage and expert shoe-shining.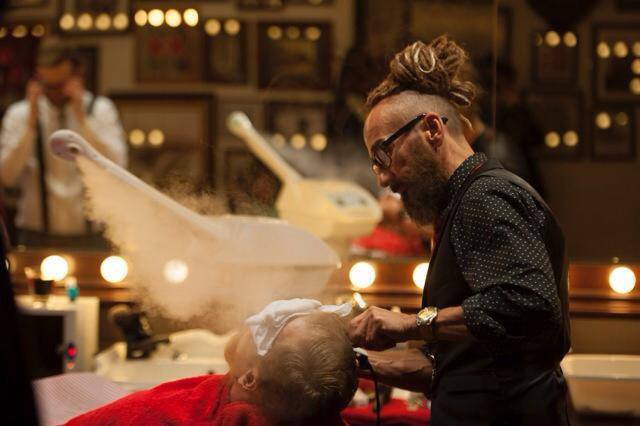 Image Credit: Barber Barber
Flanagans
For a similar vibe you can also look to Flanagans, a barber company that boasts various branches across the Manchester area. With salons in Didsbury, Wilmslow, Altrincham and the city centre, Flanagans targets Manchester's 'new man', by combining a relaxed atmosphere of many unisex salons with the timeless grooming techniques of a classic barber shop.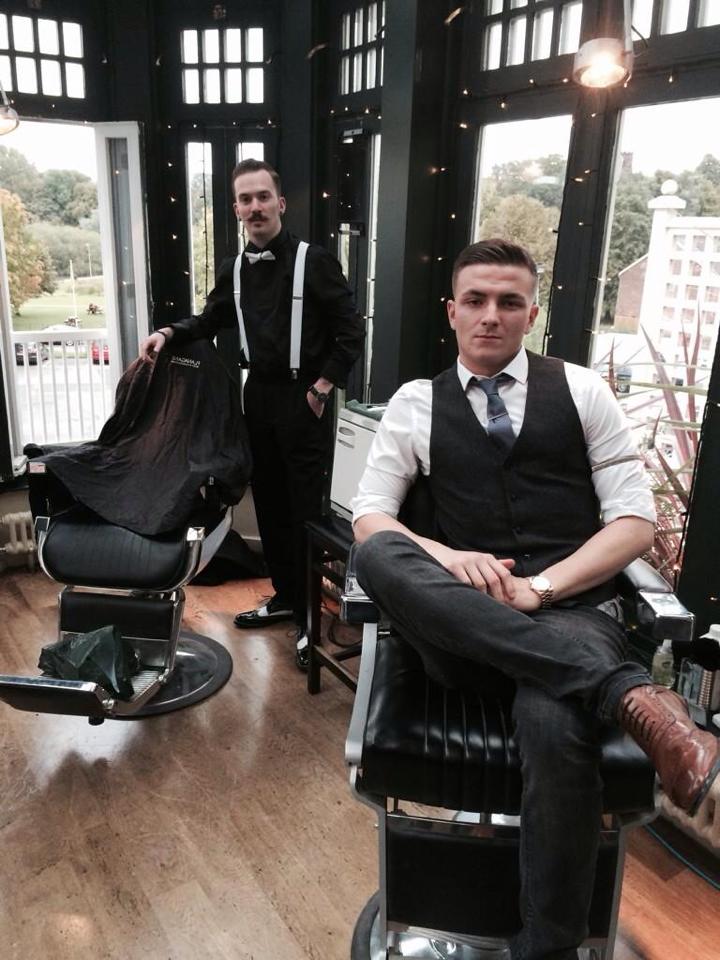 Image Credit: Flanagans
Male grooming is fast becoming more of an experience – and an enjoyable one at that, what was once a quick trip to the salon for a five minute short back and sides has now become a world of free beverages, shoe-shining and Playstations. Far removed from the concept of girlie indulgence, these new-age barbers know what they're doing.
Join the conversation! @GrouponGuide_UK Do you agree with this list? What are your favourite Manchester barbers?
Related Reads
Cut-Price Chops and Discounted 'Dos
Vintage Shopping: The Best of the Fairs
Spas in the City: Urban Pampering in Manchester
____
Check out all our Manchester barber deals.
BY: Jess Hardiman
A strong believer in both a flick of liquid eyeliner and a sturdy beehive, Jess Hardiman loves to find her style inspiration from unlikely places – whether it's classic French cinema of the 60s or just anyone who can resuscitate lifeless hair. In 2013 she was awarded 'Magazine Journalist of the Year' at the Manchester Student Media Awards, and these days you'll find her over at listings website Manchester Wire or her own blog, where she also enthuses about anything from Woody Allen to a glass of sherry.