A Guide to Heathrow Airport Parking
BY: Exclusive Airports |
4 Mar 2015
The United Kingdom's busiest and largest airport is London Heathrow, it attracts over 70 million passengers every year. Travellers using the airport for their domestic and international journeys take advantage of the various mode of public transport that connects the airport to various parts of the capital city.
People using their own car to drive to the airport have greater advantages than others. Using your own vehicle offers direct access to the specific terminal without waiting in long queues. Own cars are a safe option during public holidays and late hours of the night. The probable issue that one might face while driving to the airport is the problem of finding parking spaces. Heathrow takes care of all parking needs very adeptly by offering the following options.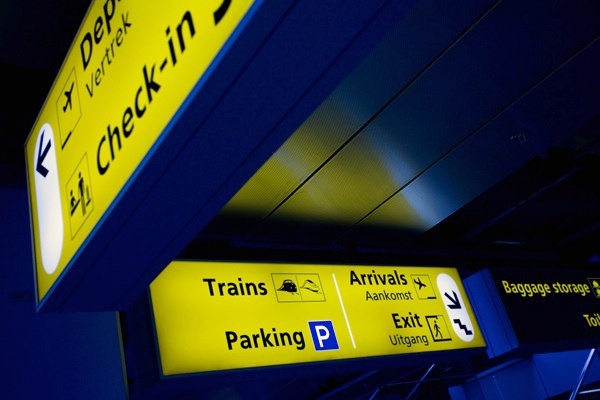 Long Stay Parking
Long stay parking is found in all terminals of the airport and is ideal for longer trips. The parking space in all terminals can be booked in advance. Cost of using this parking for the first day is £26 and £20 for the following days no matter for how many ever days you use the service.
Short Stay Parking
This type of parking is used by family and friends of passengers who come to drop them off at the airport. The short stay parking is available in all terminals and located very close to the terminal buildings. The cost of parking starts at the rate of £3.5 for 30 minutes and goes up to £56 for 24 hours. Short stay parking at terminal 4 can be booked in advance.
Heathrow Business Parking
Imagine you are travelling on a business trip for few days and the intensity of work does not let you plan your travel in advance. You might take just one day or maybe a week to return back, in this case business parking may be your best choice and it is accessible from all terminals. This option is much more comfortable than the long stay parking and is located closer too. The parking is slightly more expensive than the long stay and has fixed rates which differ during weekdays and weekends.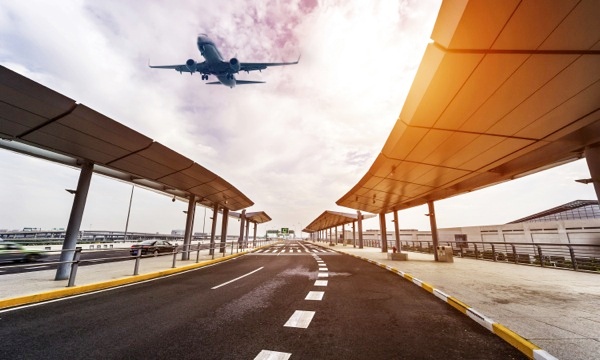 Valet Parking
Travelling with too much luggage? Have young kids and babies accompany you? Are you on a rush to catch your flight? For all these scenarios or to simply feel more relaxed you can have staff at Heathrow park your car off at the official parking area. You must however pick up the car yourself on your return. This service works from 5 in the morning until midnight and it can be availed from all the five terminals.
Meet and Greet Parking
This parking option works similar to valet parking except the fact that it has to be pre-booked. This is a limited service and works out cheaper than the valet parking and works much better for business travellers.
Terminal 5 POD parking
Terminal 5 of Heathrow single-handedly serves over 35 million passengers. Business passengers of this terminal can take advantage of the new POD parking that transfers you to the terminal building in less than 5 minutes. Charges for this kind of parking ranges from £32-£34 per day depending upon which day of the week you use the service.
Taxis
If you wish to avail the comfort of driving down to the airport and for some reason you are unable to, then taxis and minicabs come to your rescue. The number of Heathrow taxi and minicab service providers in London has subsequently increased in the recent years.
This article was provided by Exclusive Airports who provide airport transfers and taxis from Heathrow Airport.
____
Browse our deals for airport parking in London.