A Guide To The Glasgow Airport Departures Area
BY: Laura, Pearson Smith |
14 Jul 2014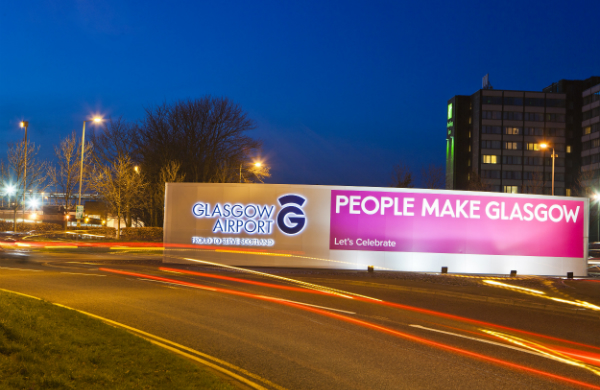 Forget Glasgow Airport arrivals - departures is where it's at. The departures area at Glasgow International Airport is a shopping and dining mecca, and if you don't leave enough time to experience it, you'll be kicking yourself when you're 50,000 feet in the air.
The Glasgow Airport departures area is bright and spacious with the usual pungent floral aroma one expects from being that close to a duty free store. Yes, there are the usual WH. Smith, Starbucks and World Duty Free - but there is also so much more.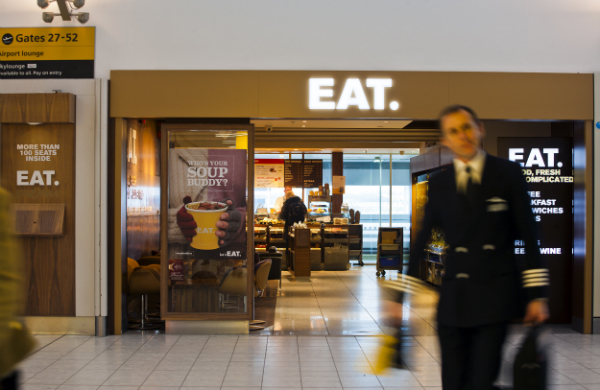 Dining wise, you have lots of choice. New York Italian themed restaurant Frankie & Benny's is a great place to fill up before your flight (and that dreaded plane food). They serve great pizza and the most amazing cinnamon waffle dessert. Another option is the Caledonia café-bar. It's a good choice for breakfast - offering freshly baked pastries and coffee, plus good cooked breakfasts. During the day and evening, they have a tapas-style selection of small plates, which can be a perfect choice for those who don't want to board a flight on a full stomach. They have an alcohol license too, if you wish to partake.
One of the major plus points of shopping in the Glasgow Airport departures area is that you can shop 'til you drop and then collect all your purchases when you return. As you don't have to take them on-board, you don't have to be careful with how much you buy. If you wanted to spend all your holiday cash before you get there, it wouldn't be difficult with the shops on offer!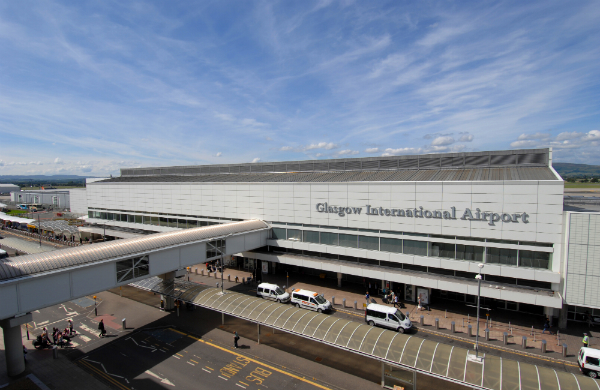 Fashionistas will love outlet store Brands by Collezioni. It offers brands such as Ted Baker and Diesel at over 10% off high-street prices - so get your purse out - it would just be rude not to wouldn't it? Jewellery lovers also have the Swarovski store for some bling.
If you want to treat yourself and pamper yourself while you are away, you must make a visit to Rituals - a high-end skincare store that has a focus on aromatherapy and botanical fragrances and ingredients. All the products feel very luxurious and good for you - the ideal way to enable holiday relaxation (or for those with a fear of flying a way to relax before the flight!).
Whatever your reason for travel, if you have a wait before your flight, you'll find plenty to occupy yourself in the Glasgow Airport departures area. It's situated on the first floor, so get yourself through security early and enjoy what's on offer.
Glasgow Airport, Paisley, Renfrewshire, PA3 2SW
Image Credit: Glasgow Airport
Travelling Soon? Check out our deals for airport parking in Glasgow.