GROUPON GUIDE TO MANCHESTER
Afternoon Tea & Spa in Manchester? Spafternoon Tea!
BY: Jess Hardiman |
19 Dec 2019
Whether it's for a special occasion or you simply find yourself hankering after some good old-fashioned indulgence, there are fewer things more suited to fulfil the brief than getting kitted out in a fluffy white robe for a succession of spa treatments, or taking the afternoon to eat tiny sandwiches, guzzle cake and macaroons and sip on fizz.
Why not get the best of both worlds and combine the two for a double whammy of pure indulgence?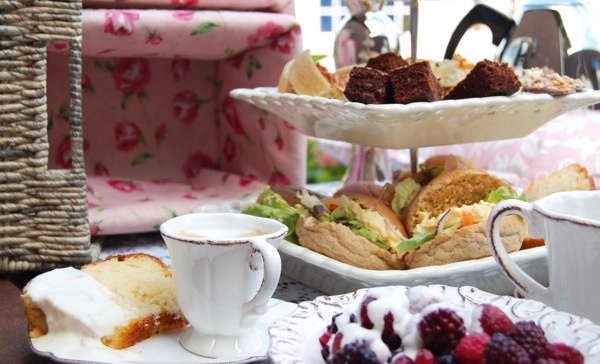 Sorted for You
If you want the spa and afternoon tea combo handed to you on a plate, The Radisson Blu's Sienna Spa has a Spa and Dine Experience. For this half-day package you'll need to set aside four and a half hours, within which time you'll get a 60 minute treatment of your choice, full use of the spa facilities and traditional afternoon tea with freshly baked scones, finger sandwiches, mini cakes and speciality teas and coffees. At £94.50 it's not the cheapest, but considering some afternoon tea spa packages cost upward of £150, you could definitely do worse.
Support Local
If you're willing to make a (very) short hike – and if perhaps it's the tea and cake you're more set on – there's always the Northern Quarter's Spa Satori, crucially located just a stone's throw away from one of the city's favourite afternoon tea spots, Sugar Junction. Spa Satori is an uncomplicated, independent spa catering as ably for men as it does women. Their Ultimate Stress Relief massage costs a very reasonable £70 for an hour and a half and uses a combination of ancient massage techniques from around the world, applying gentle to firm pressures to induce a state of Nirvana. The chocolate body wrap (£55 for 45 minutes) is also good for raising the mood, encasing you in a creamy, dark chocolate balm to induce your 'happy' endorphins. It's then a three minute walk round the corner to gorge on afternoon tea with a pot of tea (£15.50 per person), Prosecco (£19.95) or champagne (£21.50) over at Sugar Junction. They also offer a gluten free afternoon tea with sandwiches on gluten free bread and gluten free cakes.
A Taste of the Tropics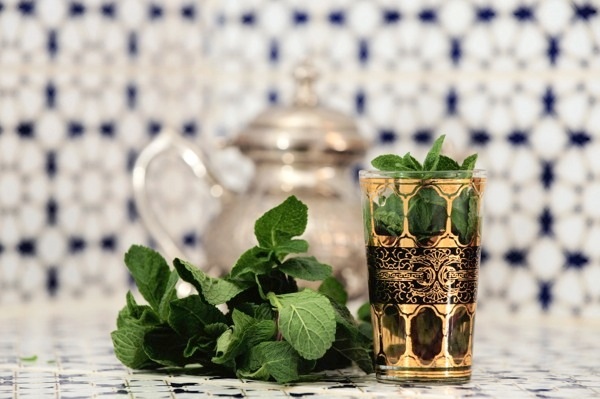 But arguably the best option is one that takes the tried and tested formula, and gives it a welcome twist. Rather than offering one singular afternoon tea and spa package, Bali Health Lounge leaves it to you to put the two together – and because of this, you can tailor what they have to exactly what you want. Opt for a treatment like a hot stone massage (£67 for 1 hour), which uses heat to relax muscles and hot Basalt stones are to help drive away tension, reduce toxins and help foster a sense of harmony. Follow this with a visit to the unique Tea House, which is decked out in sumptuous Balinese-inspired décor and furnishings to act as the perfect backdrop for an extensive tea menu boasting numerous alternatives to the standard Earl Grey, including Chrysanthemum Flower Tea, Japanese Green Tea, Flowering Osmanthus and Puerh Tea. Partner this with a scone set, a cake and dessert selection or just choose from one of their loaf cakes, and suddenly afternoon tea is looking a lot more exotic.
Related Reads
Afternoon Tea Manchester - List of the Best Options Around
Spas in the City: Urban Pampering in Manchester
Best Spa Weekend in Manchester for Hen Parties
____
Find a deal for spas or afternoon tea in Manchester.