#pulledpork anyone? Where to Satisfy your American Comfort Food Cravings in Belfast
BY: Gemma-Louise Bond |
20 Oct 2014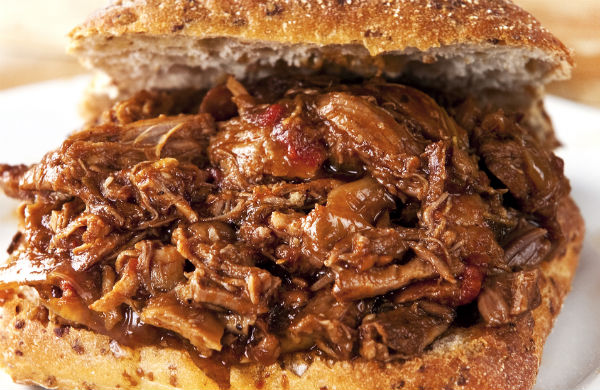 Pulled pork, mac n cheese, burgers, wings - "trashy" American comfort food is trending right now and Belfast is well-positioned to satisfy the appetite of this trend's cult following. If you want to indulge, here are the best places to get your fix:
Bubbacue
Bubbacue is owned by the same company as Boojum and offers a "Man vs Food" experience. Pulled pork, brisket and hot chicken wings are all served in old fashioned tin trays with mac n cheese and cornbread being offered as sides. I have been to Bubbacue with everyone from my friends to my granny. The food is so cheap and the portions are huge. The shop is really kitsch and fun - old glass bottles with wooden spoons serve as the table numbers. Go to Bubbacue hungry and make sure to sample their different homemade BBQ sauces on offer.
Bubbaque, 12 Calender Street, Belfast BTI 5BN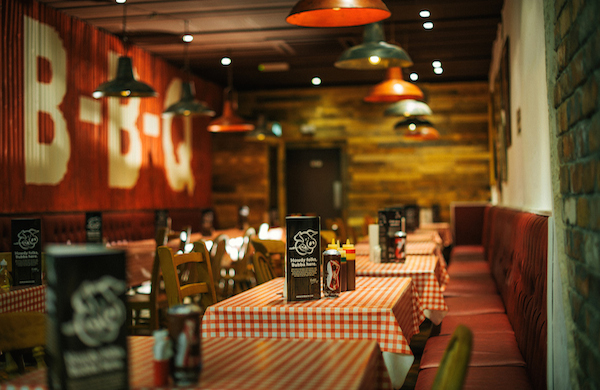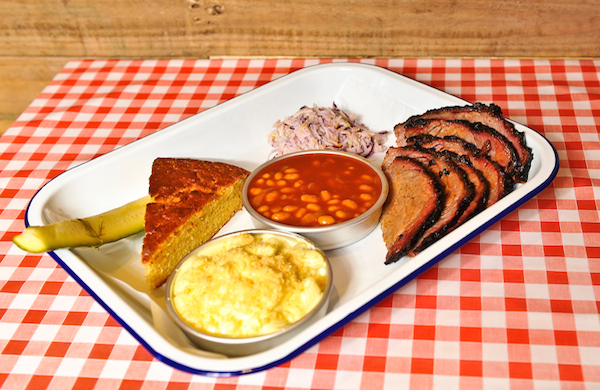 City Picnic
Whenever I miss America, I head to City Picnic. Located in the street just beside the iconic Primark Bank Buildings, City Picnic is part store/part eatery. Selling all things American from Reeses, Hershey's and Fruit Loops to amazing burgers, City Picnic is a real up and comer in the lunch market. I have visited numerous times and for around the £7 mark, you get a huge burger, cooked perfectly along with fries. I will be honest in saying I've yet to finish a meal! The burgers are put into delicious, soft gluten free buns that taste fluffy and light. They also do a wide range of bagels. With big plans to extend in the coming year, City Picnic is as close to American chains Shake Shack and In and Out as they come.
City Picnic, Unit 5 McAuley House, 16 Castle St, Belfast BT1 1HB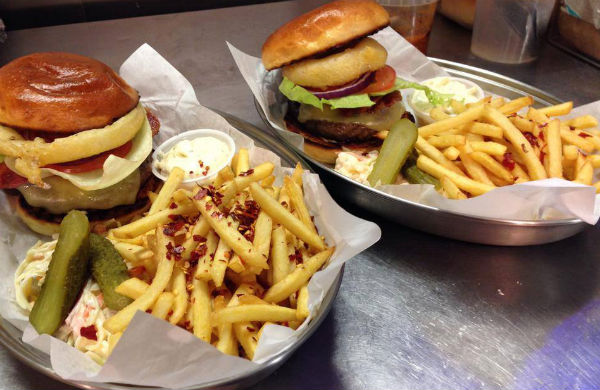 Image copyright of City Picnic
Boojum
Boojum has become a complete cult chain in Belfast. With a branch in the city centre behind Victoria Square Shopping Centre and a branch located in the popular student district of Botanic Avenue, Boojum offers quick and tasty Mexican dishes. Burritos, tacos, fajitas and frozen margaritas all feature on the menu and its delicacies have even been sampled by Nigella Lawson. Boojum is always busy but don't be put off by the queue - the staff are really well trained and the line moves very quickly. My favourite is the pulled pork burrito box although, when slightly hungover, nothing cures me more than a tasty beef burrito with all the trimmings.
Boojum, Botanic Avenue and Chichester Street, Belfast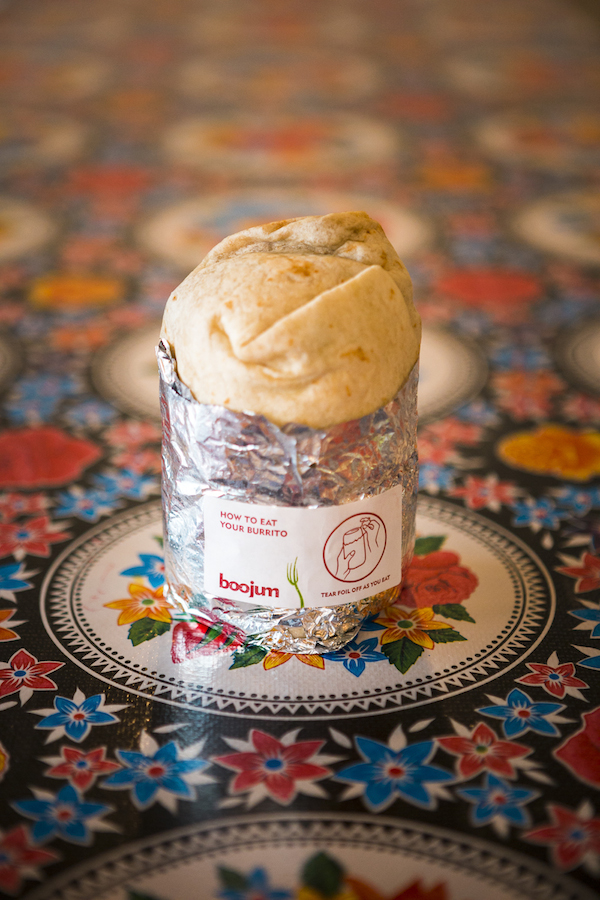 Hendogs
Located upstairs in the popular eatery The Potted Hen in St. Anne's Square, Hendogs offers a gourmet hot-dog experience. From a Japanese dog (salmon) to a Moroccan Dog (lamb), Hendogs is a grown up take on the fun childhood experience of having a hot dog in the park. The restaurant also offers "Boozy Milkshakes" and an array of tasty cocktails. Hendogs is the perfect place for a fun lunch with friends or a chilled Sunday afternoon catch up (They offer £10 bottles of Prosecco on a Sunday!).
Hendogs, Edward St, Belfast BT1 2LR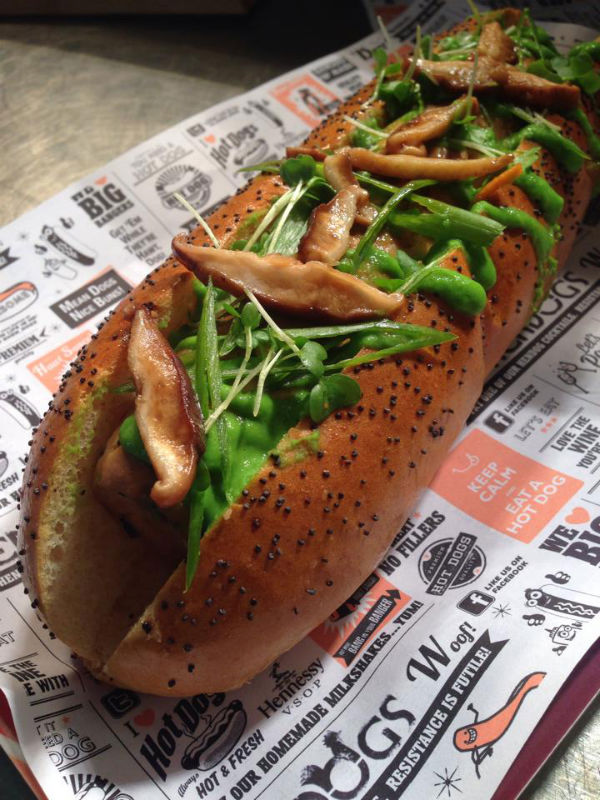 Image copyright of Hendogs
Related Articles
2 of The Weirdest Things You'll Find on a Plate in Belfast
Wings and Things: A Guide to the Greatest Chicken Wings Belfast has to Offer
Hands Down the Best Takeaway in Belfast
_____
Browse deals for Belfast restaurants.