An Expert Shares His Tips to the Best Seafood in London
BY: Rejina Sabur-Cross |
18 Aug 2014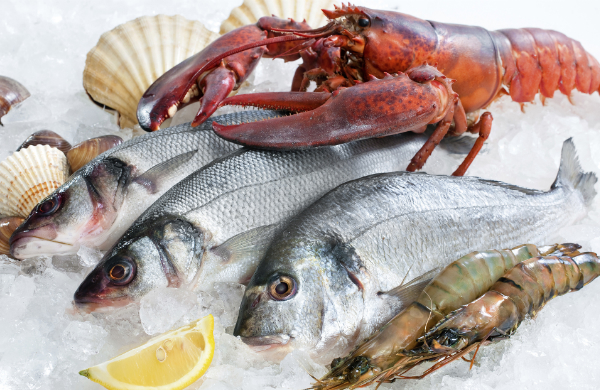 The capital is veritably teeming with seafood restaurants, but are any of them any cop? What Matthew Couchman doesn't know about fish isn't worth knowing. As well as having some impressive fish related qualifications under his belt, he manages the supply of seafood to the swankiest restaurants in town (Southbank Fresh fish) and works closely with the MSC and the Sustainable Restaurant Association. Basically, nothing makes this man happier than talking about all things piscine. So who better to grill!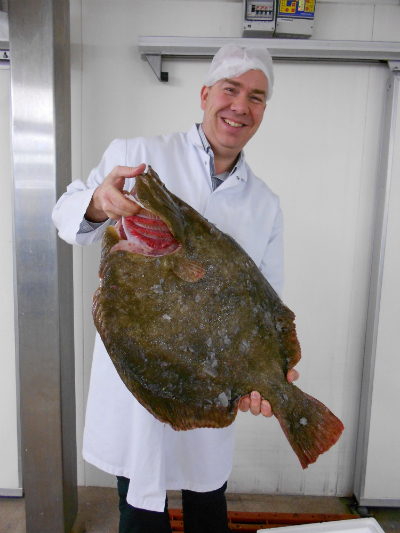 Who does the best seafood in London?
"I suppose those old favourites such as Scotts and Bentleys are hard to beat if it's just seafood you want to see on the menu. However, other non seafood restaurants offer wonderful fish dishes. My friends at The Crystal Palace market are doing some great things with fish as are the chefs at Yaneff at DSTRKT. Jose Pizarro's two restaurants are always a top bet to sample some great Spanish seafood dishes and Il Baretto in Blanford Street for the Italian feel. I always choose Sumosan for that authentic Japanese flavour.
I do feel that one must now consider the ethics of seafood being served. Many restaurants offer only lip service without truly understanding this complex and baffling subject. For great seafood dishes and the reassurance that you are safe with the sustainability of what you are eating head, towards Sam's Brasserie in Chiswick, Feng Sushi, The Cavendish Hotel, The Table Cafe or the newly opened House of Ho in Soho."
And who does the best fish and chips?
"This is a tough one as fish and chips always seem to fail for me. There are four elements to the dish. The fish, the chips, the tartar sauce and the mushy peas. Two elements always seem to fail whether the batter is stodgy or the chips hard, the peas cold or the tartar from a packet. I'm not sure I recall a great portion of fish and chips anywhere recently. If it's ethical fish and chip eats you're looking for, the Olley's Fish Experience in Herne Hill is the only true sustainable offering in the Capital."
Where would you go for a slap up fish dinner?
"I've always considered fish the refined, gentle, sophisticated option of eating. Slap up for me is steak and chips, burgers, ribs and all those overrated stomach bloating plate fillers. If I were to click my fingers and land in a restaurant it would always be Hunan on Pimlico Road, as wonderful as food can get and the place where I ate my first hake collar."
And finally, is it true about not eating fish on a Monday or is that an urban myth?
"There is just a little historic truth in this. It stems from when Billingsgate was the only source of seafood in London and actually still a trade market. Many coastal markets don't trade on Sunday or Monday so Billingsgate stayed shut. As a change in availability we now have many species delivered directly from source on a Monday. I guess a few wild caught lines would not be fresh landed on a Monday. However, our fisherman's handling techniques and wholesaler's storing and husbandry has improved ten fold since then, so many fish landed on a Saturday would appear as fresh as when caught on the Saturday."
Follow Matthew on twitter @chelseafish
Related Reads
Upmarket Seafood That Won't Break the Bank
Table for One? Five Best London Restaurants for Eating Solo
Food Markets in London - Recommended by Top Chefs
____
Find a deal for restaurants in London.