GROUPON GUIDE TO MANCHESTER
Behind The Specials Board at SoLita Manchester
BY: Shaun Barnes |
28 Oct 2014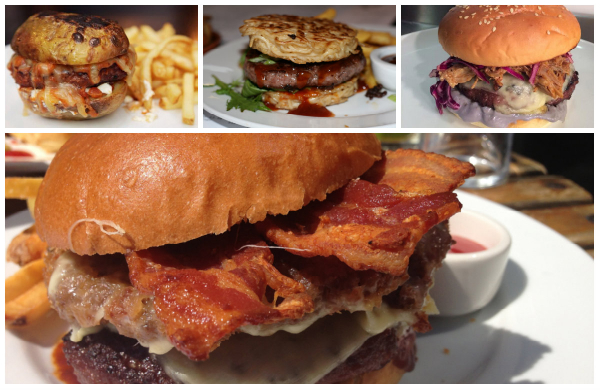 What do Andy Murray, James Gandolfini and Prince have in common? They've all had a special burger created in their honour at popular Manchester restaurant SoLita.
Each for very different reasons; the 'Andy Murray', which contained deep fried haggis and a whisky & Irn Bru BBQ sauce celebrated the Scot's Wimbledon win last summer. The 'Prince' burger marked the pop stars hugely anticipated Manchester gigs, it contained purple slaw, shredded rib meat (a play on the rumours that Prince has had two of his removed) and was topped with a dyed red courgette! The most sombre saw the 'Little Italy' burger renamed the 'Tony Soprano' in tribute to legendary actor James Gandolfini who's sudden death coincided with its release.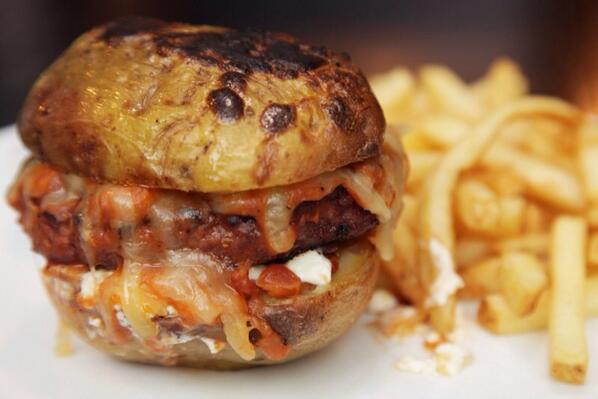 These imaginative specials aren't just limited to celebrity tributes, SoLita became the first UK restaurant to recreate and serve the 'Ramen Burger' where the bread is replaced with ramen noodles formed into a 'bun' shape. Originally invented by chef Keizo Shimamoto in New York where people queued for hours to try one, it proved almost as popular in the Northern Quarter.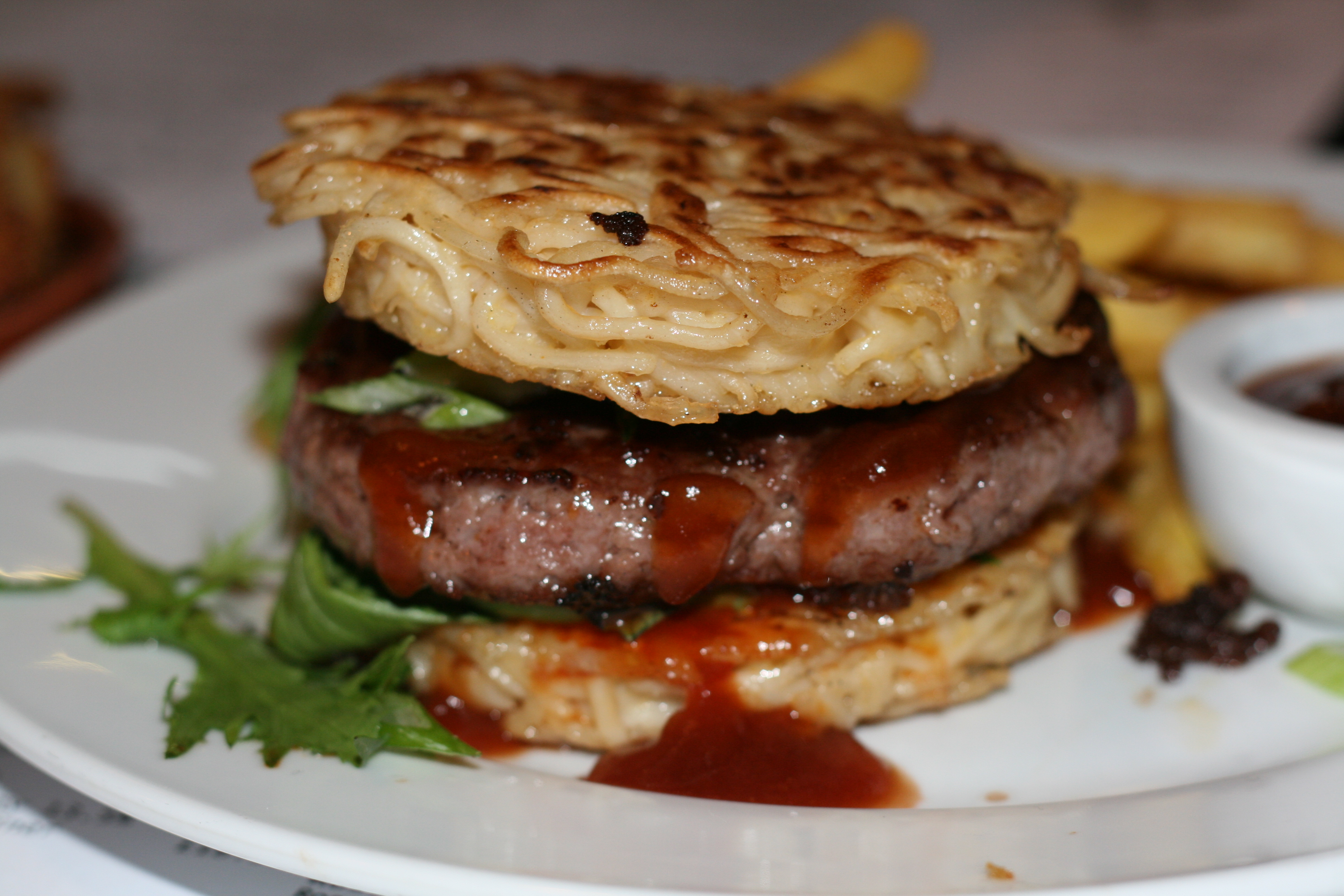 Other specials have included a Christmas Burger topped with a candied pig in blanket, 'Burger King Edward' using a whole baked potato sliced in half horizontally instead of a bun and a 'Breaking Bad' burger to mark the cult TV show's finale containing 'Los Pollos Hermanos' fried chicken and blue corn tortilla chips.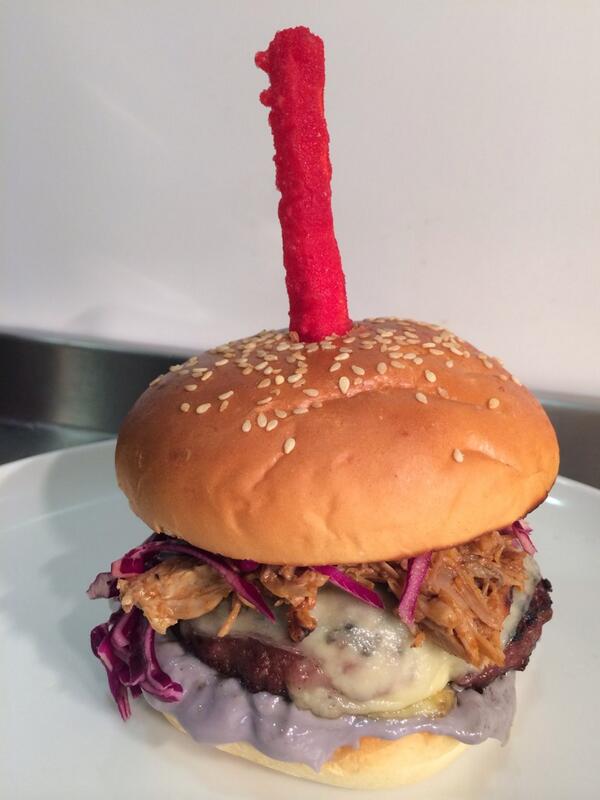 Who is Behind These Creations?
The man behind these creations is SoLita co-owner Franco Sotgiu who you'd think must spend his life stuck in a development kitchen. But knowing he has several other businesses ranging from kitchen knives and charcoal grill ovens to sausage seasonings and even Chesterfields furniture I wondered how he had the time to run a restaurant. He explained, "I try to spread my time between each business, so I don't sleep much. At SoLita besides the marketing I mainly focus on the menu. I start developing dishes at home before bringing them in to show the chefs."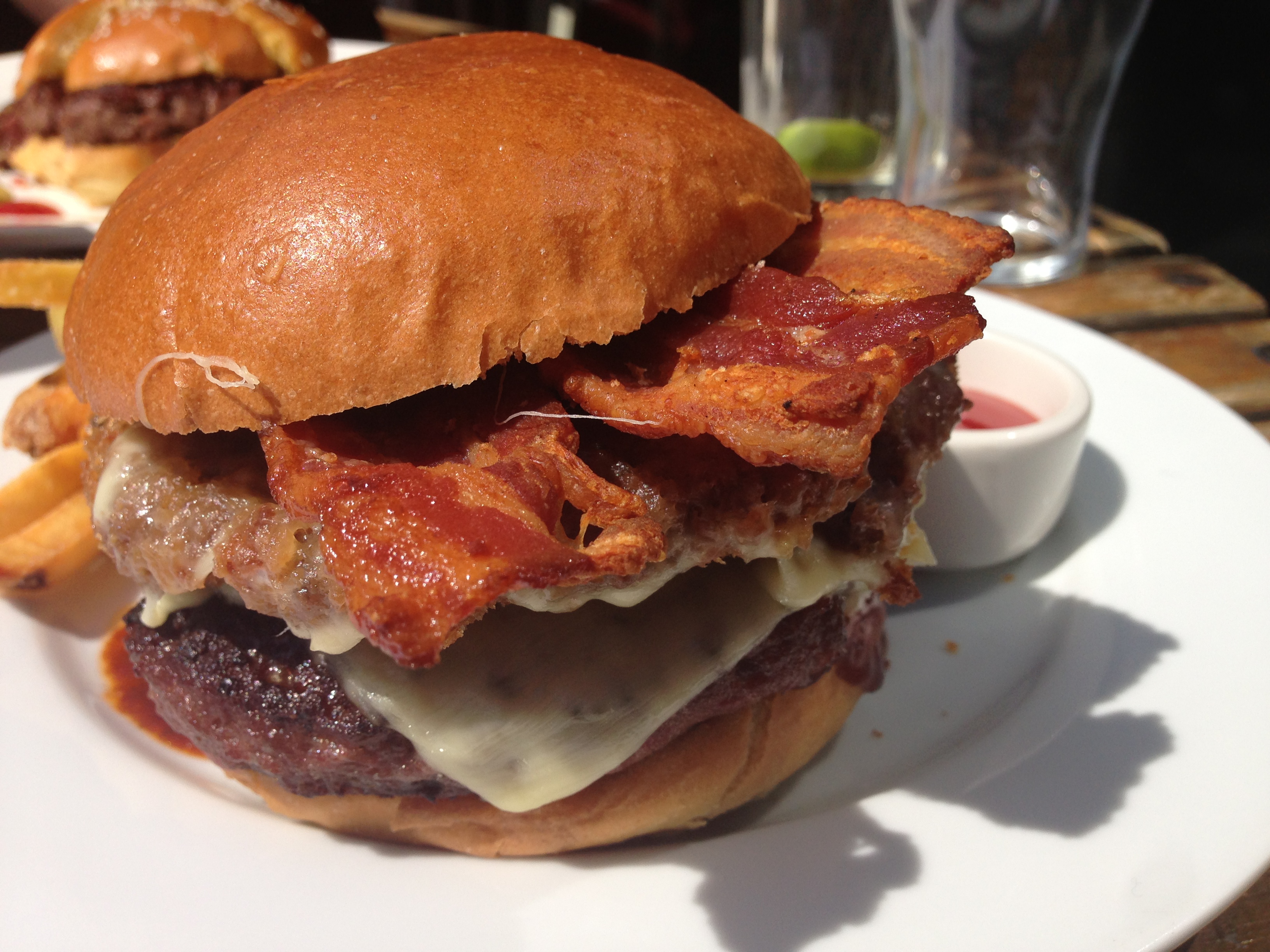 Inspiration
And where does he get the inspiration for such extravagant creations? "Everywhere really; TV, news Twitter, anything that's popular at the time. Sometimes the ingredients or names are a bit gimmicky but they always taste good, we wouldn't do it if they didn't!"
Franco did temporarily hand over burger design duties for the first time recently when he invited Debbie Halls Evans, winner of Channel 4 show 'The Taste' to create a special charity burger. The Bang Thai-D was based on Debbie's winning recipe from the show and featured Thai flavours, noodles and crispy chicken skin. "That was a bit strange" said Franco, adding "The menu has always been mine but I knew Debbie was up to it and it was for a great cause".
Read More About SoLita in:
Manchester Says Move Over McDonalds
____
Find a deal for restaurants in Manchester.
BY: Shaun Barnes
Shaun is a self-confessed food geek. He thinks about food most of the day and may be addicted to dining out. In the couple of years that he's been writing about his experiences he's reviewed over 150 restaurants, the majority of which are in Manchester and the North West area. But his ever growing list of places to visit is just as long.