Top 4 Golf Courses in Belfast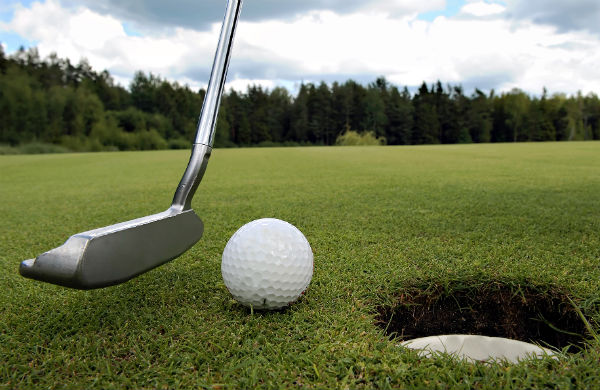 Northern Ireland and world class golf go hand in hand, from globally acclaimed courses to golfing legends such as Rory McIlroy, Darren Clarke and Graeme McDowell, all of whom mastered their game on local turf. You don't have to venture far from the heart of Belfast City to find some of the best golf courses in the UK. While it's not a spot where you'll often find me, I'm married to a pro who lives and breathes the game - and kindly shared the lowdown on his favourite Belfast golf courses for this feature.
Royal Belfast
A ten minute drive east along the A2 will take you to the oldest golf club in Ireland, Royal Belfast Golf Club. With classic bunkers, wide fairways and complex green designs, this historic site overlooks stunning views of the Greater Belfast coastline. Although challenging at times, this is a course that a golfer of any level would enjoy playing. After the round, be sure to have afternoon tea in the grand Victorian clubhouse overlooking Belfast Lough.
Royal Belfast, Station Road, Holywood
Malone
South of the city, another gem worth checking out is Malone Golf Club, a private members club ranked as the best parkland course in Ireland. Located in the lower Lagan valley at Ballydrain, a mature setting with championship greens surrounded by a picturesque lake makes this course both challenging and a pleasure to play. You will need to be accurate and have great putting touch to get the better of this well manicured beauty.
Malone Golf Club, 240 Upper Malone Road, Belfast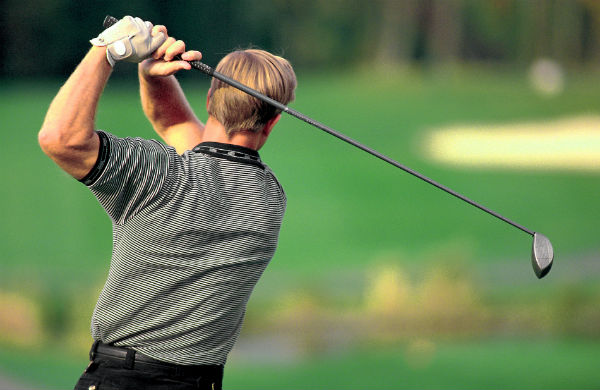 Belvoir Park
A 15 minute drive from the centre of town, Belvoir Park Golf Club is required playing for the traveling golforati. Designed by formidable golf architect, Harry Colt, this parkland course has been sculpted between 2,500 mature oak, beech and fir trees. Every hole is unique and creates a secluded vibe, giving you the feeling that you're a million miles from anywhere - a great place to unwind from a busy week.
Belvoir Park Golf Club, 73 Church Road, Newtownbreda, Belfast
Holywood Golf Club
If you still haven't had your golf fix, it's worth checking out Holywood Golf Club just outside Belfast, home of local golf phenomenon, Rory McIlroy. The clubhouse is full of great memorabilia about its history and the feats of its favourite son with a par 71 layout set in the rolling Holywood hills. You probably won't find George Clooney or Sharon Osbourne out there, but you might come across a birdie or two.
Other notable Belfast Golf Clubs are Shandon Park, Dunmurry Golf Club and Balmoral Golf Club.
Do you agree with this list? Tell us @GrouponBelfast #GrouponGuide
____
Check out our golf deals in Belfast.