Belfast's Best Delis
BY: John Ferris |
18 Aug 2014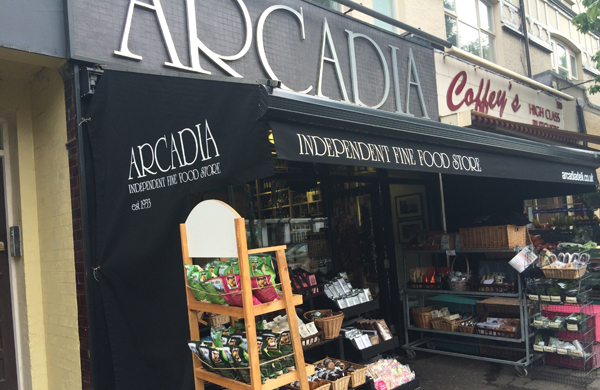 Northern Ireland is having somewhat of a 'foodie' renaissance with local producers popping up all over the place. Producers like Abernethy Butter - whose creamy butter can be found, not just in local artisan shops, but on plates at Heston Blumenthal's Fat Duck - are a great example. Or the Broighter Gold who make superb rapeseed oil. It's with the help of local delis that the names of such great local produce get better known in the city. Every good city deserves a good deli and in Belfast we're blessed with two.
Arcadia Deli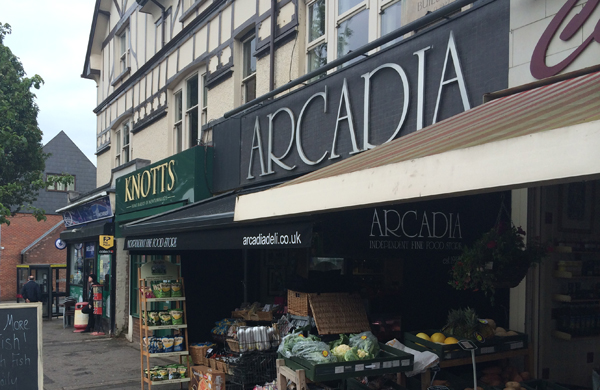 Sitting on the Lisburn Road, Arcadia Deli is run by husband and wife team Mark and Laura Brown – two of the most genuine people in Belfast's food scene. The shop has been in the hands of the Brown family since 1933. Since taking over in 2007, Mark and Laura have watched the shop grow, and with it accolades from the Observer and Guild of Fine Foods to name but a few.
Step inside and you'll find a richness of produce that celebrates Northern Ireland first and foremost, but also brings the kind of products you just don't see anywhere else.
This is especially so when it comes to cheeses where you'd be hard pressed to find more knowledgeable staff in the country. Little gems like Char Coal cheddar, a totally black cheddar cheese that has a hint of smokiness. Or Young Buck blue cheese [http://www.mfcheese.com/], the brain child of ex-Arcadia Deli staff member Michael Thompson who, after being turned down by the banks, used crowd sourcing to finance the North's first raw milk blue cheese.
Arcadia Deli, 378 Lisburn Road. Tel: 028 9038 1779.
Sawers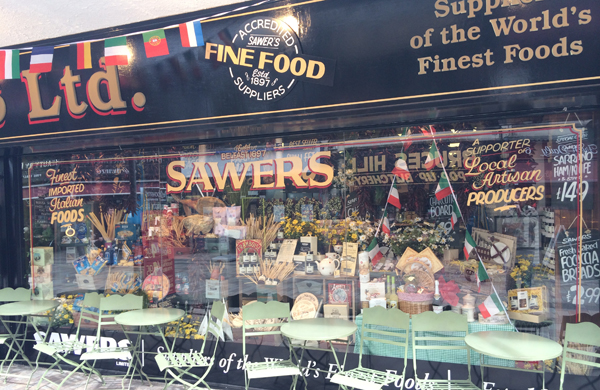 Impressive as it is that Arcadia has been standing for over 80 years, Sawers, based in the centre of Belfast, stretches back to the late 1800s. Having first opened its doors in 1897, the deli was also in Glasgow, Dublin and Birmingham. Belfast, however, is the only branch still open. Best known for its range of worldwide foods, stumble into Sawers and you'll find everything from Lucky Charms and Jambalaya mix to corn meal and ouma rusks.
With a recent renovation to make the store bigger, there are still plenty of cuts of meat and cheeses too, and if you've got the stomach for it, some of the world's hottest chilli sauces and chillies. I should know, I've eaten the world's hottest chilli, sourced at Sawers.
Sawers, Fountain Centre, College Street. Tel: 028 9032 2021. Web
____
Savour some great Belfast bites with our restaurant deals.
BY: John Ferris
John was a journalist for over 15 years and previously the editor of a Belfast-based newspaper. Co-founder of one of Ireland's most influential food and drinks websites, Forked.ie, he's a long-time judge of various food and drink awards in Ireland and writes primarily for Forked.ie. He also occasionally writes about food for Hospitality Review NI, Belfast Telegraph, the Guardian and makes the odd appearance on u105's Lunchtime Bistro show with Carolyn Stewart. You'll find him on Twitter @foodbelfast