Wings and Things: A Guide to the Greatest Chicken Wings Belfast has to Offer
BY: John Ferris |
18 May 2014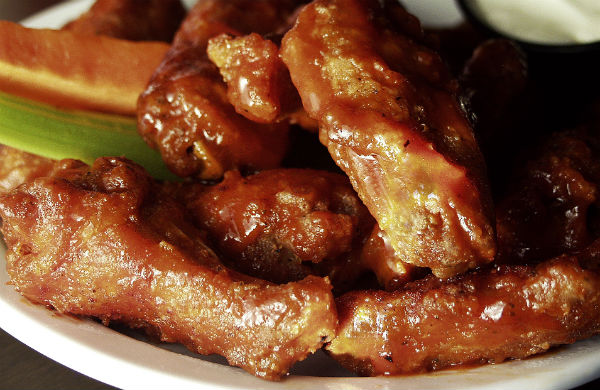 Chicken wings are the ultimate comfort food. They can be simple, zingy, sweet or even make your mouth feel like it has just visited the furthest, hottest depths of hell. A good wing needs only three things – to have come from a quality bird, to have the right texture and to be smothered in a sauce that is delicious but not so in your face that you can't taste the chicken. Sounds simple, right? But the simple things are often the hardest to get right. And whilst Belfast has an abundance of places that serve frozen wings, mediocre wings and downright awful ones, there are some places doing a great job.
Bubbacue
Callender Street had, for a while, been home to the 'pop-up restaurant' trials. Home started out life there before moving to Wellington Place and Bubbacue took over the same space on a pop-up basis too. It was so successful, however, that the restaurant stayed on. Forget the awful queuing system that still needs improving - the food and, in particular, the sauces are top notch.
An equally amazing wing is perfectly balanced in flavour with a sweetness that has just a hint of chilli devilment in the background. Wings come by the half or full bucket. All you need is a table and the accompanying kitchen roll to mop the sauce from your face.
Bubbacue, 12 Callendar Street (028) 90278220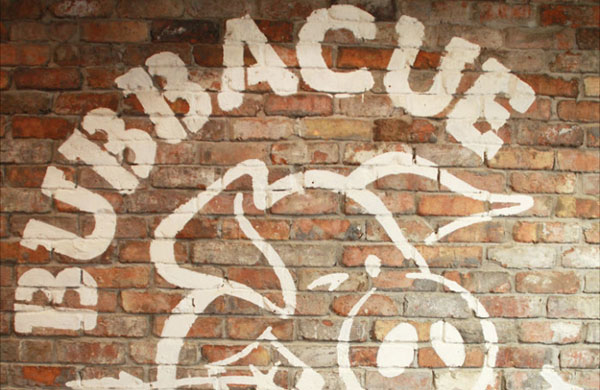 Meat in a Bap
In typical Belfast fashion, this Bedford Street restaurant does exactly what it says on the tin – it sells meat, inside a bap. Thankfully their name stopped after the first dish on the menu rather than having the longest name in the city. Their wings could do with a touch more of a crunch and aren't as generous portion wise as Bubbacue but the hot version manages to dazzle the tastebuds with an extreme heat that somehow doesn't overpower the meat.
Meat in a Bap, 10 Bedford Street (028) 9031 4905
Alley Cat
My favourite wings in the city come from this hipster-styled bar and burger joint. Like everywhere else they come in various guises but the honey wings are something I turn up for on a regular basis. The wings are a perfect balance of having a crunchy skin whilst retaining a moist bit of bird underneath. The accompanying sauce is rich with sweetness from the honey with a salty soy hit. The wings are matched by an extensive and interesting range of beers - what more could you want?
Alley Cat, 46 Church Lane (028) 9023 3282
Where's your favourite spot for chicken wings in #Belfast? @GrouponBelfast #GrouponGuide
____
Check out our deals for restaurants in Belfast.
BY: John Ferris
John was a journalist for over 15 years and previously the editor of a Belfast-based newspaper. Co-founder of one of Ireland's most influential food and drinks websites, Forked.ie, he's a long-time judge of various food and drink awards in Ireland and writes primarily for Forked.ie. He also occasionally writes about food for Hospitality Review NI, Belfast Telegraph, the Guardian and makes the odd appearance on u105's Lunchtime Bistro show with Carolyn Stewart. You'll find him on Twitter @foodbelfast