GROUPON GUIDE TO MANCHESTER
Best Cheap Beauty Products 
BY: Jess Hardiman |
15 Oct 2014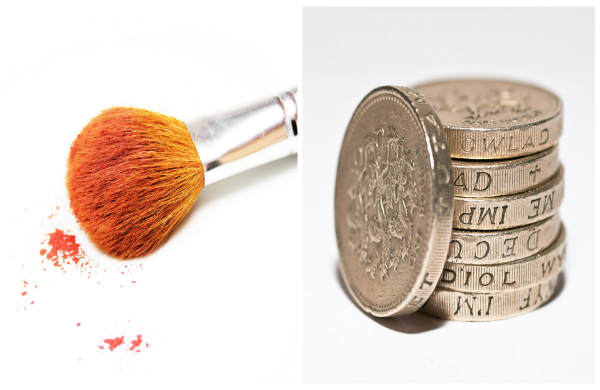 Maintaining an effective beauty regime can be expensive, with a cosmetic cocktail of make-up, face wipes, moisturisers, anti-aging creams and more that we're all told we should be buying. It's no surprise, then, that many of us are left disillusioned and cynical by an industry that can charge us upwards of £20 for any given product.
Equally, it can be frustrating when we're told about the cheap, new mascara that costs just £11.99 or the half-price foundation that comes in at only £8. That's not actually very cheap.
But these five products are:
Blusher: Natural Collection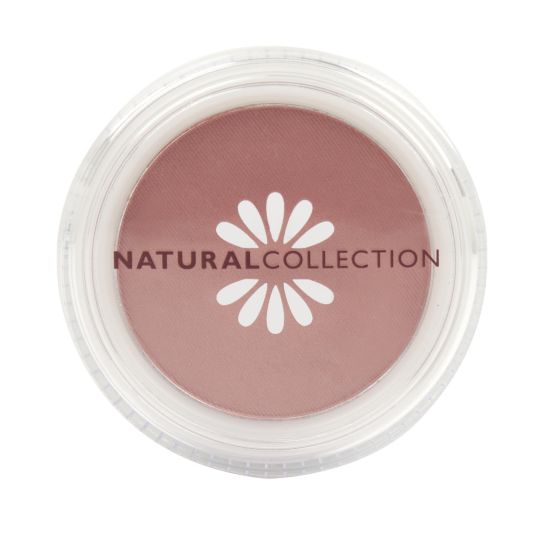 Boots' own makeup line, Natural Collection, is good for all manner of products because the majority of what is on offer comes in at under £2, but their range of blushers is something that particularly stands out. With girly, bubblegum pink shades sitting alongside darker, more subtle tones, the choice is one that caters for every preference, and by costing just £1.99 they're a total winner.
Mascara: Miss Sporty
This is the industry's best kept secret, rivalling all other expensive mascaras but ultimately beating them when it comes down to cost. Retailing at £3.99, Miss Sporty's Pump Up Lash mascara sits on the exciting side of cheap. The brush has been designed in a way that favours length over clumping, whilst still making lashes look full and glamorous – this product is something you should choose over designer products any day.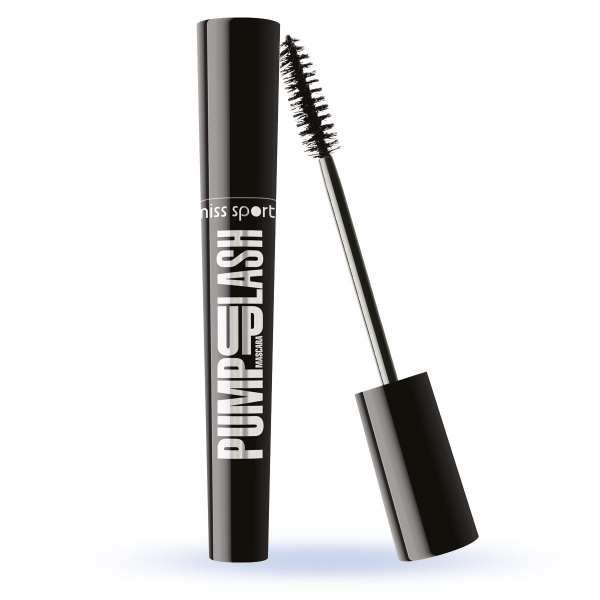 Eyeliner: Primark
In Primark's eyeliner pack you'll find two eyeliner pencils and a simple sharpener, which may not be something you need every time you stock up, but is a nice touch all the same. Eyeliner pencils are arguably what we should be spending the least of our hard-earned cash on, as, just being a slick of black, it's often hard to really tell the difference between high end and budget products. Luckily, the quality of Primark's eyeliner is actually very good, as it is long-lasting, easy to apply and sharpens well. How much for all this? Just £1.
Powder: Collection 2000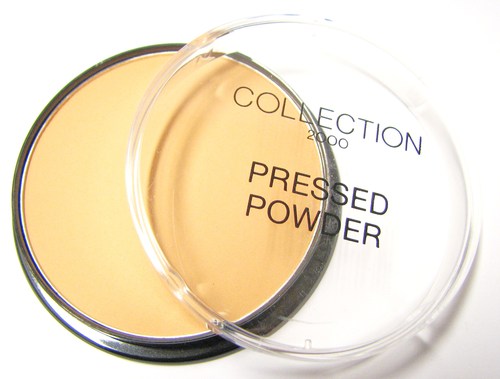 When it comes to foundation, a good tip is to actually mix and match, perhaps using a more expensive product as a sturdy base, before applying cheaper alternatives more generously over the top. If you like liquid foundation, consider adding a layer of powder over your normal application for more of a matte finish – this is where Collection 2000 steps in, with its no-nonsense range of foundation and bronzing powders coming in at just £1.99.
Facewipes: Tesco
And when it comes down to scraping off all of that war paint at the end of a long day, head to Tesco, which surprisingly is one of the best when it comes to sourcing face wipes. Their own brand alternative to pricier equivalents comes in at just £1 for a pack of 25, and you can choose between wipes with cucumber extract for all skin types or wipes designed specially for sensitive skin. The crucial test of a good face wipe is not only how well it removes the day's makeup, but also how good the packaging is at retaining moisture. Tesco scores well in both departments.
Cover image credits: Makeup brush - Matt Trostle, flickr , Pound coins - William Warby, flickr
Related Reads
Meet the Local Fashion Bloggers
Manicured Manchester: Nail the look
Where to get HD brows in Manchester
____
Find a deal for beauty in Manchester.
BY: Jess Hardiman
A strong believer in both a flick of liquid eyeliner and a sturdy beehive, Jess Hardiman loves to find her style inspiration from unlikely places – whether it's classic French cinema of the 60s or just anyone who can resuscitate lifeless hair. In 2013 she was awarded 'Magazine Journalist of the Year' at the Manchester Student Media Awards, and these days you'll find her over at listings website Manchester Wire or her own blog, where she also enthuses about anything from Woody Allen to a glass of sherry.