An Art Gallery Belfast Can be Proud of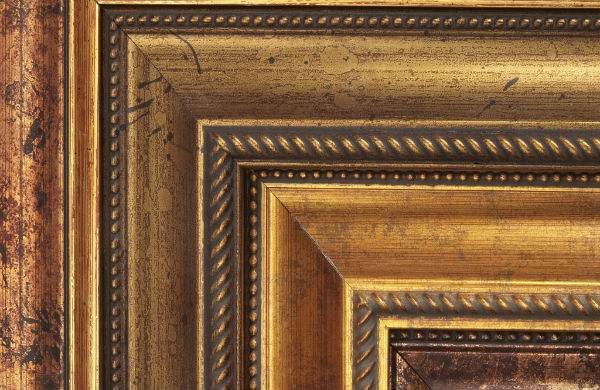 Think world class art gallery - Belfast might not necessarily come to mind, but it turns out there's more than one art gallery Belfast can be proud of. Inspiring works by both established and upcoming artists are showcased all around our city and there's something to suit every taste and budget.

I love that art has become both more accessible and appreciated here - more and more Belfast shops, cafes, bars, restaurants and hairdressers are choosing to adorn their walls with the works of local artists. This has helped to break down some of the long-held assumptions that art is only for the elite.

Whether you're looking for a relaxing way to pass an afternoon or hoping to source an investment piece, here's a roundup of the best art galleries in the city. (Note that the first four are practically neighbours).
Gormleys Art Gallery
Specialising in contemporary Irish painting and sculpture, Gormleys is Belfast's largest art gallery, showcasing the best in Irish art by established and emerging artists. Look out for its online auctions or create your own personal gallery on the website.
Seen on the walls: Stephen Johnston, Sean Cotter, Rebecca Crowell
Gormleys, 251 Lisburn Road, Belfast
Mullan Art Gallery
This gallery offers a very bespoke service delivering quality, heart-based artwork for the true art connoisseur. Works by gallery artists can be found in its large basement space even during solo exhibitions. Expect to find sculpture and jewellery alongside paintings here.
Seen on the walls: Frances Ryan, Lisa Ballard, Basil Blackshaw
Mullan Gallery, 239 Lisburn Road, Belfast
Eakin Art Gallery
This gallery houses one of Ireland's largest collections of traditional and contemporary Irish paintings. It also stocks pieces from well known local artist, Terry Bradley.
Seen on the walls: Terry Bradley, Tom Kerr, Neil Shawcross
Eakin Gallery, 237 Lisburn Road, Belfast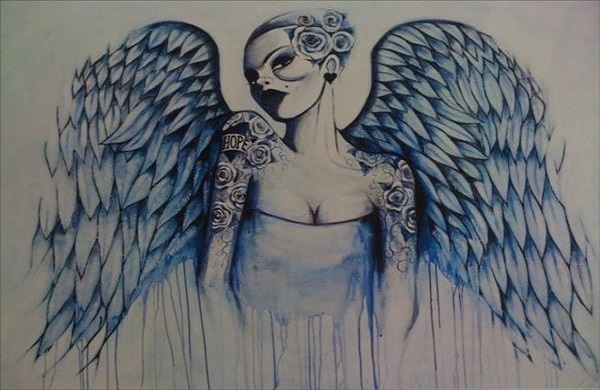 Charles Gilmore Gallery
A short stroll from Belfast City Hall, this bright, dynamic gallery is the place to find a large variety of art to suit every style and budget, from young, up and coming artists to the best in Ireland.
Seen on the walls: Jack B Yeats, Dan O'Neill, Gerard Dillon
Charles Gilmore, 1 Lanyon Quay, Oxford St, Belfast
The MAC
Belfast's Metropolitan Art Centre's three galleries are the place to find accessibly edgy modern art, ranging from oversized sculptures to exciting installations suspended from the ceiling.
Seen on location: Artworks by Kara Walker, Oliver Jeffers and William Conor & CS Lowry
The MAC Live.com, St Anne's Square, Exchange Street, Belfast
The Ulster Museum
A vast art department here holds more than 12,000 works, from paintings, sculptures and ceramics, to silver, furniture and textiles, with 17th century works alongside a noteworthy collection of modern art.
Seen on the walls: Francis Bacon, Paul Henry, Giovanni Romanelli
The Ulster Museum, Botanic Gardens, Botanic Avenue, Belfast
The Engine Room Gallery
This is a contemporary gallery showing a high proportion of work by emerging artists. It's not afraid to be daring and experimental in its approach.
Seen on the walls: Jim Millar, Jack Packenham, William Green
Engine Room Gallery, 17a Clarence St, Belfast
Belfast Exposed Photography Gallery
This contemporary photography gallery features work by local and global artists and photographers. Alongside exhibitions, this community-focused public gallery houses large digital archives and runs photography courses.
Belfast Exposed, The Exchange Place, 23 Donegal St, Belfast
Related Articles
A Unique Direction for Belfast Art
My Pick of Belfast's Best Theatres
The MAC: That's What I Call Entertainment
Monuments and Memorials in the Gardens of Belfast City Hall
Image credit: 'Hope Angel' by Terry Bradley
Can you recommend another art gallery Belfast should boast about? Tweet us @GrouponGuide_UK
For more information on what's going on in the Belfast art scene, check out Visit Belfast: www.visit-belfast.com
____
Check out our deals for things to do in Belfast.
BY: Nic
Nic is a Belfast beauty blogger, freelance writer and mum, with a penchant for Chanel lipstick, shopping & strong coffee. As editor of Strawberry Blonde Beauty, she helps steer women through the beautysphere with reviews, tips and the lowdown on the latest releases. Nic loves exploring Belfast's thriving cultural scene and agrees with Dorothy that there's no place like home.