Best Wedding Dress Shops in Glasgow
BY: Laura Pearson Smith |
12 May 2014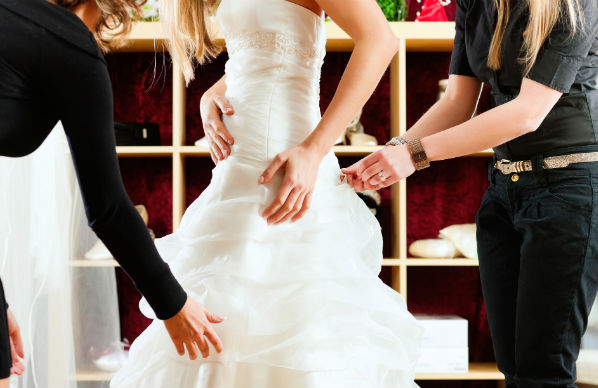 Picking a wedding dress can be a stressful time, here is a list of the best wedding dress shops Glasgow has to offer.
Designer Wedding Gowns
For the bride dreaming of designer, Glasgow bridal designer Susanne Christyne makes the best wedding dresses for those who crave couture. Her designs rival any celebrity wedding dresses seen on TV from Kate Middleton to Katie Price (well - maybe not quite so extravagant!). Her studio is based in George Square in the heart of the city centre, and Susanne gives each bride her full attention. If you want the dress of your dreams created just for you, this is the place to go.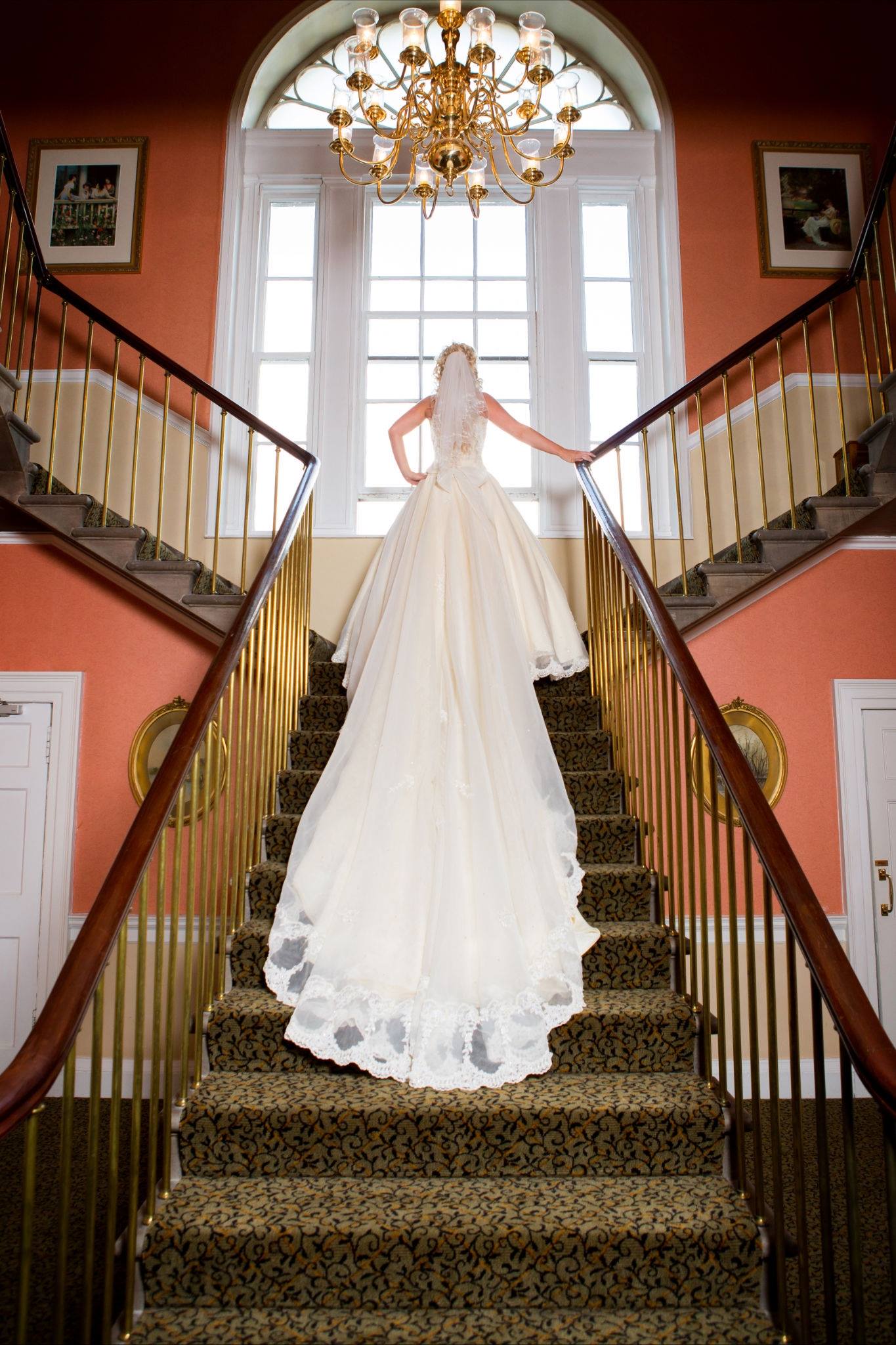 Image Credit: Susanne Christyne Bridal
Vintage Wedding Dresses
At the other end of the spectrum are the brides who want a piece of history on their big day. The vintage clothing scene is huge in Glasgow and bridal wear is no exception. For vintage wedding dresses, you must pay a visit to Dragonfly Dress Design. Based in the West End, this boutique stocks over 100 original vintage bridal gowns. They try to stock as wide a range of sizes as possible - but most vintage designs were made small so the majority of their stock is a size 10 to 12.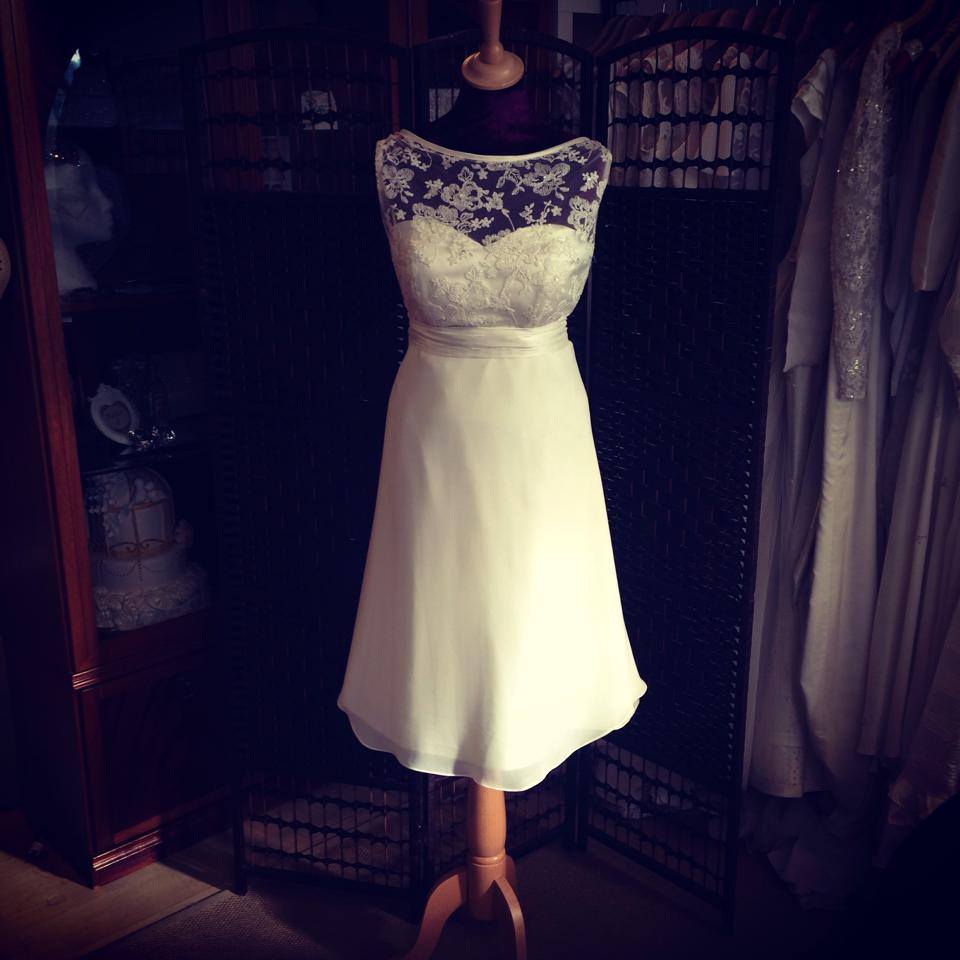 Image Credit: Dragonfly Dress Designs
Bridal on a Budget
If your budget is smaller, it's a great idea to consider a second hand dress. After all, brides only wear the dress once, so it's a shame to let such a pretty creation never see the light of day again. The wedding dress shop for second hand bridal wear is the dedicated Oxfam charity shop on Busby Road in Clarkston in Glasgow's Southside. As well as saving you some money (most dresses, regardless of label, are between £100 to £150), it is also a great place to find unique plus-size wedding dresses.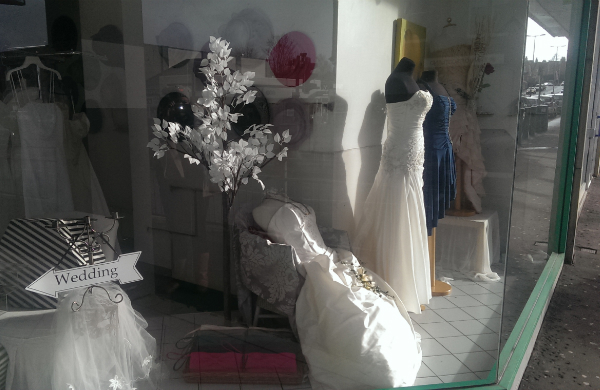 One-Stop Bridal Shop
For those who prefer the least amount of hassle possible, and the option to buy everything you need in one place, you should head to the trusted Debenhams Argyle Street bridal department. They have an extensive wedding dress section, full of diverse ready-to-wear dresses. Each dress may be one of a hundred but the designs are beautiful and most usually have matching accessories. Prices are mid-range, so perfect for those who don't want to pay for bespoke but don't want to go down the second hand route either.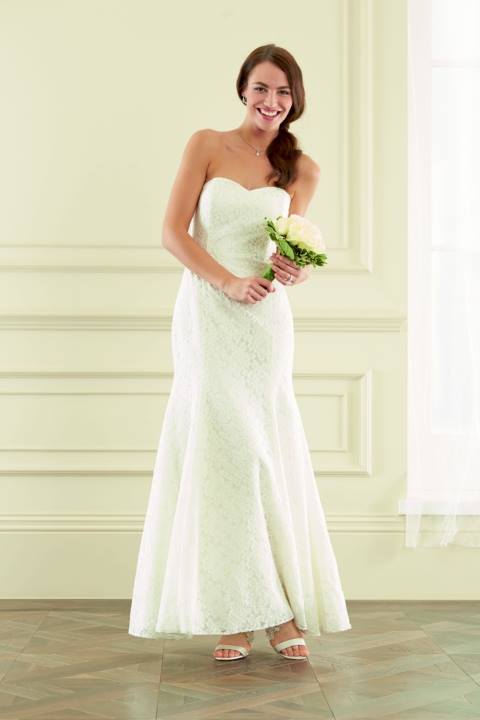 Image Credit: Debenhams
Whatever dress you choose, it should reflect your personality perfectly. Glasgow's wedding dress shops are definitely hiding the dress of your dreams.
Do you think these are the best wedding dress shops Glasgow has to offer? Tweet us! @GrouponGuide_UK
Related Reads
Four Southside Style Treasure Troves
Be Kind to Your Skin - Where to Find Natural Beauty Products in Glasgow
Four of Glasgow's Hottest Fashion Brands

____
Check out our wedding deals in Glasgow.
BY: Laura Pearson Smith
Laura Pearson-Smith is from Glasgow's Southside. She is a lover of luxury, yummy food and all things pretty. She founded, and is editor of luxury travel online magazine Stylecation, and blogs at her own lifestyle blog A Life With Frills. She has written countless fashion, beauty and travel articles for various publications including The Huffington Post. If you want to know the best Chinese restaurant in Glasgow, where to get a vintage Chanel handbag or the city's best facial, she's your girl.