Browns Glasgow - A Restaurant Guide
BY: Laura Pearson Smith |
29 Sep 2014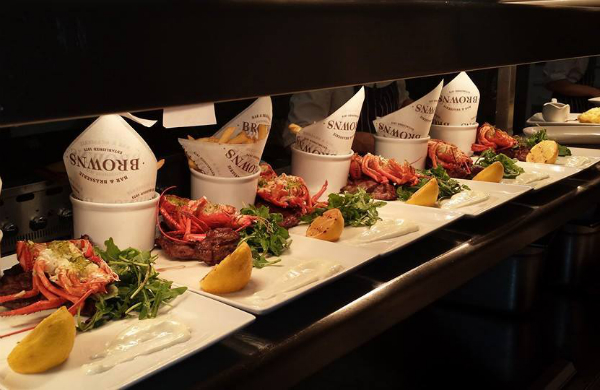 There are many steak restaurants in Glasgow, but only a handful do it really well. Browns Glasgow is one of them. This fact, and its extensive and affordable cocktail menu, makes it a top choice of Glasgow restaurant.
Browns Glasgow is an excellent choice for meat lovers. In addition to their main a-la-carte menu, they also have a 'dish of the day'- Tuesday is ribs, Friday is Surf 'n Turf and Sunday is, of course, Sunday roast. The a-la-carte menu has an extensive grill section. Their 28-day aged West Country rib-eye steak (£20 and served with chips, roasted tomato and baked mushroom) is a must try. Their béarnaise, peppercorn and mushroom steak sauces are a delicious addition also. There is also a great fillet steak (£23) with truffle oil, red wine sauce and crushed baby potatoes for those who don't want to go down the traditional steak with chips route.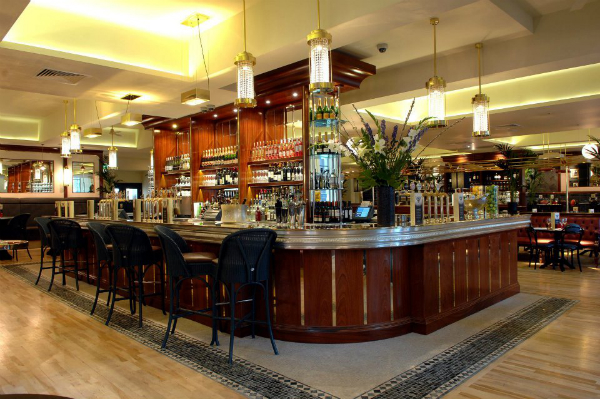 However, it's not just about the main courses at Browns Glasgow. You need to save some room to try their much-loved chocolate brownies and blondies (£6). These sweet and moreish treats come in a selection of flavours and if you can't decide which to go for, their brownie indulgence platter (£10) allows you to sample a bit of each.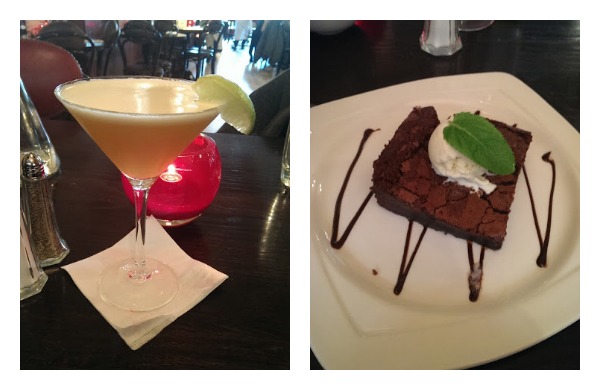 As well as the restaurant, Browns Glasgow also has a great bar serving a range of amazing cocktails. All day Sunday to Wednesday, their signature cocktails are just £5 each. Must try cocktails include the Coconut Daiquiri (Koko Kanu with fresh lime), and the Club Tropics (Haviana 3-year old rum, fresh lime, passionfruit, soda and an orange slice). If alcoholic cocktails aren't for you, their range of 'mocktails' is fabulous. Try a Virgin Pina Colada (£4) with coconut syrup, pineapple and cream; or a Fruit Punch (£4) which has strawberry, white peach, cranberry juice, apple juice and fresh lime.
The staff at Browns Glasgow are really friendly, and its location right on the city's George Square makes for an excellent view. Inside, the Victorian architecture of the 150-year old ex-General Post Office building is a sight to behold. If you want great food in a stunning but relaxed environment, this is the perfect place to go.
Cover image courtesy of Browns Glasgow.
Related Reads
Glasgow Brunch Ideas for a Lazy Sunday
Burger Meats Bun Meets Good Times
____
Find a deal for restaurants in Glasgow.
BY: Laura Pearson Smith
Laura Pearson-Smith is from Glasgow's Southside. She is a lover of luxury, yummy food and all things pretty. She founded, and is editor of luxury travel online magazine Stylecation, and blogs at her own lifestyle blog A Life With Frills. She has written countless fashion, beauty and travel articles for various publications including The Huffington Post. If you want to know the best Chinese restaurant in Glasgow, where to get a vintage Chanel handbag or the city's best facial, she's your girl.