Christmas Gifts for Women
BY: Laura, Pearson Smith |
25 Nov 2014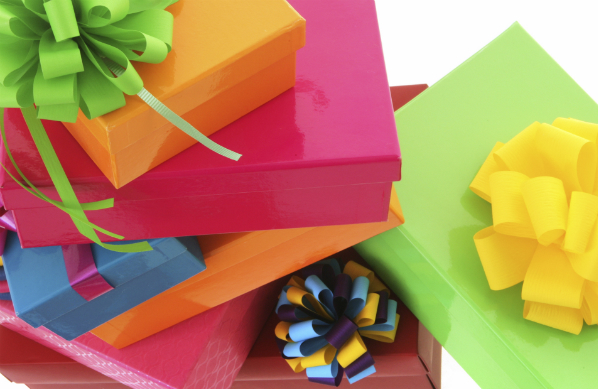 It's that time of year again where everyone is trying to find that perfect gift for their loved ones. If you are stuck for inspiration for the women in your life, you need to keep reading. Whether you have presents to buy for a woman, but know nothing about fashion, or if you just don't know what you want to ask for from Santa for yourself, this is a guide to fashion accessories any woman would want to receive this Christmas - it may just be your saving grace.
Handbags
When it comes to handbag brands, you can't go wrong with Michael Kors. His bags are really popular and coveted at the moment, and buying one of these will show you have your finger on the fashion pulse. The Selma Black Tote bag is large and very practical as well as being stylish, so it would make an excellent work bag, or just one for lunching around town. You can purchase his new season bags in House of Fraser for around £170-£350, or if you are prepared to hunt through your local TK Maxx store (who are stocking his previous seasons at reduced prices) you may be able to 'bag' yourself a bargain.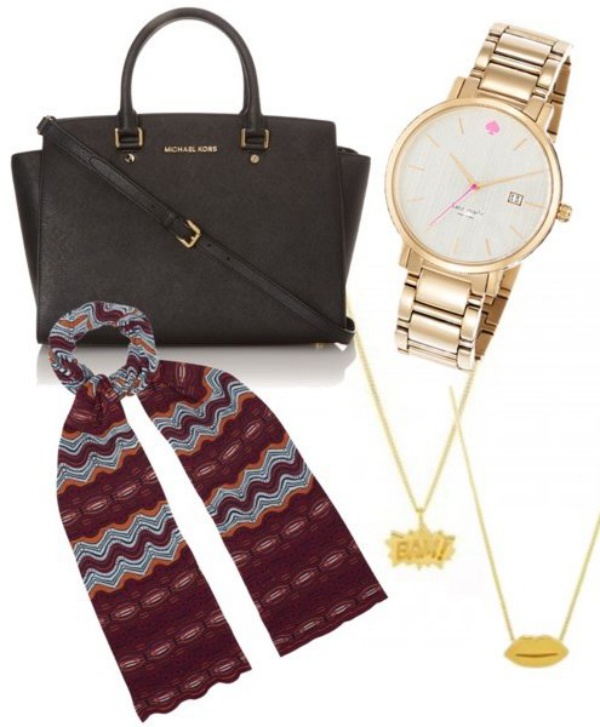 Watches
On the watch front, a hot brand right now is one from the US - Kate Spade. Luckily, we in the UK can purchase them online via department store Selfridges. These watches manage to be girly and fun but also elegant at the same time. Their price tag will set you back a little, but it's more than worth it for these exquisite timepieces. Kate Spade's Grammercy gold-toned stainless steel watch (£225) has a bright pink second hand and logo, and is my favourite of the bunch.
Scarves
Another of women's favourite accessories is scarves. They can really lift and change an outfit, not to mention keep them warm from the cold. Missoni's wool scarves are simply stunning and come in their signature multi-coloured graphic-style line and chevron prints. It is worth noting though that they do cost just over £200. However, I spied some past-season Missoni scarf bargains in TK Maxx, for just £39.99, so if you get the chance to look there first, do!
Jewellery
As jewellery goes, diamonds are not a girl's best friend despite the common saying. Modern, stylish, on-trend brands are. Laura Gravestock is a hot name at the moment, and her quirky necklaces are ones any woman would love to receive. Her Dainty collection necklaces are fun, and great items to choose to match the receiver's personality. The collection contains delicate gold chains with pendants ranging from comic book 'Bam!' noise bubbles, to lip prints, and cost between £45 to £65.
Whatever you choose, make sure it is something that matches their style and would suit them. Also, don't forget to include a card with a thoughtfully-penned message in it- it is Christmas after all- a time for family, friends and love.
Related Reads
Shopping Fit for a Prince (or Princess!)
Four Southside Style Treasure Troves
Glasgow's Best Interior Design Stores
Find a deal for shopping in Glasgow.