Comedy Clubs - Glasgow Smiles Better
BY: Ann Nugent |
18 Apr 2014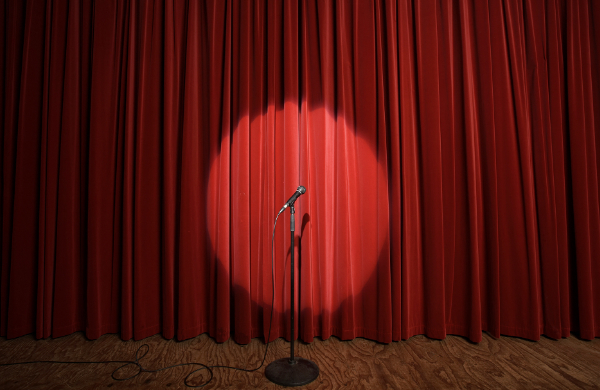 Glasgow Smiles Better - and it's no wonder when the city's newest comedy venues offer audiences an alternative experience with added benefits ranging from life-drawing... to 2am toast!
Vespbar - New on the Scene
Relatively new to the scene is Vespbar. Hidden away in Drury Lane (just off West Nile Street), Vespbar is cute, retro in its 50s Italian style, and master of the foot-long pizza and Frizzenti prosecco on tap (just don't ask for a pint).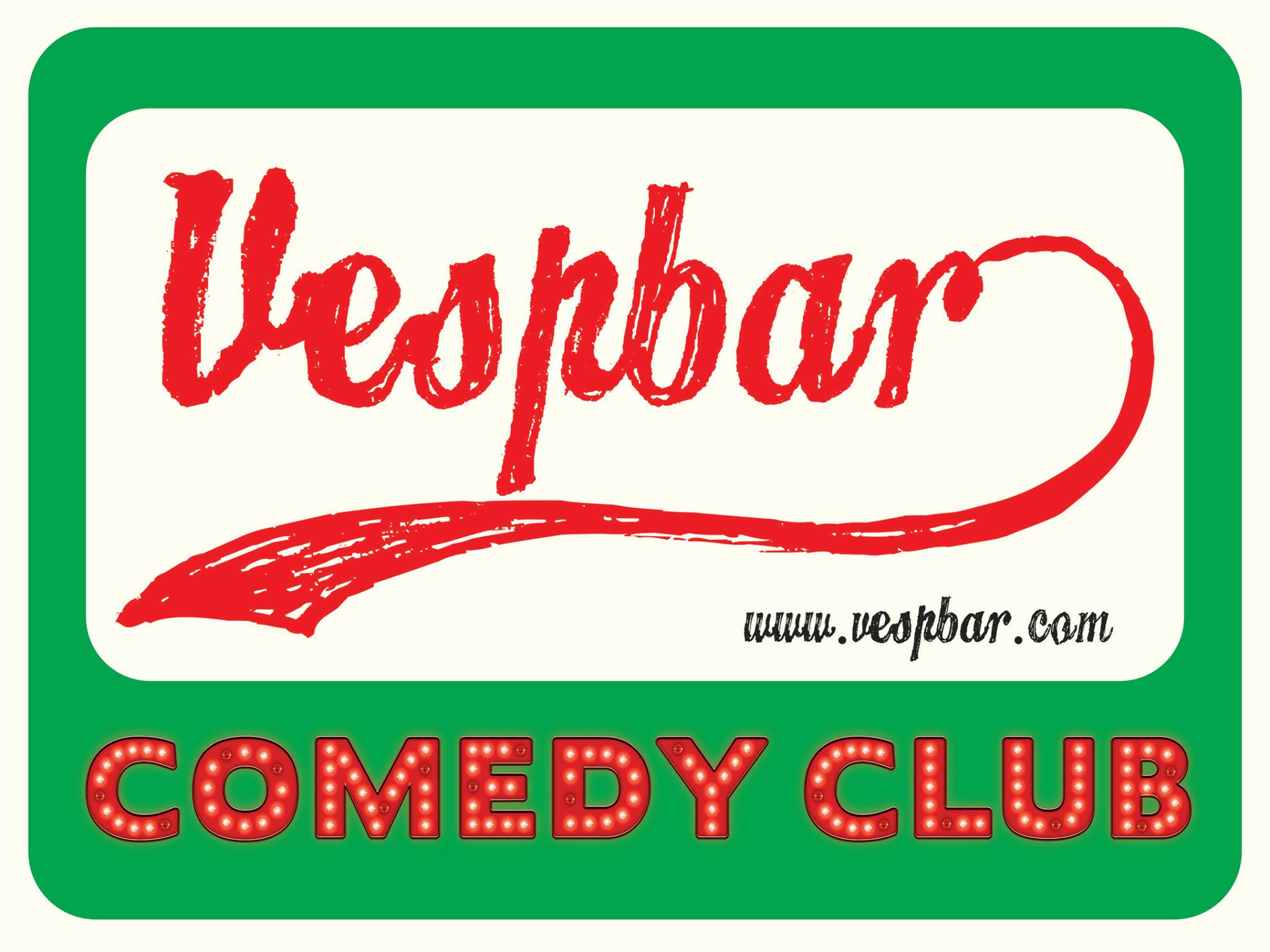 For only £2 you'll see Scotland's newest comedy talent on a Thursday night, while Wednesday is New Material Comedy Night (£3), with resident host BBC's Julia Sutherland introducing a variety of Scottish circuit regulars trying out their newest jokes for the first time. The 10 o'clock show (£8) is Friday and Saturday night fayre at Vespbar, with the best local and international acts tickling your funny bone until the wee small hours.
I visited on a Thursday, where the joke was on my friend and I as we sat down to our half-metre pizza – and struggled to finish. Freshly made, hand rolled and stone-baked, this was the kind of pizza in which you could happily roll yourself up and hibernate through winter – warm, spicy, delicious. Much like the new comedy on the night expertly compered by the equally warm, and funny Graham Barrie.
Vespbar 14 Drury St, Glasgow G2 5AA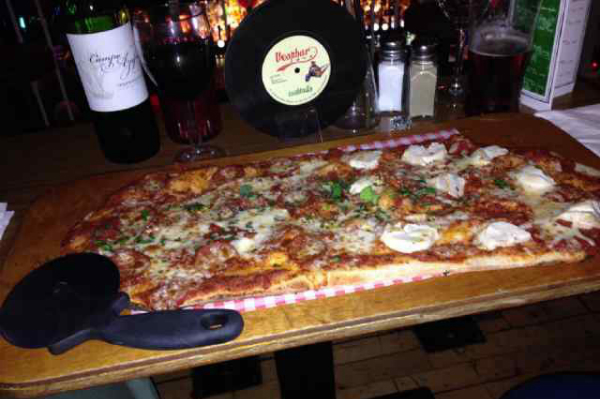 The Flying Duck - Vegan Comedy!
Head up Renfield Street and you'll find The Flying Duck. Playing homage to Hilda Ogden's favourite décor this quirky vegan café bar-cum-club hosts alternative nights for alternative crowds. Whether that be 90s music bingo, life drawing classes (called, rather splendidly "All The Young Nudes") and The Comedy Explorers' Alternative Comedy Club.
Loosely themed each week, this off the wall night is kooky and clever, with laugh out loud observations. Held on a Saturday night, and only £4 a pop – stay for the disco dancing after, where Glasgow's cool kids are fuelled by £2.50 cocktails (try the soya White Russians), cans of cider and a 2am round of toast.
The Flying Duck 142 Renfield St, Glasgow G2 3AU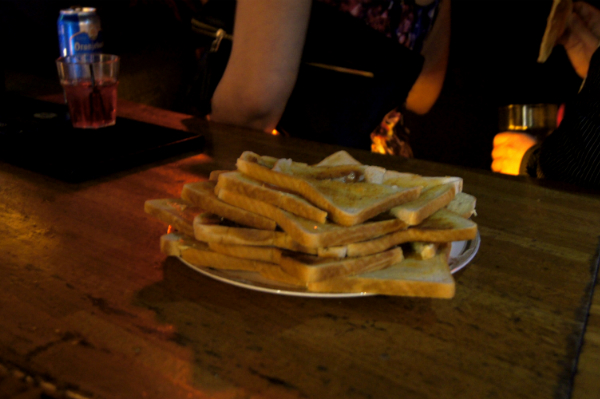 The Stand - Comedy Mecca
Fans of more established comedians (and occasionally some of those very-famous-faces-off-the-telly-types – I noted Frankie Boyle on my last visit, albeit supping a pint at the bar rather than on stage) should head to Glasgow's most famous full-time comedy haunt, The Stand. Based in Glasgow's west end and open seven nights a week, The Stand is commonly revered as one of the best comedy clubs in the world.

The Stand 333 Woodlands Rd, Glasgow G3 6NG
For more comedy in Glasgow check out the Glasgow International Comedy Festival which is held annually.
Let us know what you think! Any we have missed? @GrouponGuide_UK #grouponguide
____
Related Reads
Chart Botherers: Five of the Best Glasgow Acts
Spend A Day On Byre's Road, Glasgow
Glasgow Museum's Must See Treasures

____
Check out all our Glasgow comedy deals.
BY: Ann Nugent
Ann Nugent is a 30-something girl in the city of Glasgow. A freelance style writer and culture insider, Ann established her blog in 2010 and regularly contributes reviews and social commentary across Scottish national and local media titles.